Apple's WWDC 2021 will start on June 7, a free online-only event
Peter, 30 March 2021
Apple has set the date for its next Worldwide Developers Conference (WWDC) – it will start on June 7 and end on the 11th. Like last year, it will be an online-only event and it will be free for all developers to attend.
The most exciting part for non-devs is that Apple will showcase the upcoming versions of its various operating systems – iOS, iPadOS, watchOS, macOS and tvOS.
As for developers, they can look forward to online sessions, 1:1 labs offering technical guidance and "new ways for developers to interact with Apple engineers and designers". The State of the Union and keynote addresses will be the highlights of the conference.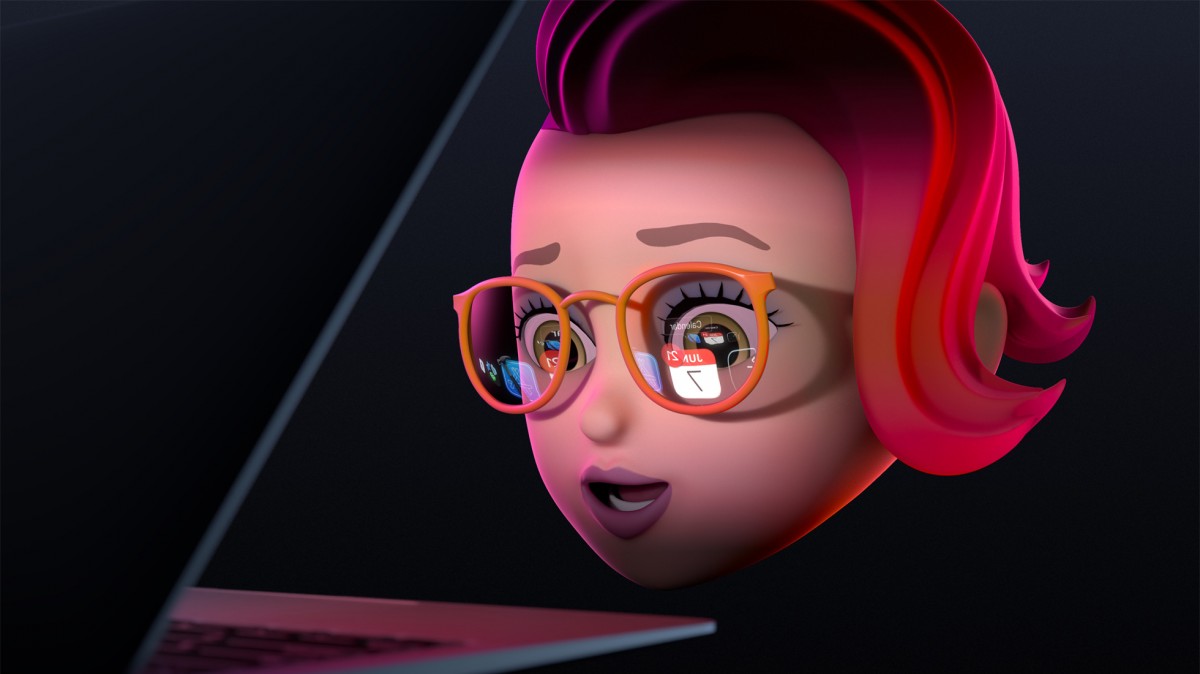 Young devs can take part of the Swift Student Challenge – they need to create an interactive scene that can be experienced in 3 minutes inside Swift Playgrounds. They need to submit their creation before April 19. More details here.
The yearly WWDCs have been a boon for the local economy of San Jose, though an online-only event won't help the locals much. So, Apple is committing $1 million to the SJ Aspires initiative, which offers performance-based scholarships to students from underserved neighborhoods.
Related
Welp, I guess there won't be a new MacBook lineup with the updated processors released in WWDC then. Still worth the wait though IMO.
What do you mean it stops working? Is a problem with the device or what? Yes true, sometimes IOS can be a little "closed" or hard to interconnect with other devices (like an Android tablet or a windows laptop for example). But, in ter...
Popular articles
Popular devices