Arrested Huawei CFO granted bail with conditions
Enrique, 12 December 2018
Last week, Huawei CFO, Meng Wanzhou was arrested while connecting flights in Canada at the request of the US Law enforcement alleging that she helped Huawei circumvent US sanctions on Iran by lying to banks to help clear transactions that otherwise violated US sanctions on Iran.
Today, Meng was released from custody on $7.5 million bail following three days of court hearings, according to CNN. She agreed to surrender her passports and pay for a personal security guard for her home in Vancouver. She also agreed to wear a GPS tracking bracelet with a curfew that she should remain in her home between 11PM and 6AM every day.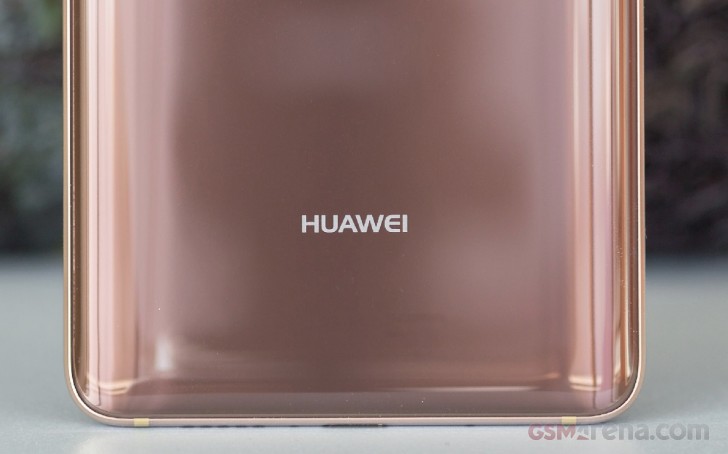 Meng's lawyer said she has no intention of fleeing as she's owned a home in Vancouver for 15 years and doing so would humiliate her family, herself, Huawei, and the Chinese government. The terms of her release include 2.2 million USD in home equity and cash as collateral in case she did flee.
President Trump also suggested he might "intervene" with the case should it help leverage a trade deal with China "if its good for what will be certainly the largest trade deal ever made".
This only adds to the tension between the US and China, not long after other countries began banning Huawei telecom equipment from carrier use from security concerns, further angering Chinese and Huawei officials. During a time with high tensions between US and Chinese governments, the arrest and ongoing legal battle will only make things shakier between the two powers.
Related
Implanting a seed
24 Dec 2018
3DR
I don't really agree with the US having a great deal of democracy or diplomacy to be honest, I mean if you follow the recent elections they purposely took power away as they had lost their seats in congress which is not just childish behaviour but re...
Answer this, guys? They make a rule to not do business with Iran But why does the USA gets the money fine same with the fine ZTEhad to pay Us says to everyone don't sell to them they are my enemy...... But if they do why the heck does us get...
Anonymous
14 Dec 2018
tVq
I really like how countries nowadays such as China dare to rival US. I do think that it is time for US to stay down and let other countries up.
Popular articles
Popular devices
Electric Vehicles