Asus ROG Phone 5s Pro review
GSMArena Team, 3 Sept 2021.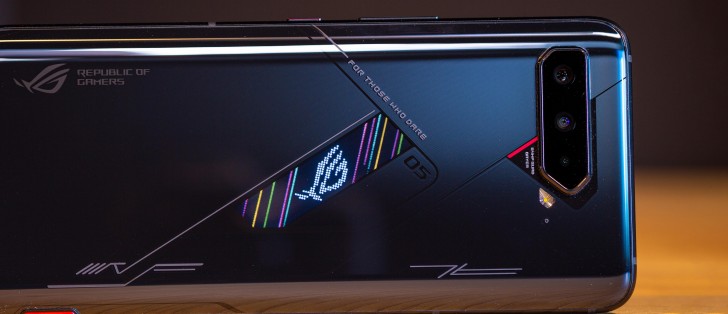 Final thoughts
Click here for our full and extensive review of the ROG Phone 5, which the ROG Phone 5s Pro is based on.
As far as we currently know, Asus plans for the ROG Phone 5s and 5s Pro to eventually be sold instead of the vanilla ROG 5 and 5 Pro. Presumably for the same MSRP.
With the newly bumped-up memory and storage tiers, we aren't sure an Ultimate is even necessary anymore. What we would ideally like to see is Asus simplify their lineup a bit more since, between all of the odd letter variants and now the "s" ones as well, the situation is quite confusing at the moment. But that's kind of a side note rather than a major complaint.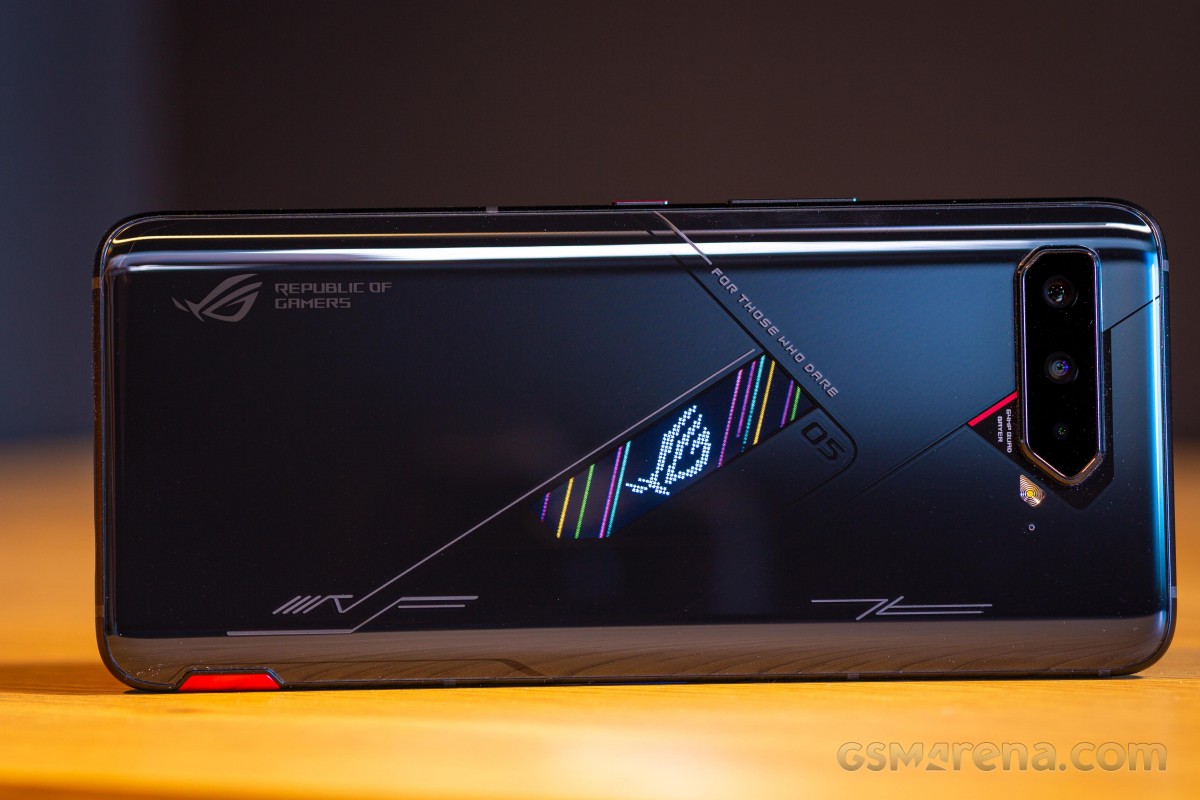 What Asus set out to do with the ROG Phone 5s and 5s Pro is to refresh the hardware to keep it not only relevant, but hang on to the "top dog" gaming title and status. Of course, a debatable classification, but one we still feel is well-deserved and one that the ROG Phone 5 would have probably lost if it didn't jump on the newest Snapdragon 888+ chipset.
That's just a "rat-race" reality most gaming hardware has to deal with. It's part of the reason why gaming laptops, for instance, often tend to come with the highest-tier processor available, even when paired with a mid-range GPU. Our point being - the quest for the latest and greatest hardware is not always and necessarily or solely motivated by a hunt for performance.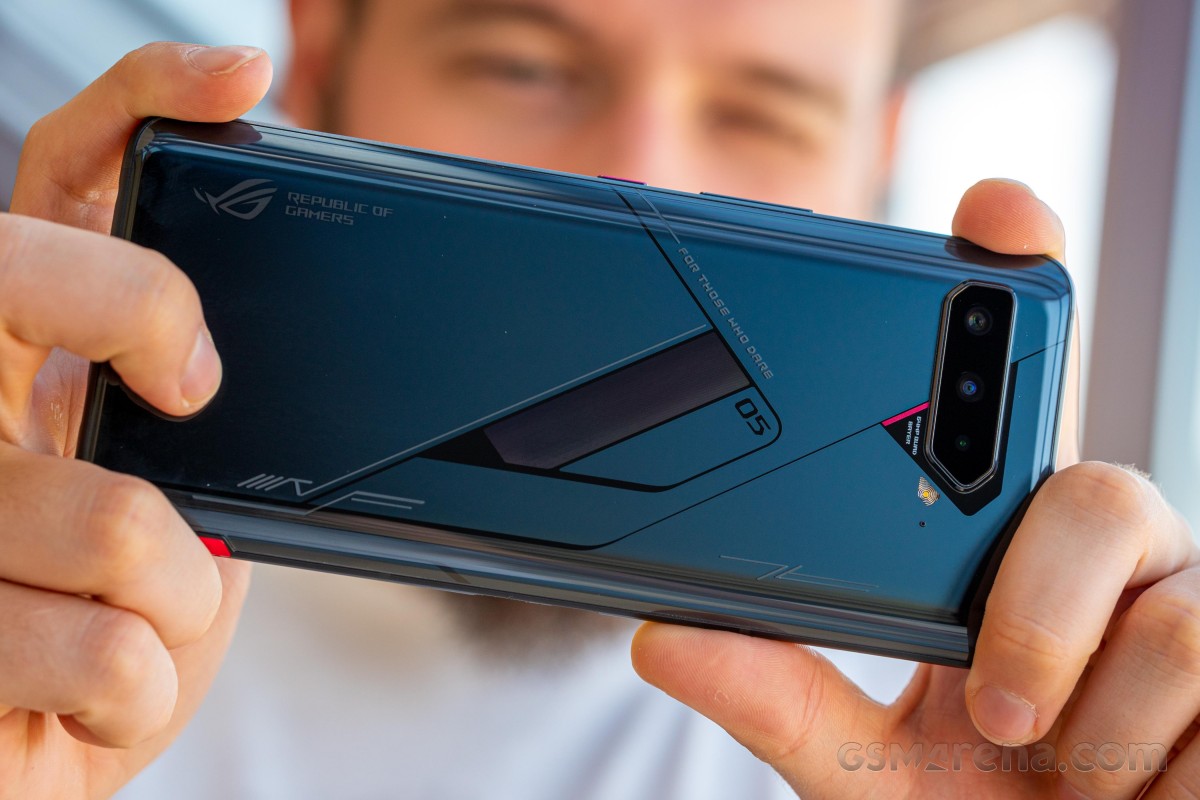 The reality is that the Snapdragon 888+ runs notably hotter than its vanilla sibling, so much so, in fact that even the ROG Phone 5 and its excellent, even arguably industry-leading cooling, both passive and active, struggle to keep it properly cooled while also getting the full benefit of its performance.
You do get notably better single-threaded max and burst performance in return, but not much in the way of actual, real-world extra performance where it matters - gaming.
In another reality check, the ROG Phone 5s heats up a bit quicker and gets a bit hotter than its vanilla sibling, which is already a very hot device. This, ultimately, makes it less comfortable to hold in prolonged gaming sessions. A hard truth, but one that is true once the dust settles and we look at the ROG Phone 5s and 5s Pro from a practical, real-life perspective.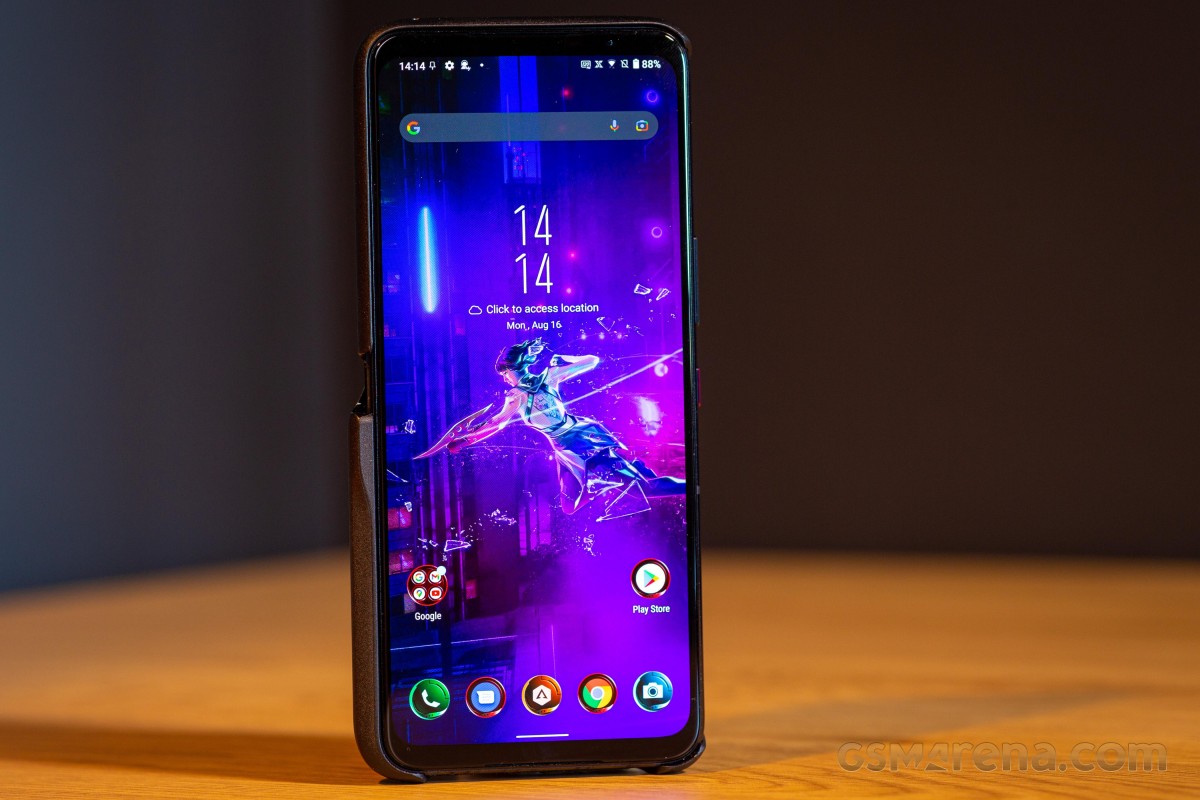 All of this being said; honestly, we would probably go for the older device, given a direct choice between the vanilla ROG Phone 5 and the new ROG Phone 5s. However, we understand the justification for the switch to the Snapdragon 888+ and all things considered, we believe few could have pulled it off better than Asus.
I purchased rog 5s recently. It was my worst mistake. Suddenly the wifi IP stopped working. Hotspot and wifi were dead. I went to service centre for compensation and they rejected. And after 2 days the entire hardware went dead. The customer care ser...
Orginal camera app when video recorded it shakes video and gps spining around