Asus Zenfone 4 family hands-on
GSMArena team, 27 September 2017.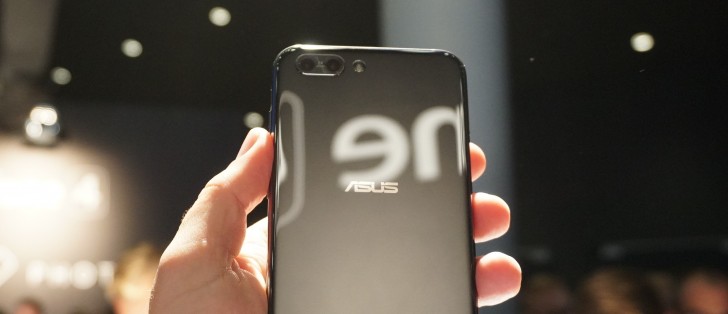 Introduction
Why bother fighting the sharks for attention at IFA when you can hold your own private event and have the spotlights all to yourself? That was Asus' line of thought, apparently, which brought us to Rome last week for the European launch of the Zenfone 4. Or rather, the Zenfone 4s. Yes, because they are quite a lot of them.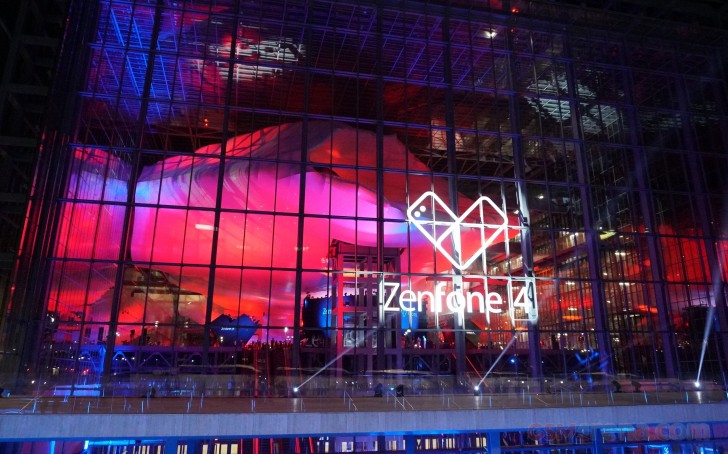 There's a Zenfone 4 for everyone, pretty much - even the vanilla Zenfone 4 comes with one of two chipsets, either the Snapdragon 630 or the 660. There's also a dual camera setup with one dual-pixel 12MP shooter, courtesy of Sony, and another ultra wide-angle one, LG style. But that's before you get to the Pro model which packs the high-end Snapdragon 835 and swaps the wide-angle cam for a tele one.
And we're only just getting started. Next comes the Zenfone Selfie 4 Pro which takes the rear camera duo of the Zenfone 4 proper, but puts it on the front - yes, 12 million 1.4-micron dual pixels looking at you, plus a wide-angle cam for what Asus calls wefies - it's like group selfies, but you can't just call them group selfies like a peasant. Replace the 12MP dual pixel cam with a less fancy, but higher-res 20MP one, move a notch down Qualcomm's chipset ladder to the S430, and there you have it - the Zenfone 4 Selfie (non-Pro).
You don't get the whole selfie craze, but need a dependable phone to last you on long days? Sure enough, Asus has you covered with the Zenfone 4 Max, though you still need to select one of many. There's a 5.2-inch one, and a choice of 5.5-inchers, though of the 5.5-inchers we only handled the 720p flavor, and a 1080p version is out there somewhere too. The Maxes pack a Snapdragon 425 or 430 chip, single cams front and back, and 4,100mAh to 5,000mAh batteries with power bank functionality.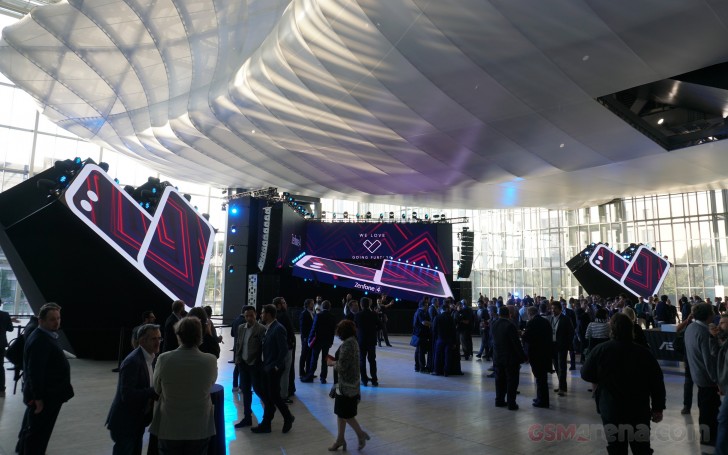 We got to play around on the venue floor with all of these Zenfone 4s, and we picked up some initial impressions. For those, plus a healthy share of hands-on photos, head over to the next couple of pages, or use the links below for quick access to the specific phone you're most curious about.
Yes...why the price is so drop highly?
When did the price drop of this phone happen?