Asus Zenfone 6 vs. Samsung Galaxy A80
Flippy camera shootout
GSMArena team, 02 August 2019.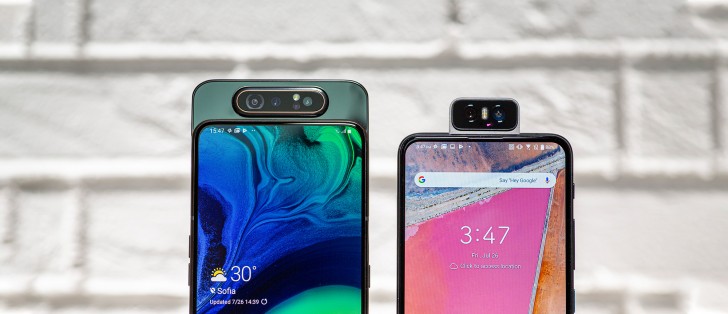 Daylight image quality
Pictures taken with the two phones' main cams look very, very similar - to the point that we ourselves would be hard pressed to tell which is which in a blind shootout. Detail is practically identical, as expected, with a smidgen more sharpening applied by the Galaxy, though it's nowhere near the Samsungs of yesteryear, and we're only pointing it out because we're conditioned to look for it in Samsung images.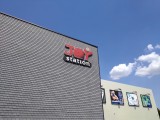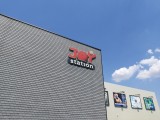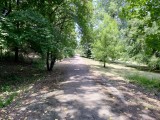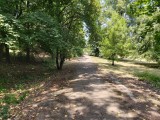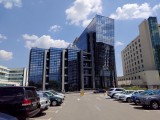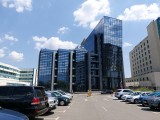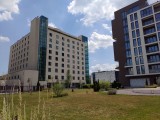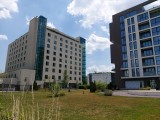 Daylight samples: Zenfone 6 • Galaxy A80
The Zenfone does tend to retain sharpness better towards the extremes of the frame, and we'd say it has the higher quality optics overall. That's a rather academic advantage, however, as we're really talking about the far corners, and the Galaxy is plenty sharp enough outside of there.
There's hardly any difference in dynamic range either, with both phone's auto HDR algorithms handling high-contrast scenes reasonably well - and, to reiterate, very similarly well.
What surprised us the most was the fact that even the colors were very much alike - you'd think a Galaxy will always be a little bit over the top with the saturation and overall pop, but that turned out not to be the case and the two phones rendered colors in a very close manner.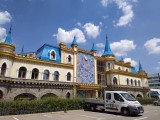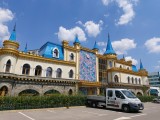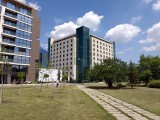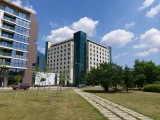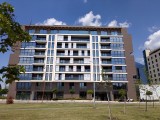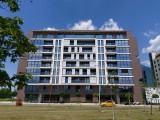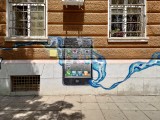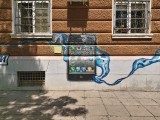 Daylight samples: Zenfone 6 • Galaxy A80
One area where we see more of a difference is 48MP shots. While the sensor is designed to output 12MP images, 48MP modes are available on both phones, and the Zenfone makes slightly better use of it. While its shots are invariably noisier, we'd say they have an extra level of detail that's missing on photos out of the Galaxy. Again, the 48MP modes are more marketing-inspired than truly useful, though you could gain a minor detail advantage in very well lit scenes.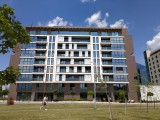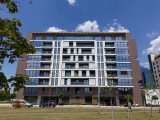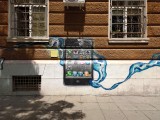 48MP samples: Zenfone 6 • Galaxy A80
Both ultra wide angle cameras lack focusing capability and are instead fixed at infinity. This means that they're not ideal for the purposes of emphasizing a close subject, one of the main uses of an ultra wide angle lens in the first place. Still, for anything other than objects immediately in front of the lens, you'll be covered by the huge depth of field inherent to the small sensor and wide lens combo.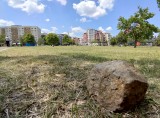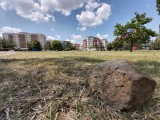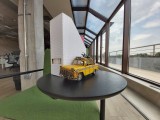 Ultra wide angle camera samples: Zenfone 6 • Galaxy A80
As for just capturing a lot in a single frame, both will do as well, but the Zenfone has more resolution and captures significantly more detail. The Zenfone isn't as good at its HDR processing here, and will leave you with blown highlights on some occasions, where the Galaxy will do a finer job at retaining them.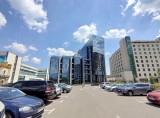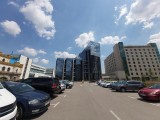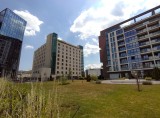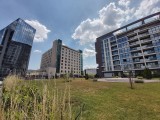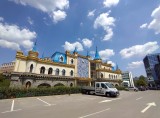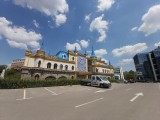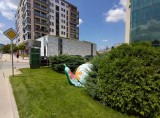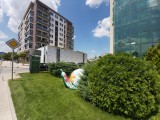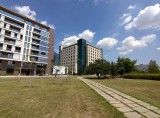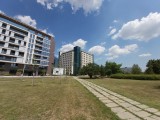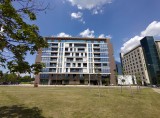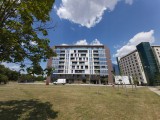 Ultra wide angle camera samples: Zenfone 6 • Galaxy A80
Low-light image quality
In the regular photo mode, the Zenfone takes sharper and more detailed photos with its main cam than the Galaxy. It's also got better dynamic range leaving you better controlled highlights, plus the Zenfone's colors are more saturated.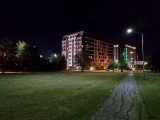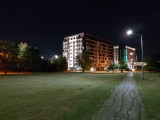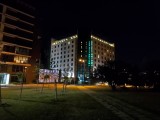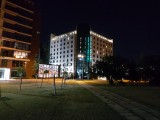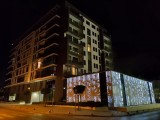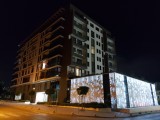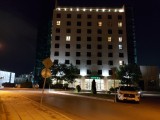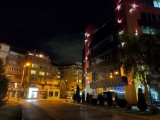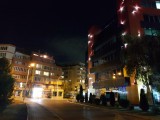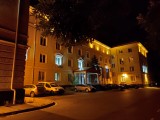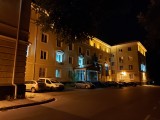 Low-light samples, main camera, photo mode: Zenfone 6 • Galaxy A80
Night modes are available on both phones and offer a little help, though neither delivers the dramatic results you'd get with the best of night modes out there. There's little difference in the Zenfone's images, while the Galaxy gets a slight boost in the shadows, plus a little extra saturation. Still, the Zenfone's shots remain superior.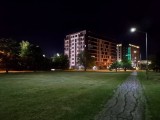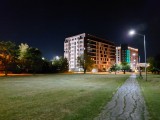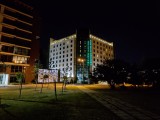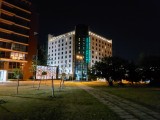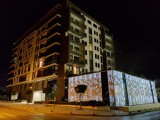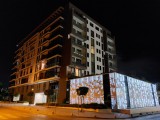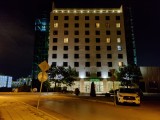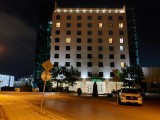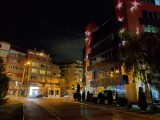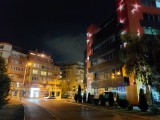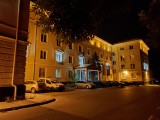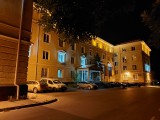 Low-light samples, main camera, night mode: Zenfone 6 • Galaxy A80
Shooting with the ultra wide angle cams in the dark is bound to return unimpressive results. Even so, the Zenfone manages to stay ahead offering better detail and dynamic range.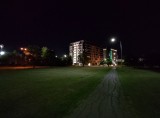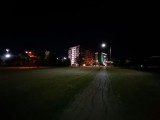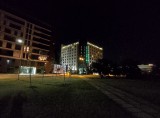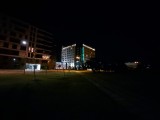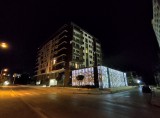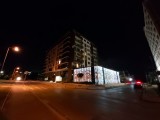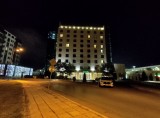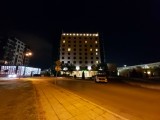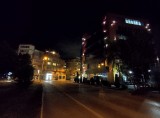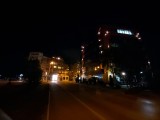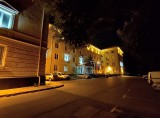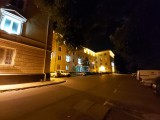 Low-light samples, ultra wide angle camera, photo mode: Zenfone 6 • Galaxy A80
The Zenfone 6 also has night mode for its ultra wide angle cam, while the Galaxy doesn't. It's hardly a game changer - it does offer better handling of highlights and a minor bump in the dark areas though it comes at the expense of absolute sharpness.
Could you use better English, that was almost unreadable. Go for the 1+ though.
I will always go for the asus It's the best👍
I need phone A80 sumsung galaxy