AT&T is sending out replacement phones to people still using 3G-only models
Peter, 07 September 2021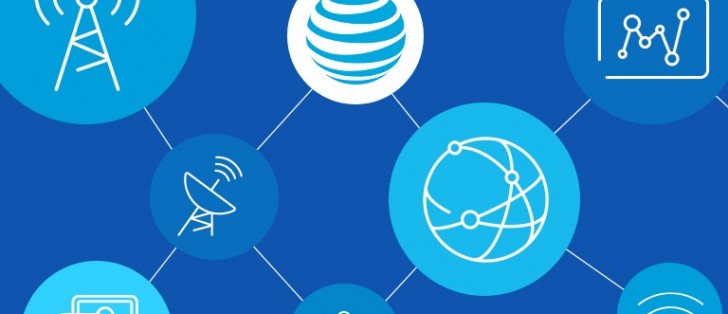 AT&T shut down its 2G network in January 2017 and it is preparing to do the same with its 3G network in February 2022. However, some of its subscribers still have 3G-only phones, so the company is offering free replacements.



Infographics about AT&T's transition away from 2G and 3G
Subscribers are supposed to ask for one if they want it, but the carrier seems to have taken a proactive approach and sending out replacement phones whether people asked for them or not. And they are not bad phones either.
Some have received a Samsung Galaxy Note9, others a Note10 or S9, others still a Galaxy A11. It's an eclectic mix to say the least.
Android Police reached out to AT&T to ask what's going on and got the following response:
We have not changed our plans to replace 3G network-dependent devices. However, inventory constraints mean we sometimes must find substitutes for some devices.
In other words, the carrier is sending out random phones because that is what it has in stock. And considering that some of those are quite old (e.g. the Galaxy S9 is from early 2018), they have probably been sitting in a warehouse somewhere for a while . As for who gets what, it is a lottery, though even a Galaxy A11 for free is a good deal.
You can check out this PDF for a list of devices that will continue to work after the 3G network is switched off. You can also consult this page to check which of your phones is affected. Basically, you need a phone that supports 4G LTE and HD Voice.
If you have a 3G-only phone but haven't received a replacement, you can dial 611 to speak to a representative or schedule an appointment in one of AT&Ts' retail stores. More details here.
Related
They are not free! It's an installment plan attached to them fyi.
ATT text me saying they were sending me a free phone because come February 2022 my 3G phone would no longer work. Well I received my FREE phone and when I got my bill the next month, they are charging me $1.75 a month for next 36 months. After thre...
This whole phone upgrade thing was a scam. I have been on the phone with AT&T for HOURS, being taken from department to department, looking for the NEW Galaxy S9 they promised me. Never came. Liars. I'm switching to Verizon.
Popular articles
Popular devices