AT&T to offer day passes for customers traveling abroad
24 January 2017
Mobile carrier AT&T has one sweet deal for its customers who travel abroad more often. The Internationa Day Pass plan costs $10 a day and gives unlimited text and talk plus access to your data plan.
The plan is available when traveling to more than 100 countries, neatly listed by the company in the list linked below.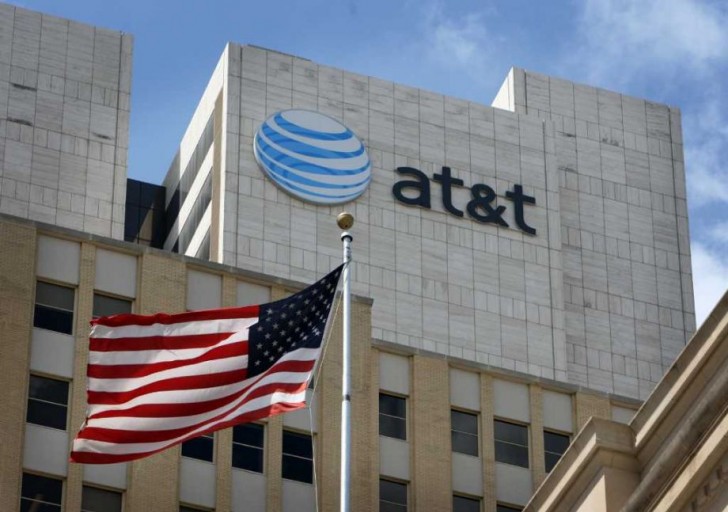 To use it, you just need to contact Customers Service and activate it. It will be active until removed and kicks in the moment you turn on your device after landing in the desired location.
AT&T's fair use policy says that if the international text, voice or data exceeds 50% of total data for two consecutive months, it may need to disable it for your number.
Related