Beats Studio Buds pass through NCC with USB-C charging
Ricky, 11 June 2021
Apple-owned Beats is expected to launch a new pair of TWS earbuds. The Beats Studio Buds are a pair of stem-less TWS earbuds that were recently leaked in a recent build of iOS, and famous basketball star LeBron James was also spotted wearing the new buds.
The latest news, as reported by MacRumors shows the same pair of earbuds as they passed through the Taiwanese communications authority. The NCC (National Communications Commission) certified the new buds, and the accompanying photos revealed a USB-C charging cable.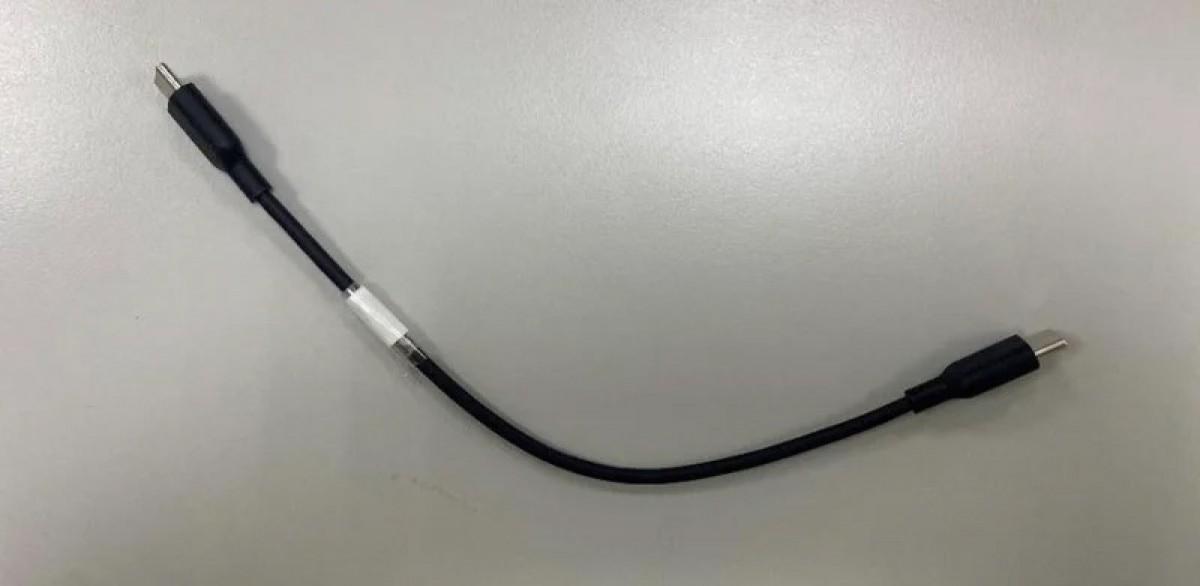 Source: NCC/MacRumors
The Buds themselves feature a stem-less design like the Galaxy Buds, with a small body that houses the electronics. A Beats "b" adorns what may possibly be a touchpad for playback controls. The ear tips will be interchangeable and perhaps made of silicone.
Recent Beats products use the Lightning connector for charging just like the AirPods, but perhaps the Apple-owned company thinks it can cater to more Android users by switching to the universal charging connector. Either that or Apple plans to eventually wean all its products away from the Lightning plug. (MacBooks and iPad Pro charge over USB-C). Should that happen (and it's long been rumored it would), the iPhone would be the very last Apple product to make the switch.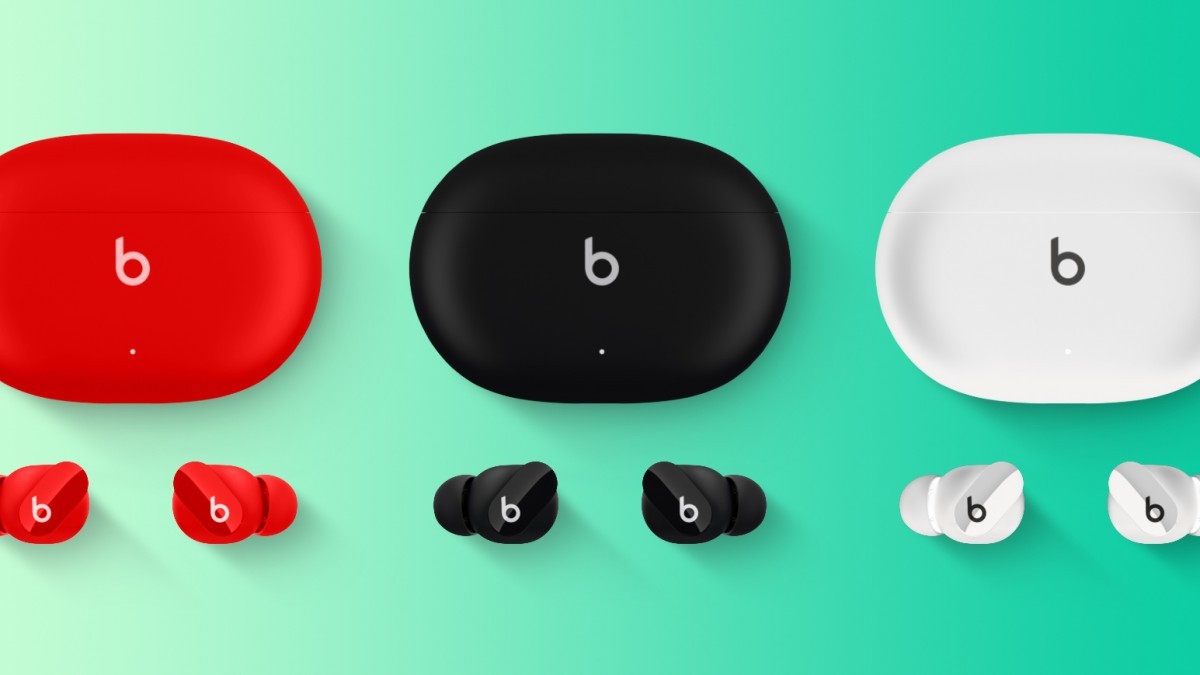 Leaked image of Beats Studio Buds in red, black, and white
Apple's successor to the AirPods Pro is rumored to share the Studio Buds general design – one without stems. In any case, we are expecting the Beats Studio Buds to arrive quite soon considering their mention in iOS 14.6.
Related
Everything you said is true. That's why beats isn't for casual users. If they have beats money, they would get something with way better quality. If they want beats quality (there is no such thing) ,they can get bass boosted boom boom he...
I am a casual user and I have used sennheiser and akg wired headphones for years. all were at the same price range. I also chance to test wired marley and sony in similar range. they all had similar quality and volume with different tre-mid-bass bias...
Casual users are the smartest, they pick whats their best for them The easy to use is the most important thing...in 2021 any audio headphones are good enough For some users price is not a issue, so "ripped off" is just a term for poor p...
Popular articles
Popular devices