BlackBerry Keyone starts receiving the Oreo update today
Peter, 16 August 2018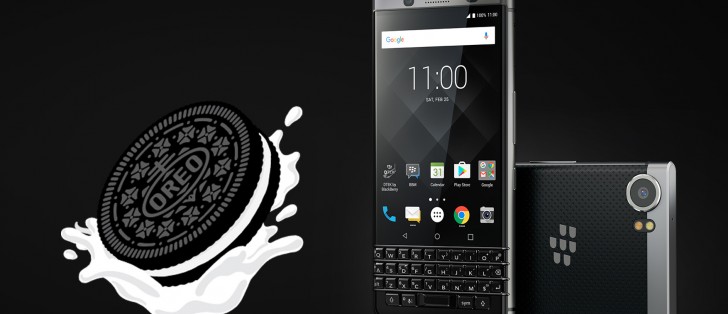 Any Canadians with a BlackBerry Keyone? Check your phone, there should be an Oreo update waiting for you. The update started its rollout already - it was initially scheduled for the 13th, but there was a minor delay. Anyway, Keyones from other countries should join in before long.
The update brings the Android version to 8.0. The updated for phones on Rogers also includes Wi-Fi calling support.
The BlackBerry Keyone originally launched with 7.1 Nougat in early 2017. The Oreo update has been tested in a closed beta for a couple of weeks now. And if you're wondering "why not 8.1?", we don't have an answer, but there are Keyones out there that do run 8.1 – just not in North America.
Related
Thanks for the explanation man, the good thing is that the update is on its way, hope I receive it soon!
That's not how it works. See, European models (Canadian and US Unlocked models too) are multi-CSC, which means ONE firmware is used for all devices from all countries they cover, including their carrier-branded devices. So that single firmware mus...
Popular articles
Popular devices