BlackBerry won't develop any more phones by itself
Vlad, 28 September 2016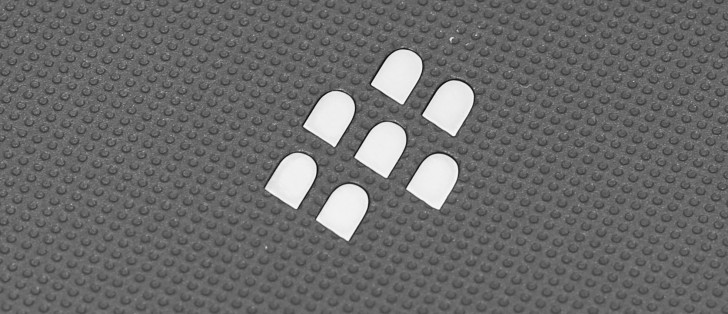 The writing's been on the wall for this one for quite a while now. Today BlackBerry has finally made it official though - it won't develop any more phones by itself from this point on. That said, we'll still see the BlackBerry brand on mobile devices, they just won't be designed or built by the Canadian company.
These will be created by hardware partners which will then license the use of the BlackBerry software stack atop Android. Such partners definitely include TCL, which has already done something like this for the DTEK50, in fact nothing but a rebranded Alcatel Idol 4. The Chinese company is probably going to reprise its "BlackBerry hardware partner" role with the upcoming and very oft-leaked DTEK60, and who knows, maybe for other handsets in the future too.
BlackBerry is also partnering with "a telecom joint venture in Indonesia" which will make some more devices under its brand. So for all intents and purposes, BlackBerry the company is done with phone hardware design and stuff like that, focusing only on software development, "including security and applications". Here's the relevant part of the official statement released today by BlackBerry CEO John Chen:
The company plans to end all internal hardware development and will outsource that function to partners. This allows us to reduce capital requirements and enhance return on invested capital.
Since the last smartphone to be developed in-house by BlackBerry was the Priv, the above strategy has arguably been in motion for the past year or so. Nevertheless, it's good to finally see it openly talked about.
Source (PDF)
Related
You can at least say a proper, dignified and respectful goodbye to a company who pioneered the always-on instant messaging that you are enjoying now using other platforms. You do not have to diss a company for not meeting your expectations and standa...
The point I'm making is if Nokia can make comebacks despite going broke and propped by Microsoft for a shortwhile then why not Blackberry who at least have good software portfolio? As far as designing your handsets, if you're putting out a 5" sl...
BlackBerry has signed an agreement with PT. BB Merah Putih to produce Android powered phones in Indonesia.
Popular articles
Popular devices