Apple's 10th anniversary iPhone to cost more than $1000?
Ivan, 09 February 2017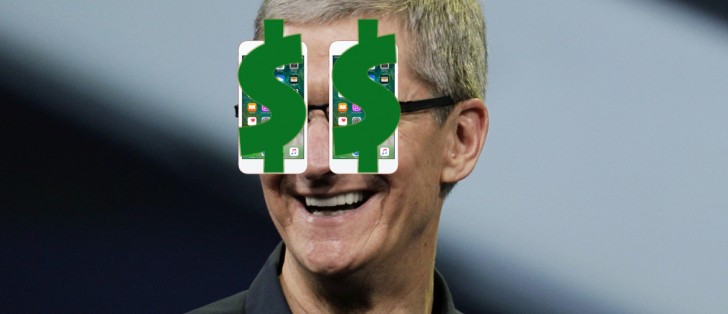 2017 is a big year for Apple and its fans, as it marks the 10th anniversary of the first iPhone. Because of this, Apple fanboys and we tech media alike are excited to see what's coming.
Some speculate that Apple will release a 4.7" iPhone 7s, a 5.5" iPhone 7s Plus and a 5.8" iPhone 8 (or, wait for it, iPhone X) with an OLED screen and specs straight out of some far-fetched wishlist.
For starters rumor has it the iPhone X could have a button-free design with an edge-to-edge OLED screen with the home button somehow built in, no side buttons but instead touch-sensitive inlays and some 3D-sensing tech courtesy of Lumentum - perhaps face recognition or even augmented reality.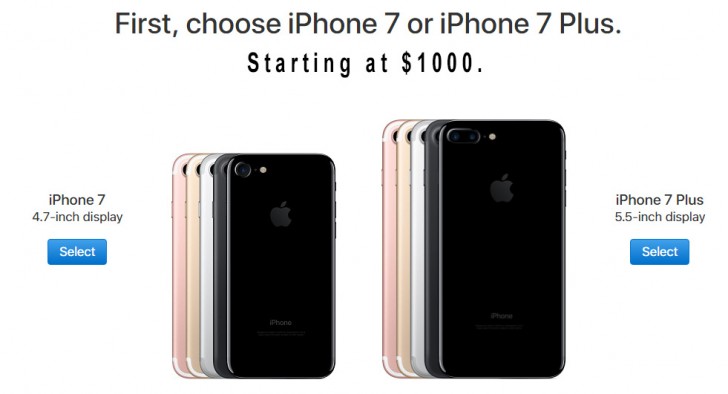 And all of that brings us to the new bits of the puzzle we can add today. According to a source close to Apple's plans this new 10th anniversary iPhone could cost over $1000. For comparison's sake a maxed-out iPhone 7 Plus costs $969 in the US and a salty €1,119 in Europe.
The source says the OLED panels are the main reason for the yet another price hike - their cost is double that of the current LCDs Apple uses.
Related
don't you get bored using the same limited Apple Devices all the time? We have several options; Windows, Several Linux Distros, Several Android Devices to choose from, Custom Mods, Custom Rigs, even several PC Brands, etc.
Apple doesn't sell cheap products - Correct ios isn't for everyone - Correct "I dont think anyone can currently match apples hardware build quality" - Wrong!
Popular articles
Popular devices
Electric Vehicles