BLU investigating recent update that permanently locks devices
Himanshu, 29 November 2017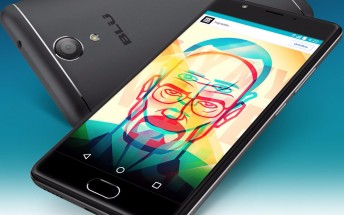 Miami-based smartphone manufacturer BLU has acknowledged a serious issue introduced by a recent update, saying they are currently investigating and trying to fix it. The acknowledgment came just hours ago on Facebook.
Owners of BLU Life One X2 smartphones are reporting that a recent OTA update has rendered their units useless - it asks for a password to unlock/login, but users say the password they enter is being rejected.
Some even say the update asks for an alphanumeric password, while the way they unlock their device is through a pattern or fingerprint.
As of now, the only available workaround is to do a factory reset, which understandably is not acceptable to most of those affected, as it would result in loss of personal data. BLU hasn't provided an exact time frame by which they will fix the problem.
Related