Chinese manufacturer TCL is reviving Palm
07 January, 2015
Palm is one of those legendary companies that every self-respecting tech geek knows in detail and holds in high regard. This is more than justified as the American former tech leader had a tremendous influence on the smartphone world back in its date and was at the forefront of mobile innovation thanks to its superb devices and the revolutionary Palm OS and its successor webOS. The company, however, like many early Silicon Valley players went through a lot of turbulence and sadly didn't make it out in one piece.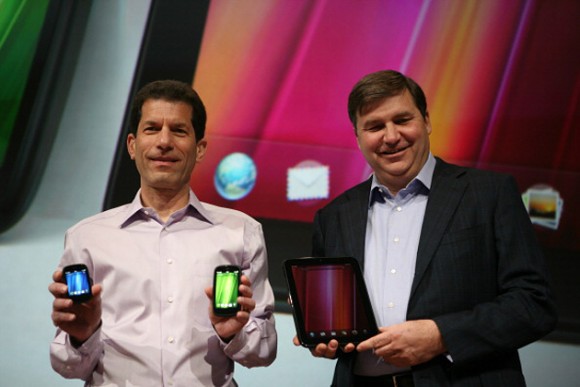 Now it seems there might still be light at the end of the tunnel for the legendary brand, as TCL (the Chinese company that makes the Alcatel OneTouch smartphones and is a very big player on the TV market) has announced that it intends to bring the Palm back to life and restore some of its former glory.
TLC's concept is to stick to traditions with the restoration and in a way retaining Palm's roots as a "Silicon Valley" company. This all sounds very enthusiastic, especially for dedicated Palm fans, but not much is left of the original giant.
That previously mentioned turbulent story is indeed a very rocky one. As many of you may remember Palm was a household name back in its glory days and fueled the US mobile scene, putting out spectacular products like the Pre and Pixi series, which were arguably ahead of their time.
This was all powered by the very innovative Palm OS, which later set the ground for webOS, which still had many fans and by which some developers still swear. This is when luck started to shift for the California-based company as they were acquired by HP on July 1, 2010. A few rather unsuccessful webOS-powered devices followed and as a result further production of webOS-powered tech was ceased.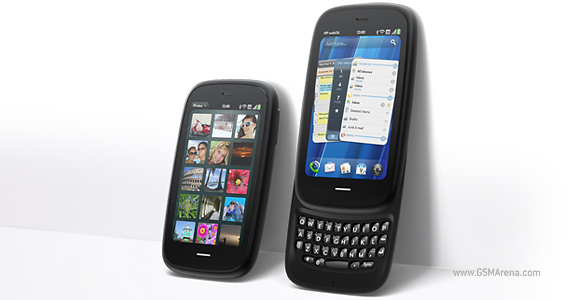 Palm/HP Veer and Pre 3, arguably last of their kind
In 2013, however the Linux-based OS, along with a portfolio of patents and a group of remaining employees from what was once Palm passed along to LG who ensured its future by making it open-source and incorporating it in its smart TVs. All that has left was the Palm brand itself, which HP sold last October to a subsidiary of the TCL Corporation and the ground was set for the upcoming resurrection operation.
The Chinese manufacturer has indeed undertaken a formidable challenge, as a lot of expectations are placed upon it to deliver worthy successors to the Palm brand and satisfy a very particular and dedicated fan-base. Whether or not splitting smartphone efforts between two brands (Alcatel OneTouch and Palm) is a smart choice for TCL and weather properly executed new Palm devices can meet user requirements are all pungent questions. For now all we can do is rejoice at the news of the second coming and hope for the best.
Related
The Palm Treo yes, anything else no way! Palm wasn't big in the UK from what I gather. If you had a Smartphone back then it was either Nokia,Blackberry or the P series from Sony Ericsson.
I've been selling cellphone for a major compagnie in canada for 5 years and never had to touch a worst phone than the palm pre. Hope it's gonna be way better.
Will the Facebook feature phone be called the "Face Palm"?
Popular articles
Popular devices