Counterclockwise: celebrating the weird form factors of yesteryear
Peter, 01 July 2018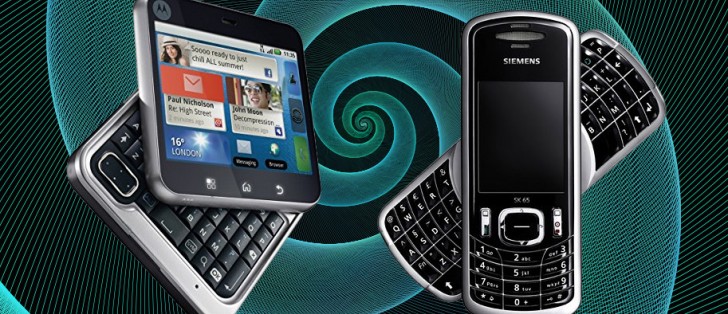 A couple of weeks ago we look at weird ways to mount a phone's camera. That inspired us to dive into weird form factors this week.
Phone form factors generally fall into four categories - static, slider, flip and swivel. Static is the simplest, but that certainly doesn't mean boring. The Nokia 7280 is a favorite to bring up in this tip of articles - look at it - like a prop from a sci-fi TV show. Not that the 3650 or 7600 are any saner. Or the Siemens SX1.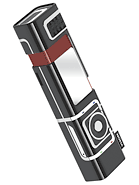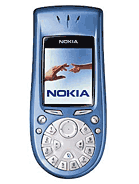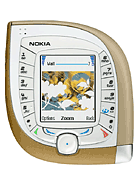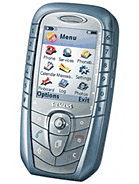 Nokia 7280 • Nokia 3650 • Nokia 7600 • Siemens SX1
The flip form factor is home to some of the most popular to some of the best-selling phones of all time. Show of hands, who here hasn't seen a Moto RAZR? No one? That's what we thought.
Then there's the Backflip, which puts the QWERTY on its back. A more traditional flip design with Android is the LG Wine Smart, but they are rare (especially outside of China). Of course, some phones combine multiple actions like the Nokia N93i - it does flip and swivel.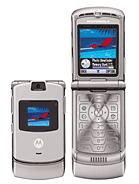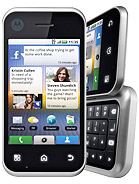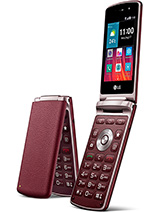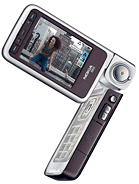 Motorola RAZR V3 • Motorola BACKFLIP • LG Wine Smart • Nokia N93i
We've seen vertical sliders like the Samsung D600 and horizontal sliders like the Nokia E7 and odd-balls like the Xperia Play. The BlackBerry Priv is probably the last of the true sliders (that is if you don't count what the Oppo Find X does as "sliding").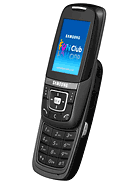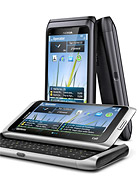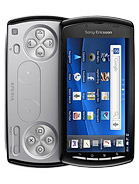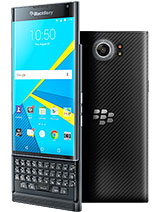 Samsung D600 • Nokia E7 • Sony Ericsson Xperia PLAY • BlackBerry Priv
Swivel is perhaps the rarest and like the slider it is used to hide the keyboard. The Siemens SK65 is an early example, but the X shape is perhaps not the most practical. The Motorola Aura is unique with its round screen that serves as a pivot for the swivel mechanism. Another Moto, the FlipOut, combines a squarish charm and a hardware QWERTY. The Nokia 7370 looks almost pedestrian in comparison.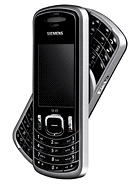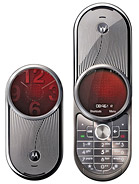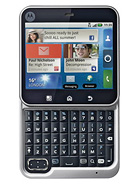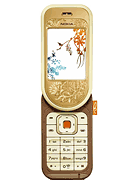 Siemens SK65 • Motorola Aura • Motorola FlipOut • Nokia 7370
Rumors of "foldable phones" abound with many major companies showing tech demos at trade events. The ZTE Axon M is not unique in its implementation - it shares a design with the Sony Ericsson Xperia P and the Kyocera Echo - but it's more of a flip phone, really. True foldable phones should have a single uninterrupted screen. A slider solution is also possible, though with more screen and less keyboard than the LG DoublePlay.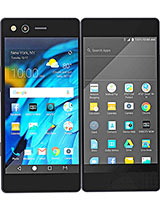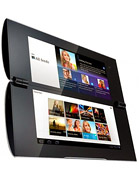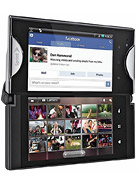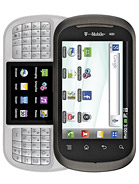 ZTE Axon M • Sony Tablet P • Kyocera Echo • LG DoublePlay
Okay, here's a question - is the Nokia 6810 a flip phone? What about the Sony Ericsson P800? Is the Oppo N1 one of the swivel phones or in a category of its own? And LG G Flex looks like the usual slab, but it's curved and even more unique - you can bend it! That's a long way away from boring.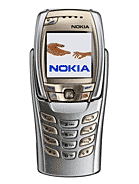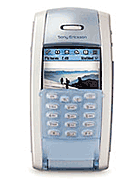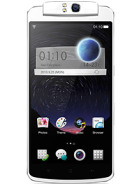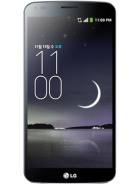 Nokia 6810 • Sony Ericsson P800 • Oppo N1 • LG G Flex
Which is your favorite phone with a weird form factor or just a kooky design?
Related
Where's the HTC Desire Z and the Sony Ericsson W900 phones alongside the handsets that you've discussed on this article? Those phones were oddly designed but sleek and superb devices which I've personally used before.
Siemens SX1 was very odd device my friend had it, it was amazing phone back in a days, and very capable one. Biggest problem of this phone was kind of getting use to text with it and bad internal component quality. Like most Siemens phones back in a ...
i love physical qwerty too, only blackberry is putting in effort for this passport, and keyone has good keyboards, the PRIV, is really awesome too, works like a charm
Popular articles
Popular devices
Electric Vehicles