Counterclockwise: our favorite models that companies no longer make
Peter, 15 April 2018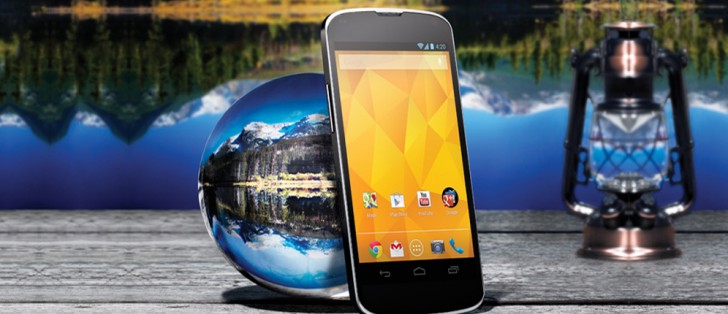 Last week we reminisced about favorite old brands, but that was just part of the story - while many brands are still around, some of their product lines have been discontinued and we wouldn't mind seeing them come back to life.
The Nokia PureView is an easy pick, the 808 was a feat of engineering and the Lumias pioneered some now standard camera features. We don't insist on the name (which is owned by Microsoft), a new N-series would be just as cool. Also, we wouldn't terribly mind a phone that can match the build quality of the E-series.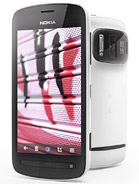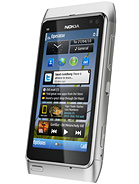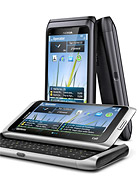 Nokia 808 PureView • Nokia N8 • Nokia E7
There was talk of a "mid-range Pixel phone" and we couldn't help but think that this is what the Nexus phones were. We're quite fond of the Pixel camera, but the Nexus 4 is still on our mind - flagship specs at $300 (later $200) was a killer deal and we want it back.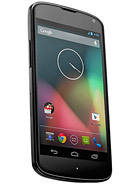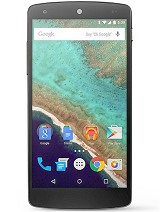 LG Nexus 4 E960 • LG Nexus 5 • Motorola Nexus 6
Samsung may be King of Android right now, but shoulders were shrugged in response to the Galaxy S9 design. We'd love to see another Galaxy Alpha, the phone responsible for saving the S-series. We don't mean another A series device, but another industry-disrupting design that will be the benchmark for the years to come.
Going back to the topic of budget options, the mid-range Xcover line seems neglected in favor of flagship Galaxy S Active and a new Galaxy Note Neo might be nice.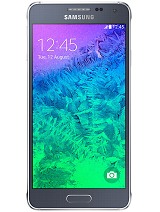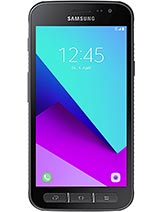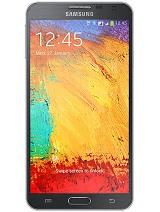 Samsung Galaxy Alpha • Samsung Galaxy Xcover 4 • Samsung Galaxy Note 3 Neo
Sony needs to leverage its other brands more. Launch a new Walkman and make all the other brands feel bad for dropping the headphone jack. The P-series could be Sony's Note - maybe there's no place for a flip-out QWERTY, but the P910 and friends was a serious business phone (with a stylus no less).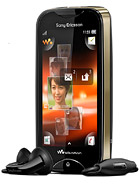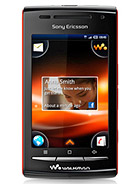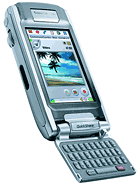 Sony Ericsson Mix Walkman • Sony Ericsson W8 • Sony Ericsson P910
Oppo should make another Find or an N-series phone. The company seems stuck on "selfie experts", which lack the feeling of innovation we got from the N phones, and we're not so keen on the mid-range chipsets either. The Find models never settled (ahem) for such chips.
We hear that Motorola is interested in resurrecting the RAZR, perhaps seeing HMD's success with the 3310. However, we're a little dubious, last time we saw a RAZR phone it was just a DROID phone without the Lucasfilm-trademarked name. We'd rather see a new Atrix, that phone was ahead of its time (it had a fingerprint reader and a PC/laptop dock before it was cool).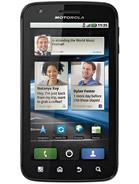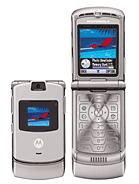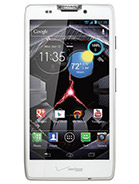 Motorola ATRIX • Motorola RAZR V3 • Motorola DROID RAZR HD
Those are just some of our favorites. Which phone lines would you want to see back?
Related
AnonD-606503
17 Apr 2018
jbI
Nexus 6 - Best phone I've ever owned. An aside and regarding the name change for their phones, how on earth did the marketing geniuses at Google ever think that "Pixel" sounded better than "Nexus" for a premium product? Astounding.
Anonymous
17 Apr 2018
81X
Add another vote for an HTC One (M7) revival. Boomsound speakers, 3.5mm, small enough for 1 handed operation, great Sense UI... Add wireless charging somehow (flattened section on the curved back?), IP rating for splashes/submersion, and pack it as...
Popular articles
Popular devices
Electric Vehicles