Counterclockwise: looking back at the ever growing CPU core count of mobile chipsets
Peter, 30 July 2017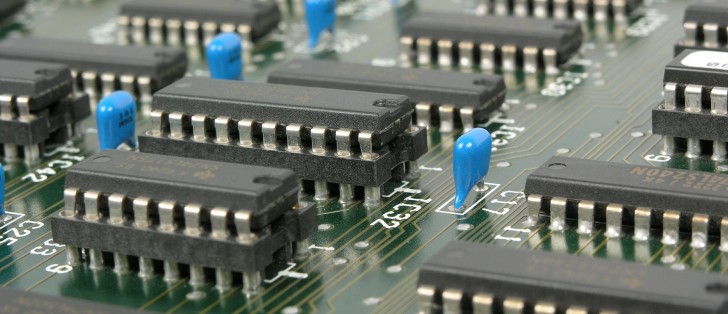 Home computers went through a megahertz war and smartphone manufacturers did not learn from that mistake. As early as January 2009 the pocket rockets crossed the 1GHz mark - the Toshiba TG01 got there first. It had a single Scorpion core in its Snapdragon S1 chipset paired with 256MB RAM. It seemed downright excessive at the time.
Even feature phones had climbing clock speeds, the Samsung Jet got up to 800MHz that same year, later phones like the Nokia C3-01 (from 2010) got up to a full gigahertz.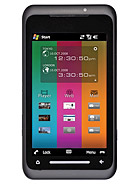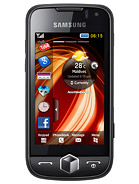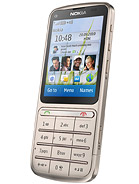 Toshiba TG01 • Samsung S8000 Jet • Nokia C3-01 Touch and Type
As with Intel's NetBurst, physics got in the way of progress - high clock speeds use up too much power. On the desktop side, that resulted in 100+ W TDP chips that needed leaf blowers to cool. On the mobile side, it just killed the battery.
So makers chose another number to increase each year - the number of processor cores. LG produced the first dual-core phone in 2011, the LG Optimus 2X. This time it was Nvidia that supplied the chip, a Tegra 2 AP20H with two Cortex-A9 cores.
They were clocked at 1GHz again, even though the Motorola DROID 2 Global breached the 1GHz barrier in late 2010 (with a single Cortex-A8 core).
We'll ignore Instructions Per Clock (IPC) - if you're interested in real world performance, then check out our mobile chipset guide. We're focusing on bragging rights here - who reached a specific milestone first.
Also, keep in mind that we're not counting baseband processors. At one point, makers (like Nokia) were claiming dual CPUs, but the truth is that neither the OS nor apps could use that other processor. In fact, the baseband processors ran a completely separate OS (it's why the modem firmware is a separate file from Android when you're flashing a custom ROM).
It wouldn't be until late 2012 when phones clocked up to 2GHz - another Moto, the RAZR i XT890 (one of the early superminis). It was Intel, a veteran of the megahertz wars, that got there with a single Atom core.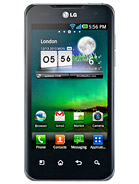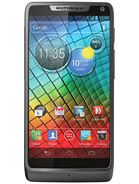 LG Optimus 2X • Motorola RAZR i XT890
As proof that increasing clock speed is an uphill battle, the fist quad-core phones came out before the first 2GHz phone. The HTC One X (Tegra 3) and Samsung Galaxy S III (Exynos 4412) came in May 2012.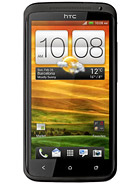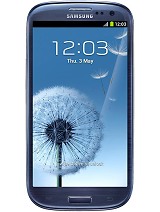 HTC One X • Samsung I9300 Galaxy S III
We're yet to see the first 3GHz mobile, though with ever-improving manufacturing nodes, we're getting close - the 20nm Helio X27 promises up to 2.6GHz, as does the 10nm Helio X30. We'll revisit Helio in a moment, but first, on to the octa-core phones.
Samsung continued to pump up the specs and in March 2013, the Samsung Galaxy S4 came out with eight CPU cores - four Cortex-A15 and four Cortex-A7. Yes, the age of big.LITTLE was upon us.
Interestingly, the Snapdragon variant of the phone had only four cores - Krait 300s - but they were clocked higher (1.9GHz vs. 1.6GHz) than the A15s, which made the performance fairly equal.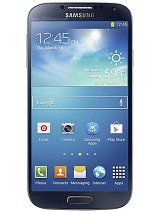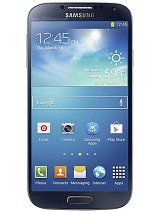 Samsung I9500 Galaxy S4 • Samsung I9505 Galaxy S4
After a long gap came the next jump - in April 2016, the LeEco Le 2 Pro launched with the Helio X25 (told you we'd come back). It had a 10-core (deca-core) processor - two big Cortex-A72 cores, plus two groups of four A53s.
The Helio X30 mentioned above swaps the second little cluster with even tinier Cortex-A35 cores. That makes the Helio X30 the only chipset so far to use three different kinds of cores (and the only phone chipset to use the A35).
Will we see a 12-core processor soon? Perhaps. The A53 (not to mention A35) core is tiny and you can cram a lot of them on a 10nm or even a 14nm process. Not that it would make much sense, but we're not sold on the idea that 10 or even 8 cores make sense either.
You see, Apple's in-house chipsets have very few cores. We said we won't talk about IPC, so let's just say that Apple's custom cores destroy both Cortex and Kryo there. That's how it can get away with so few cores.
Still, Apple went up from 2 to 3 cores for the iPad Air 2. Apple is the only chipset maker to use an odd number of cores, by the way. We have other oddities like the 6-core (hexa-core) chips - an Exynos 5260 in the Galaxy Note 3 Neo (February 2014) or the Snapdragon 808 in the LG G4 (April 2015).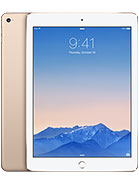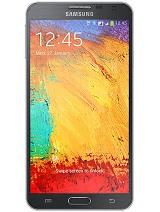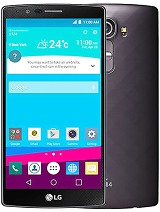 Apple iPad Air 2 • Samsung Galaxy Note 3 Neo • LG G4
Recently, hexa-core designs became very popular in the mid-range. They offer a couple of big cores for fast single-thread performance, plus four little cores for low-power operation and multi-threaded boost. We think it offers a great balance of price, power and battery life and we'd love to see more of those.
After years of dual and quad Core i-something processors, Ryzen rekindled AMD's rivalry with Intel. It's now fairly easy for an enthusiast to grab an octa-core processor. Threadripper goes up to 16 cores and the latest Core i9 has 18! In short, we don't expect mobile chip makers to curb core counts and 6/8 cores will be standard for quite a while... unless you're Apple, of course.
Related
AnonD-672407
02 Aug 2017
YMp
Don't dream. Exynos is awful. Much of the UI is gpu dependent, and Exynos starts to lag all too soon once the phone gets a little old and apps are updated to newer versions. It'll happen, trust me. It's all about support, even if you wish to ignore b...
3dmark uses some insane performance clogging benchmarks with unnecessary physics engines, mobile games don't use those things, so by other benchmarks exynos 8895 Mali g-71 destroy competition even sd835 adreno 540, g71 it is more optimized for mobile...
I still have Xperia play with Qualcomm S2 single core 1ghz CPU, it was my first android phone, with cyanogen mod 9 help I managed to overclock it to 1.6 Ghz and it killed competition, it destroyed nexus 7 2012 tegra quad 1.3ghz on single thread by d...
Popular articles
Popular devices
Electric Vehicles