Counterclockwise: which flagships are MWC regulars and who is just visiting?
Peter, 02 March 2018
The Mobile World Congress is the biggest gathering of phone makers in the world and the most interesting event of the year as far as phones go. It's when we see many of the high-profile launches for the year... or do we? Did this year feel a bit light on flagships?
The scale of the MWC is both a blessing and a curse. All tech-loving eyes are pointed at Barcelona for several days, you can announce a paperclip and it will be big news. But at the same time there are so many devices vying for a place under the limelights that some go unnoticed.
A maker showing its new flagship at the MWC is a sign of confidence – it can stand next to the best in the biz and still make an impression. Launching at another time is safer, though, CES or IFA are a popular choice. But if you want the spotlight all on you, you hold a dedicated event, one not shared with anyone else.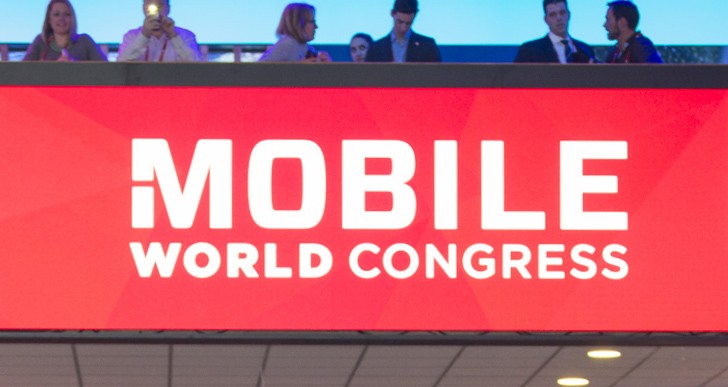 So, let's look at the attendance record of some high profile brands. Samsung brings a Galaxy S more often than not (reserving the Notes for IFA). Sony's two flagships a year were pretty evenly split between MWC and IFA (with only a couple of exceptions).
Then there are the perennial no-shows. The HTC One (M7) won awards at the MWC, but was unveiled at a dedicated event a couple of weeks before that. LG barely brings its G-series flagships to Barcelona, the last couple of years were the exception. The G7 will be a return to normal.
Also, we skipped Nokia – HMD did bring the Nokia 8 Sirocco this year, but the Nokia brand lay dormant for a while. And even pre-Microsoft the company saved its best for after MWC.
Samsung Galaxy
Sony Xperia
LG
Huawei
HTC
S
Z
G
P1
✔️
Desire
✔️
S II
✔️
Z1
G2
P2
✔️
Desire HD
S III
Z2
✔️
G3
P6
Sensation
S4
Z3
G4
P7
One X
✔️
S5
✔️
Z3+
G5
✔️
P8
One M7
S6
✔️
Z5
G6
✔️
P9
One M8
S7
✔️
X
✔️
G7
P10
✔️
One M9
✔️
S8
XZ
10
S9
✔️
XZs
✔️
U Ultra
XZ1
U11
XZ2
✔️
Related
Samsung and Sony also only met once, and it again was one of the least competitive Sony flagships released in this lifetime... Meanwhile, LG and HTC have never met. I think they hate each other.
So Samsung and HTC only met in MWC once and it was the worst HTC flagship ever. Interesting..
Hm.. that's a thing I didn't know.... kudos to team GSMA!
Popular articles
Popular devices
Electric Vehicles