Counterclockwise: wireless charging came first, but fast wired charging is more popular
Peter, 29 April 2019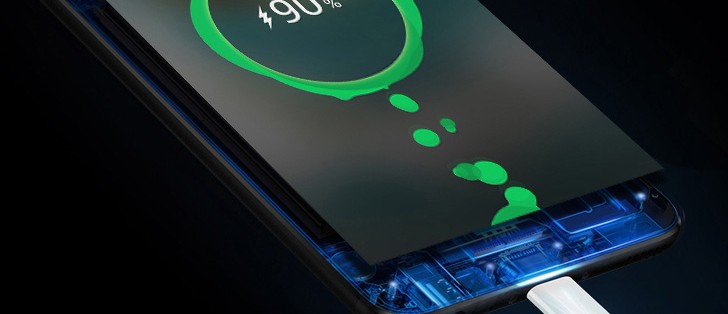 The Palm Pre was ahead of its time – it introduced the mobile world to wireless charging. Unfortunately, for all its innovation, the phone didn't catch up. In fact, manufacturers would ignore wireless charging up until 2013 when they started pushing it more actively.
"Fast" wired charging was born relatively late in the game – 2014. There's no firm definition of the term, so we're counting phones that can go above the 10W provided by plain USB.
We've chronicled the fight between wireless charging standards before. Spoiler: eventually Qi by the Wireless Power Consortium emerged as the victor. On the wired front, there were two early players.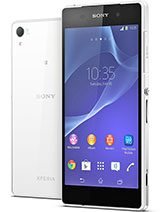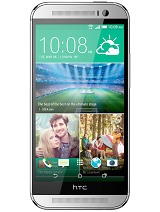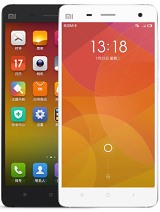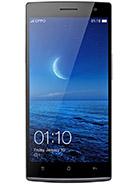 Sony Xperia Z2 • HTC One (M8) • Xiaomi Mi 4 • Oppo Find 7
Qualcomm introduced Quick Charge 2.0 with its Snapdragon 800 chipset (and other chips from the family). It supported up to 18W, though 15W was by far the more popular option (still is today). Phones like the Sony Xperia Z2, HTC One (M8), LG G4 and Xiaomi Mi 4 were among the first to feature QC2.0.
In the other corner was the Oppo Find 7, the first phone with VOOC charge, which ran at 20W. Quite impressive for early 2014, when you consider that some of the priciest flagships today only go up to 15W (we're looking at you, Apple and Samsung).
Despite an early start, wireless charging was slow to gain popularity. As you can see from the chart below, fast wired charging quickly overtook it and is featured on the most popular phones today.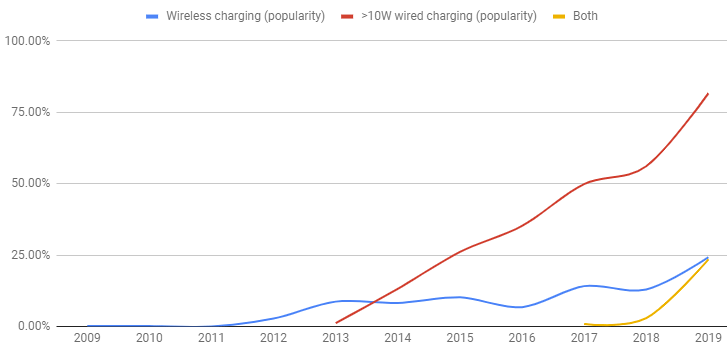 Of course, the flagships of today often offer both wireless and fast wired charging, but that's a relatively new development that started last year. Fast wireless charging has also started gaining traction. We didn't put it on the chart as there's really only one relevant data point, but as of this year, the most popular phones with wireless charging can go above 10W.
Huawei and Samsung are leading the charge to 15W fast wireless charging, though the Galaxy maker is behind in terms of wired charging speeds (25W vs. 40W). These two are among the first to implement reverse wireless charging too (Huawei with the Mate 20 Pro last year, Samsung with the Galaxy S10 this year).
In fact, while some brands share technologies (e.g. Oppo, vivo and OnePlus, as well as Huawei and Honor) the fast wired charging standards are quite fractured. The USB-IF is trying to bring everyone under the USB Power Delivery banner, but its only notable success so far is the compatible Quick Charge 4.0+.
In the end, this competition seems to have been a good thing – WPC's Qi charging was nearly unchallenged (as the PMA competition fizzled out quickly), wireless charging has been slow to gain traction.
Related
"Of course, the flagships of today often offer both wireless and fast wired charging, but that's a relatively new development that started last year. " Oh, yeah? Relatively? Motorola came out with the DROID Turbo back in 2014, nearly 5 years ago...
Anonymous
12 May 2019
XmW
It's better though to NOT use your phones while it's charging though it's technically safe to do so... It'll reduce heat production, plus ensuring your battery charges in the quickest time possible and the charger plus the USB cable can work efficien...
Z2 has the world first phone stand charging dock, it is really cool, many year later the Samsung copy it.
Popular articles
Popular devices
Electric Vehicles