Deal: Get your refurbished Pixel for $200, XL for $230
Ro, 07 July 2018
Yes, the original Pixel phones from Google will soon become two-year-old handsets but that doesn't mean they are obsolete in 2018.
No, in fact, the Pixel and Pixel XL have hardware that is still capable and vanilla Android ensuring buttery smooth operation. Very few phones offer slow aging as Google's phones. But that's not all.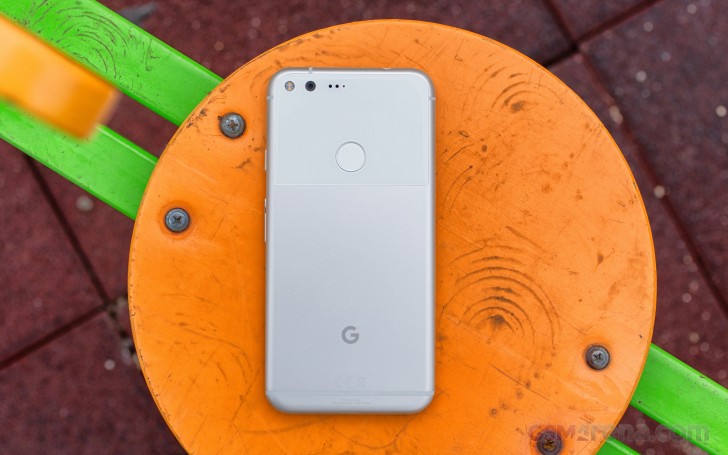 The benefit of having a Pixel phone is Google's extended software support - you still have at least a year of major Android updates and an even longer period for security patches. And no other maker can beat Google when it comes to the timely fashion of providing those OTAs.
All that is just to preface that a refurbished Pixel for as low as $200 and an XL (if you are digging the bigger screen) for $230 might turn out to be a great deal, especially compared to some entry-level devices. Those are the prices that Amazon is now offering for the 32GB versions and a small premium can also get you 128GB of storage.
Check out the color and storage options in the source link below.
Related
For a refurbished one, 200 bucks is an awesome deal.
Anonymous
08 Jul 2018
jIT
Not worth it TBH. The battery is most likely on its last leg after 2 years.
Anonymous
08 Jul 2018
IW@
Despite the low price, wouldn't advice getting this crippled flagship phone without sd card slot, without dual SIM, without ir blaster, without FM radio and refurbished (not brand new) at that, with possible recurring defects and questionable longevi...
Popular articles
Popular devices
Electric Vehicles