Deals: used/refurbished iPhone 7 for £320, SE for £135
Peter, 08 March 2018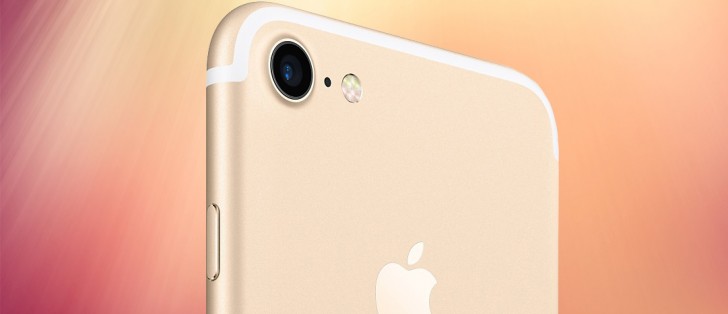 If you want an iPhone but can't afford a new one, you'll need to do some creative shopping. eBay has a couple of options for you – note that these are used or seller refurbished units.

A used iPhone 7 (Grade A) starts at £320, which goes up to £375 for 128GB and and £400 for 256GB. Certain color/storage combinations are out of stock and the Red color option is usually a bit pricier. You can find the deal here, delivery is free and there's a 12 month warranty.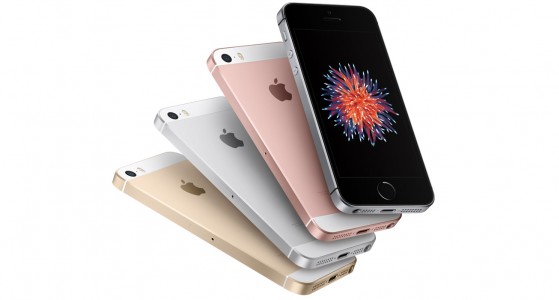 Then there's a seller refurbished iPhone SE. The cheapest unlocked model is £135 (16GB, Good condition) and prices start climbing up quickly if you want a better-preserved phone – Pristine condition is £210! You also get 12 month warranty. Here is the deal, shipping to the UK is free.
Related
refurbished phones are no good. bought an Apple Certified Pre Owned before and won't charge after 1 year of use.
Man iphone batteries are so slim that they are affected by heat the phone or charging generate. In case of Apple a phone charging several hours because their battery is not fit for being quickcharged. And old phones affected? Dont believe to every...
Most high end phones cost similar to manufacture but extra costs are added for profit. Only old iphones were affected with battery issue and iphone batteries are similar toost batteries for daily usage
Popular articles
Popular devices