Disney+ arrives in US, Canada and Netherlands. Here's what you need to know
Ivan, 12 November 2019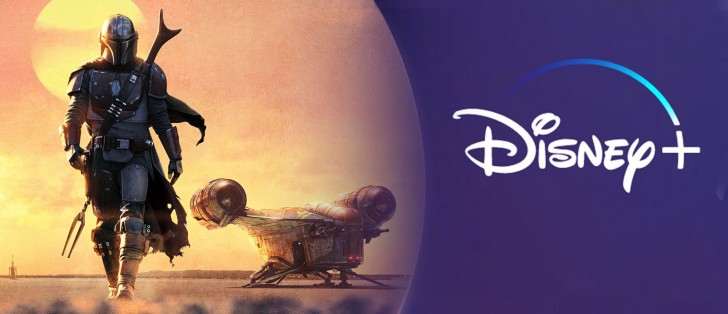 It's November 12 and the long-awaited Disney+ streaming service is now live in the US, Canada and the Netherlands, priced at $6.99/€6.99 per month.
The service can be used on Android, iOS, Amazon FireTV and FireOS, Xbox One, PS4, LG webOS and Samsung smart TVs and comes with a 7 day free trial.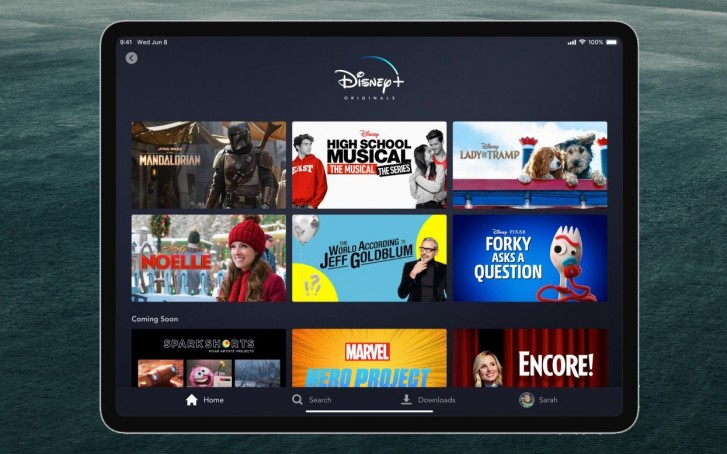 Disney claims it has nearly 500 films and 7,500 episodes available at launch, including content from Marvel, Star Wars, National Geographic as well as Disney's own classic animated films.
Subscribers will get Star Wars Episodes I through to VII ('A New Hope' (1977), 'The Empire Strikes Back' (1980), the prequels and 'The Force Awakens' (2015)) in 4K HDR (yes, even the old ones).
One of Disney+' exclusive new series is 'The Mandalorian', which is set in the Star Wars universe. By the end of 2020 Disney+ will also have the finished saga with the final 'Star Wars: The Rise of Skywalker' available for streaming.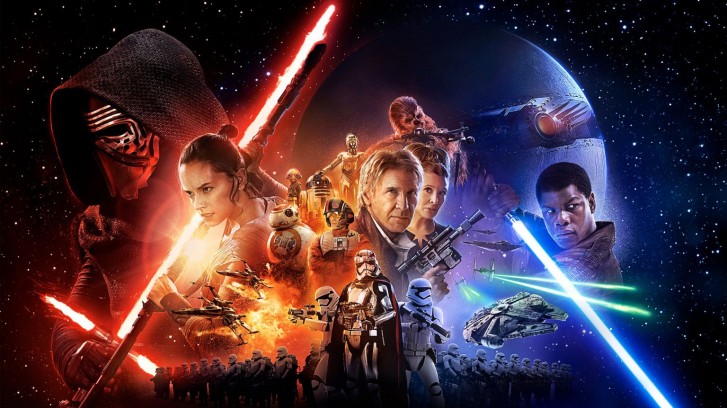 Marvel's universe is also on Disney+ with all the popular hit movies available at launch - 'Avengers: Endgame', 'Captain Marvel', 'Captain America: The First Avenger' and others. Disney+ also features the beloved animated TV series of the 80s and 90s, like 'Spider-Man' (1994), 'Spider-Man' (1981) and 'X-Men' (1992) among others.
Naturally Disney's own classic original movies are present too. These include timeless titles like 'The Jungle Book: Mowgli's Story' (1998), 'Fantasia' (1940), 'Pinocchio' (1940), 'Peter Pan' (1953), '101 Dalmatians' (1961), 'The Many Adventures of Winnie the Pooh' (1977), 'Beauty and the Beast' (1991), 'Aladdin ' (1992) and many more.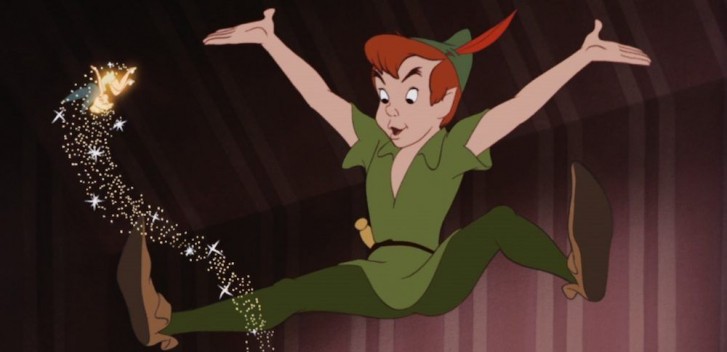 Disney+ will carry Pixar's animated movies (including all the 'Toy Story' movies), all 30 seasons of 'The Simpsons', James Cameron's 'Avatar', thousands of episodes of the Disney Channel and Disney Junior's series such as 'Kim Possible' and 'High School Musical'.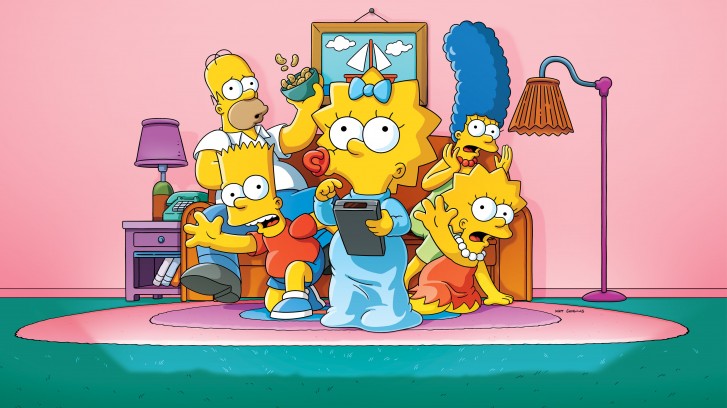 A huge bonus is more than 400 hours of National Geographic content, including series like 'Hostile Planet', 'Free Solo', 'Giants of the Deep Blue', 'Sharks of Lost Island' and others.
Disney+ is set to launch in Australia and New Zealand on November 19, and then on March 31 2020 in the UK, Germany, France, Italy and Spain.
Related
I understand what you're saying but sometimes news agencies leave out some speculations and news about non target geographics. That's why I have commented on the Hope that some people with knowledge may reply.
Not interested in any of th c**p Disney is pooping out. They made an atrocious mess out of Star Wars, that's enough to stay away.
Of course there is someone asking about when it will be release in their country. As if gsmarena is holding that info back... As if gsmarena is waiting for someone asking when it will be released in Zimbabwe or fiji....
Popular articles
Popular devices
Electric Vehicles