DxOMark: Sony Xperia 1 II's camera comparable to a two-year-old flagship
Ro, 28 January 2021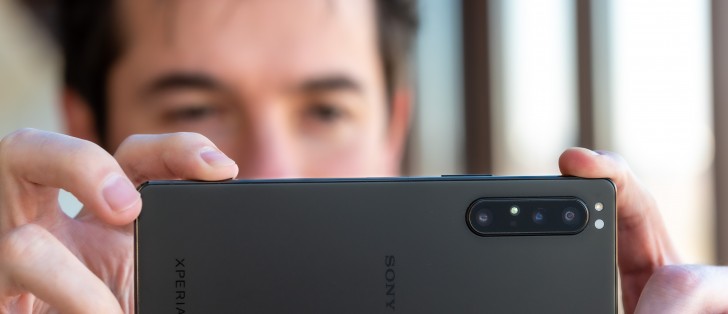 Almost a year after the release of Sony Xperia 1 II, DxOMark did a comprehensive camera review and the results aren't all that impressive. The overall score is just 112 points, which ranks the handset right after the two-year-old Samsung Galaxy S10+ and the OnePlus 7 Pro. But it does share its position with the vanilla Galaxy Note20 from last year.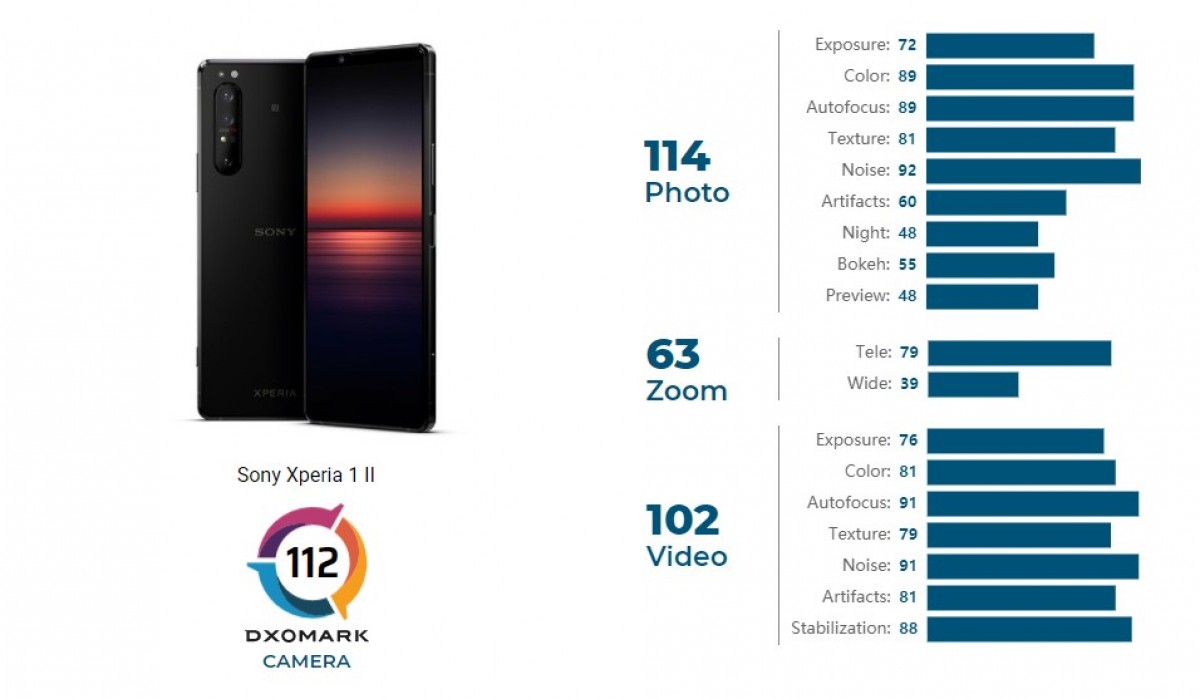 What the reviewers didn't like is the rather narrow dynamic range in moderate to low-light conditions, hue shift artifacts in all photos, unreliable autofocus, low detail in the telephoto stills and problems with AF and dynamic range in videos.
However, the low noise in challenging lighting conditions and the wide dynamic range during the day boost the phone's score a little. Surprisingly, the ultrawide shots have plenty of detail too.
You can read the full review for more details at the source link below.
Related
I think you didn't see or use their latest phones, where these problems have been fixed.
While I usually agree to a lot of that.... the issue is that with Sony they tend to lack all over the place. Worse hdr and exposure, softer images with more noise... but not in the good way. Things like that with worse processing always put them b...
Popular articles
Popular devices