Essential phone to be carrier exclusive with Sprint in US
Himanshu, 12 June 2017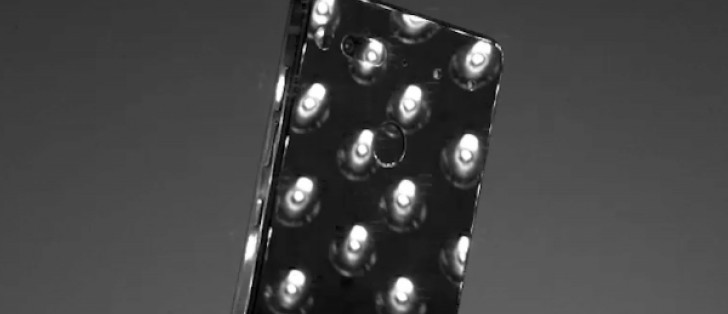 The Essential phone - officially dubbed Essential PH-1 - was unveiled late last month. Shortly after, it was revealed that the company plans to ship out pre-orders "within 30 days."
We didn't get any carrier partnerships info at that point however, so it's good that the blanks are now being filled in. Today Sprint announced it will be the exclusive carrier partner for Essential in the US.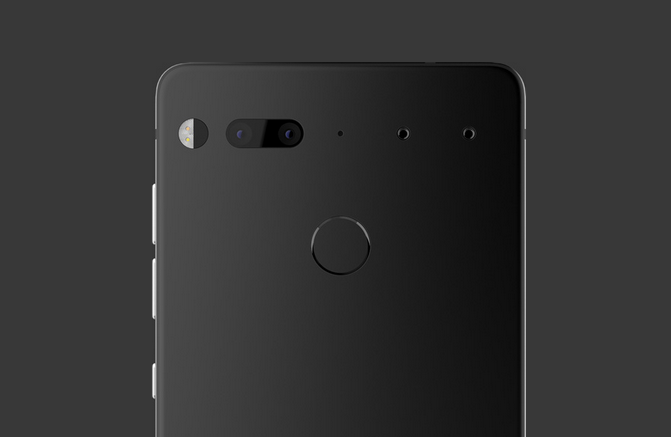 "We are planning to make this Essential phone very prominent in our stores and will have a premium space to showcase (it)," said Sprint's chief marketing officer Roger Sole. It's worth mentioning that the phone will not carry the carrier's logo.
Sadly, there's currently no information how long this exclusivity will last. Also to be confirmed are Sprint's pricing as well as when the carrier will actually start selling the handset. As of now, the device isn't even listed on the carrier's website. Officially, Essential is selling the PH-1 for $700.
Related
Pretty sure this is a Store exclusivity. I would think unlocked versions will be sold as well. However Carrier store exclusives usually have "perks" or discounts, that you wont get when buying the phone unlocked or elsewhere. Sprint isn't th...
Why though​. Exclusives suck and also sprint has horrible service. They won't sell as well if it's not available to everyone.
Where have you been, the phone will work on ALL US major carriers.
Popular articles
Popular devices