Firefox Focus for Android now prevents websites from tracking you via cookies
Ro, 11 January 2022
Firefox has always been about privacy so it makes sense to bring one of its best features to the Android version of the Focus browser. The feature is called Total Cookie Protection and it prevents cross-site tracking.
Firefox is doing so by storing the cookies into a virtual "cookie jar" and prevents websites from accessing information about your online behavior. This is standard practice for ad targeting so that the companies know what your shopping preferences are.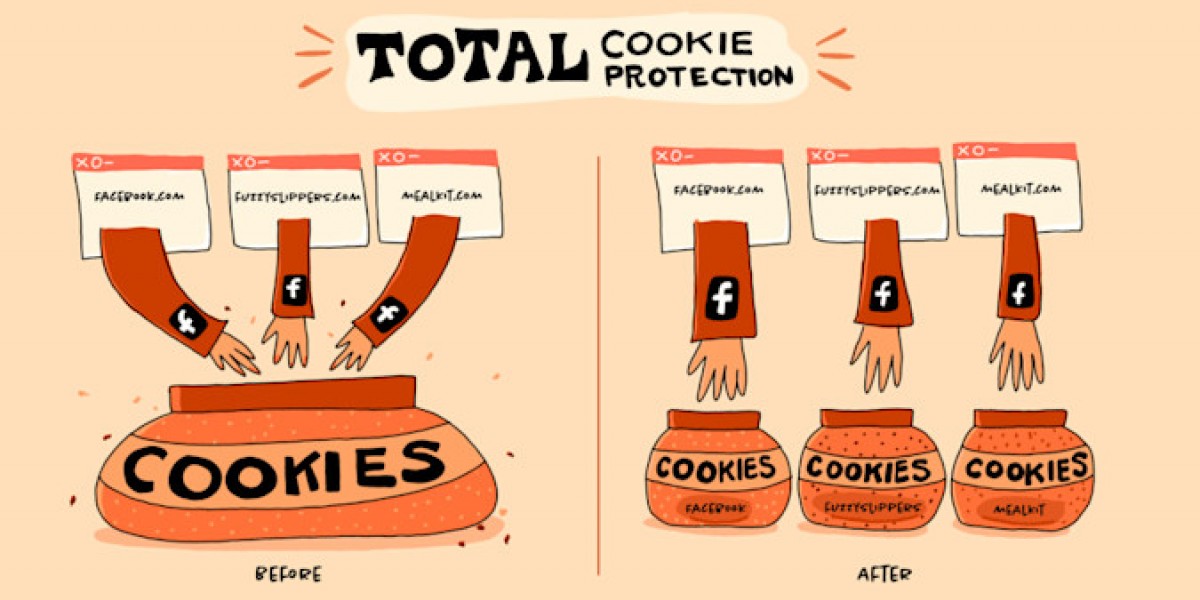 The Total Cookie Protection has been part of the desktop version of the web browser and is enabled by default, but porting it to the Android version took some time. In fact, this is the first mobile browser to offer such feature.
Since some websites won't work properly with the browser blocking access to the cookies, it uses SmartBlock and other related features to keep said websites operational.
Related
Zie the one
14 Jan 2022
sty
In this day and age you need "compartmentalization", and it means you need to separate your work online into different platforms Use Duckduckgo as your daily browser and save your favorite websites to easily access them, and keep Brave...
Anonymous
13 Jan 2022
vGC
Why don't you try Brave Browser?Its the best in regards to privacy.
Popular articles
Popular devices
Electric Vehicles