First real-world samples of video image stabilization on Pixel XL (side by side with Nexus 6P)
Enrique, 11 October 2016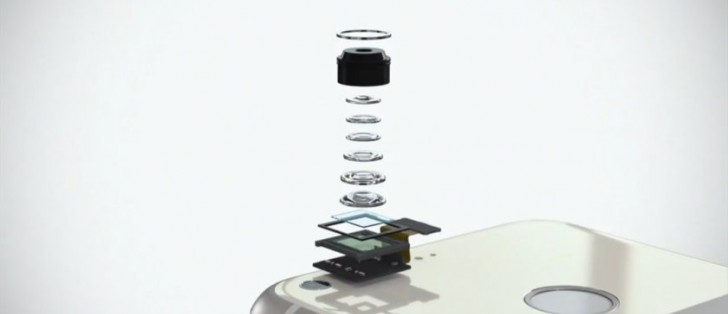 Some may have been bummed to learn about the omission of optical image stabilization in the new Google Pixel phones. However, Google promises that the electronic image stabilization (EIS) will be more than enough for some really great photos and 4K videos with great shaky-cam correction.
Reddit user TCATS5986 got his hands on both Pixel phones a bit early and decided to show us how well the Google Pixel XL performs with video.
These videos had originally been uploaded to YouTube but were soon taken down, someone reposted the videos to Vimeo, where we can view the clips now. Just keep in mind that the resolution appears low because the video has already gone through a couple of upload-video-compressions: once when it went on YouTube and again when it was downloaded from YouTube, and then uploaded to Vimeo.
We are looking at the stabilization in the videos, not the resolution. The stabilization works quite well in the first video, while the second video shows the stabilization action while comparing the Huawei-made Nexus 6P and the Pixel XL. Update: unfortunately the second video has been taken down.
We can't wait to get our hands on the Pixel and Pixel XL units to test them more extensively. (Here is our first encounter with the Pixel phones) We are expecting great things from the Pixel cameras, especially since the phone carries the highest DxOMark of any smartphone camera with a score of 89.
Related
AnonD-506295
14 Oct 2016
wce
the way you said.. make urself look stupid, you not even owning s7 LMOA
AnonD-490939
13 Oct 2016
4w$
I agree, I just ditched my s7 for another 6p. The s7 is highly overrated, and pretty slow by today's standards.
Happily canning my S7 Edge for the Pixel XL, simply got bored with the bloat and lag, not as bad as one previous Galaxy Series but lag nonetheless. How exciting is a phone supposed to be, basically a slab of glass wedged in a frame....
Popular articles
Popular devices
Electric Vehicles