First Windows Phone 7 mobiles on sale: 7 Trophy, 7 Mozart, Omnia 7
21 October, 2010
Stores are starting sales of Windows Phone 7 mobiles as soon as the Sun rises over the horizon - New Zealand already marked the first sale of an HTC 7 Trophy, Telstra in Australia and Orange in the UK have the HTC 7 Mozart on sale as of this morning too.
One lucky New Zealander was the first person in the world to by a Windows Phone 7 device - an HTC 7 Trophy from Vodafone NZ, which go for 799 NZD (430 euro or 600 US dollars) on a contract or 899 NZD (480 euro or 670 USD) on Pay as you go.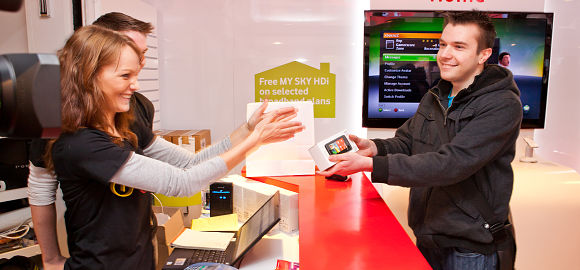 First Windows Phone 7 mobile ever sold and its lucky owner
Telstra is selling the HTC 7 Mozart for free on a 49 AUD tariff (34.5 euro or 48 USD) a month 2 year contract.
The Brits are westward of Australia so they had to get up early in the morning to be among the first people worldwide to get their Windows Phone 7 smartphones.
The Orange UK Oxford Street shop opened its doors in 7am this morning to start selling the HTC 7 Mozart - an Orange exclusive for the UK. The Samsung Omnia 7 is on sale from Orange and they are throwing in a free Bluetooth headset (while the stock lasts) for anyone who buys a WP7 phone.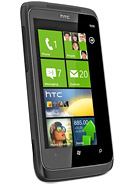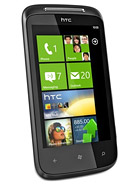 HTC 7 Trophy • HTC 7 Mozart • Samsung Omnia 7
The HTC 7 Mozart from Orange comes free on a 35 pound (40 euro or 55 US dollars) a month contract, while the Samsung Omnia 7 is 40 pounds a month (45 euro or 63 USD). They are not available in the online stores just yet.
Source: Twitter, Vodafone NZ, Telstra, Orange UK (7 Mozart), Orange UK (Omnia 7)
Related
thats me in the photo lol i ended up npthaving to pay fr this device for being the 1st customer in the world tobuy it!!! funny thing was i was coming in topick up my repaired n95
I wonder how many people are going to line up for these phones? Well, I'am not, with MS taking out some of the most well known key features, like copy & paste, memory cards, multi tasking, which I use a lot and I thought I could take all this for...
Popular articles
Popular devices
Electric Vehicles