Camera test: iPhone 12 Pro Max vs. Mate 40 Pro vs. Xperia 1 II vs. Galaxy Note20 Ultra
GSMArena Team, 27 November 2020.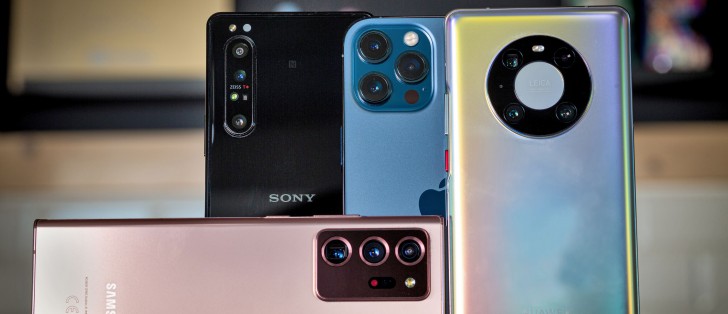 Introduction
We had a grand camera comparison planned for a while, but it's only now that we finally have all 2020 flagships that it can finally happen. Apple sure took its time with the iPhone 12 Pro Max, but we put a phone in each pocket and went out shooting with that one already released.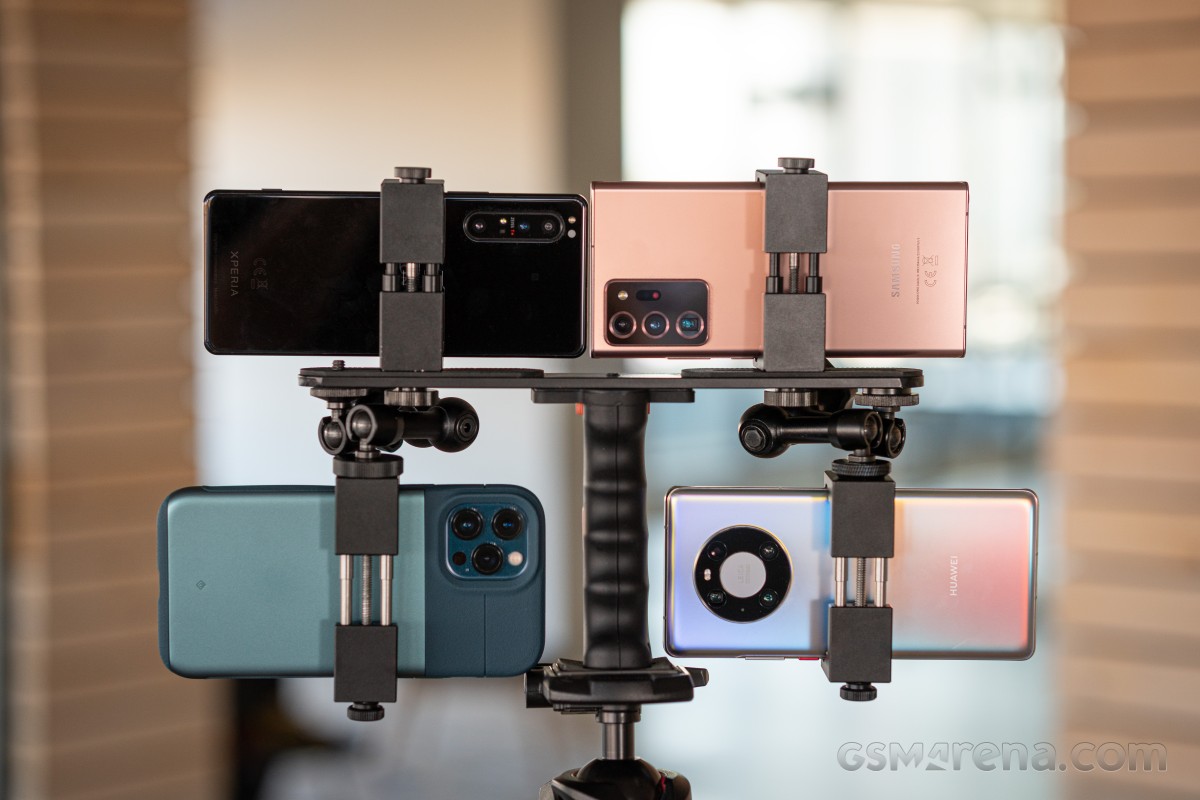 The Galaxy Note20 Ultra is Samsung's entry in this contest. Its camera specs are headlined by a 108MP Nonacell primary module with one of the biggest sensors available. A relatively run-of-the-mill fixed focus ultra-wide is the least impressive unit here, while a 5x periscope telephoto makes things a lot more exciting on the long end.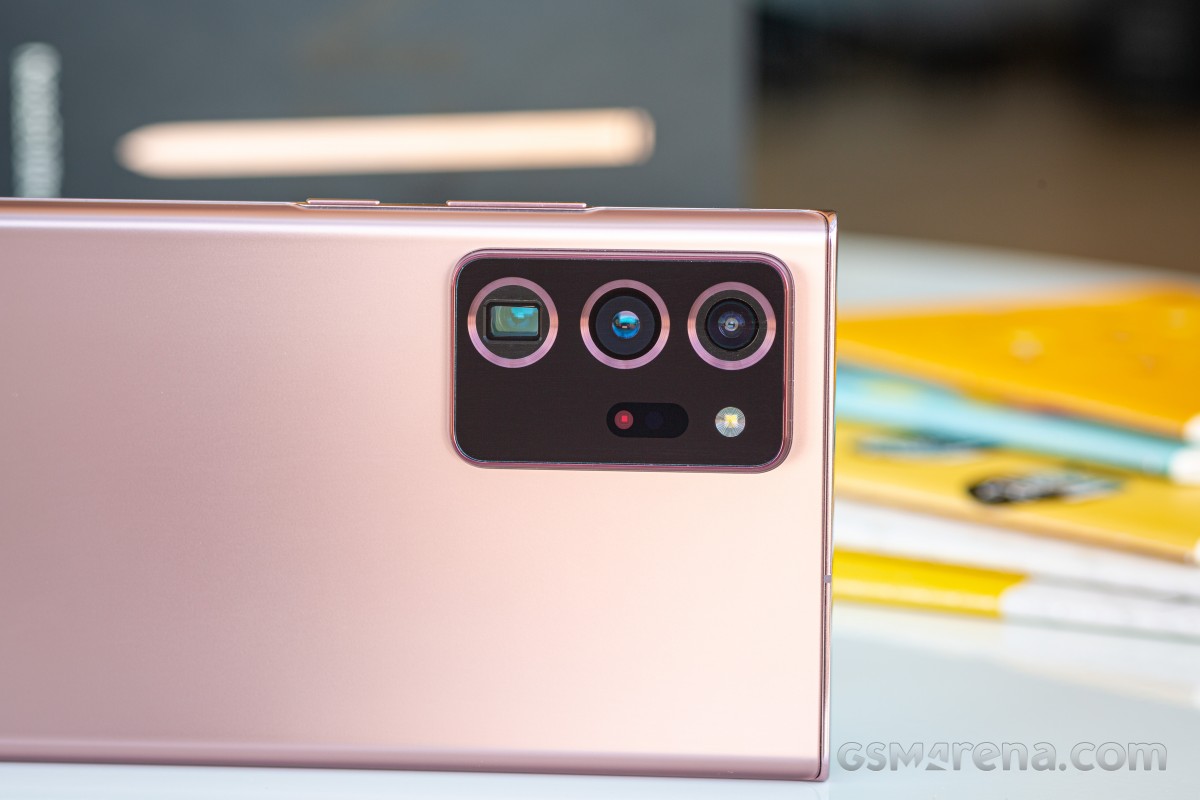 Another 5x periscope tele can be found on the Huawei Mate 40 Pro - no wonder, given that Huawei was among the periscope pioneers. Here it joins a 50MP Quad Bayer main cam and a 16:9 20MP ultrawide with autofocus.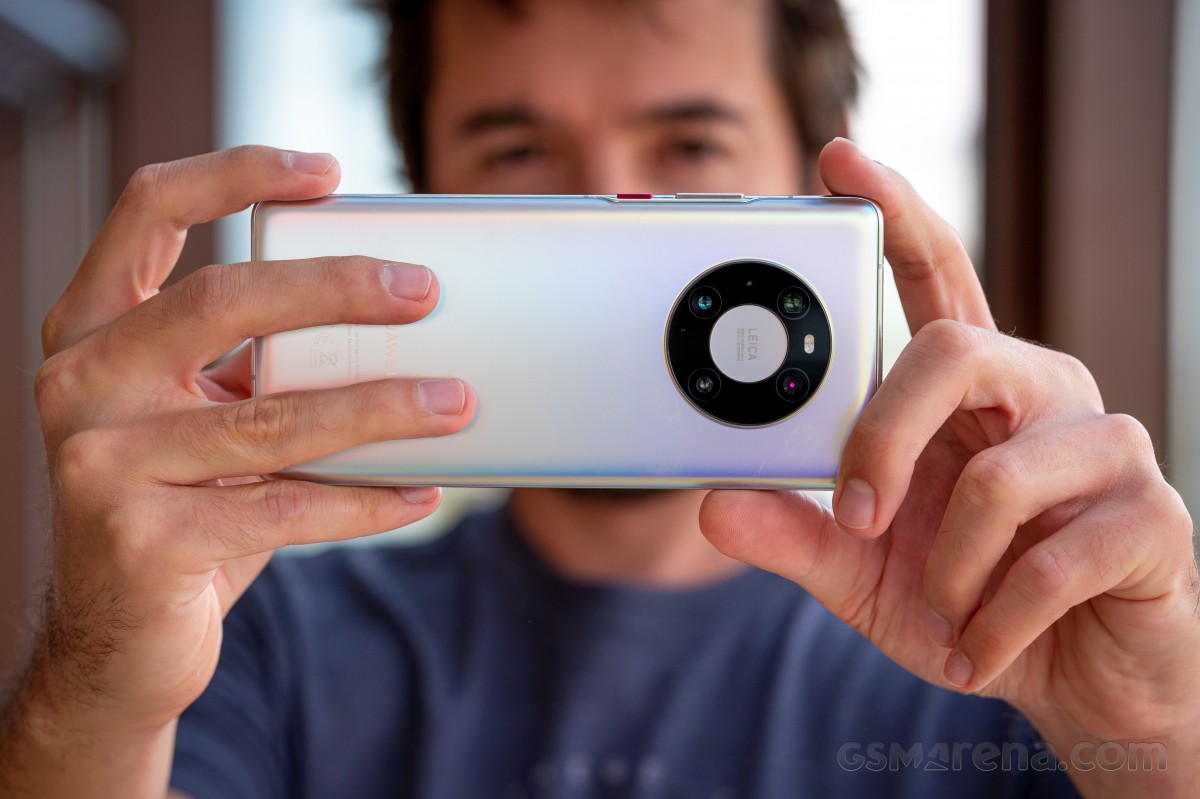 The Xperia 1 II matches the Mate for autofocus on the ultra-wide module; the other two don't. Sony takes its own path with the main cam, opting for a conventional Bayer array on its 12MP sensor, itself not at all a small unit despite the low nominal pixel count. Completing the tri-set is a 70mm equivalent tele, a standard-issue non-periscope one.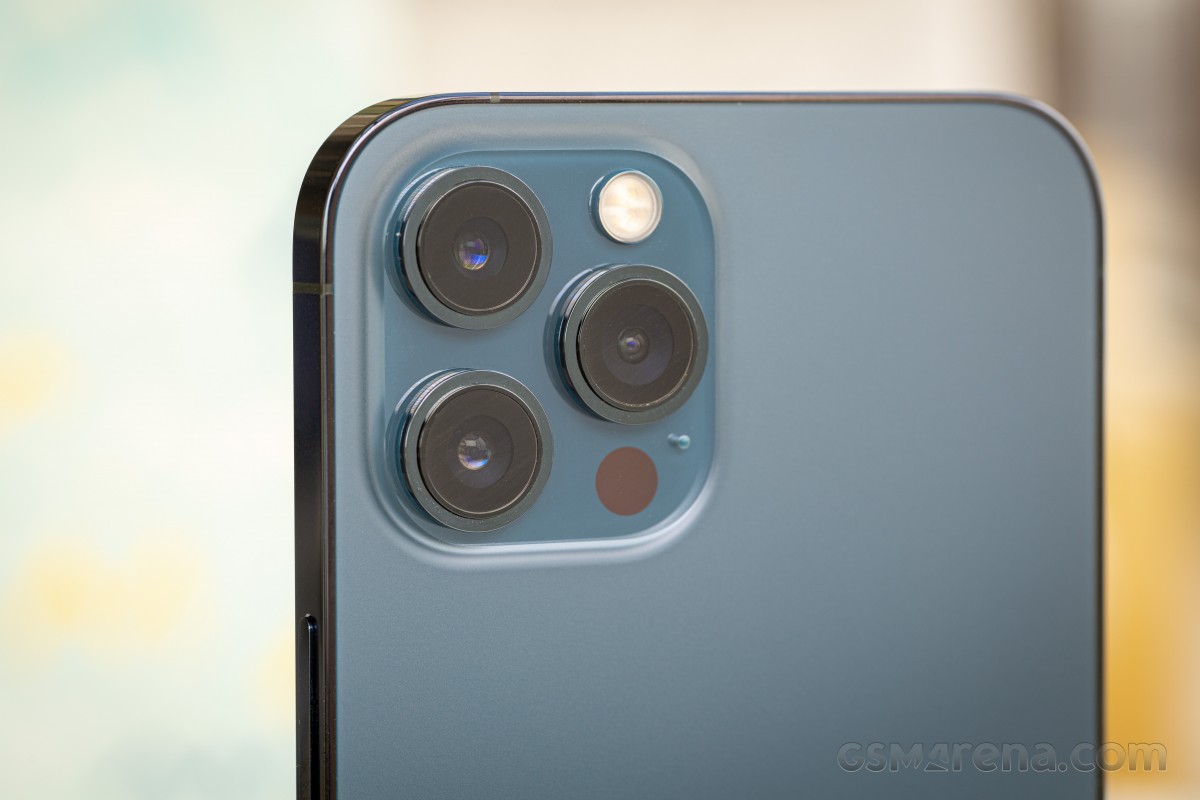 The iPhone 12 Pro Max' telephoto has similar reach - Apple says 65mm, or 2.5x zoom. Count that from the all-new main cam. It's another 12MP module of similar size to Sony's, even if no one has specified it explicitly yet. The most important thing about this one is that it's the first smartphone camera with sensor-shift image stabilization - whatever else stabilized phone cam there is, relies on wiggling around a lens element. No wiggling of any sort is happening on the ultrawide - it's fixed focus.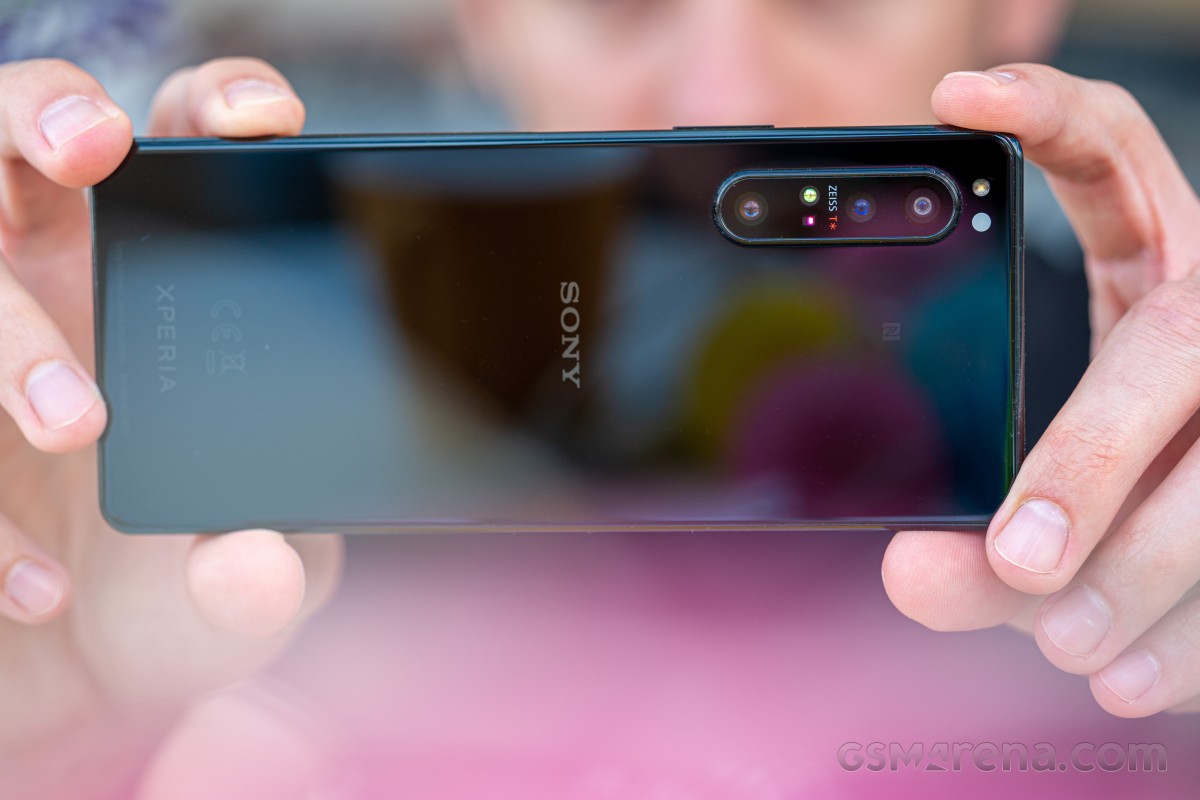 That's 4 pockets filled to the brim with state of the art camera tech, and we'll go a little deeper into the numbers on the next page.
Surprised! To see there is no Huawei P40 line smartphone exist in the list? Eventually the world largest image sensor smartphone in this era infect when camera discussion going on.. And I would prefer P40 P40 plus pro to use for video and images afte...
After reading this test and seeing these photos, I can say, I prefer iPhone, but I miss an important detail about this phones - price (source: amazon.de): - iPhone 12 pro max -> 1330 € - mate 40 pro -> 1200 € - note 20 ultra -> 1100 €...
Well, if you three the potato at your friend, they could see stars. I suppose that might make a potato like a camera? Anyway, when a stock android camera app in a phone, has less features and produces worse picture, than a cheap pocket video ca...