Flashback: iPod touch - the almost iPhone
Peter, 07 November 2021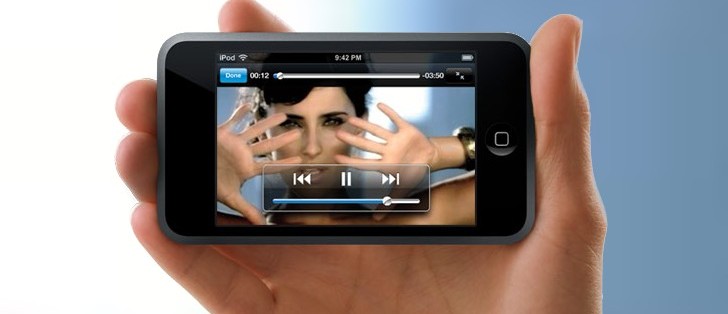 Apple changed the portable music player world in 2001 with the launch of the original iPod. It wasn't the first portable MP3 player by a long shot – Internet folklore still remembers early criticism like this post on Slashdot (by CmdrTaco himself): "No wireless. Less space than a nomad. Lame."
"Nomad" refers refers to Creative's Nomad series of portable MP3 players. The Nomad Jukebox, the latest entry in the series at the time, had just come out in late 2000 and had 6GB of storage – one more than the iPod. Anyway, today's story isn't about these two, but about an important Apple product from 2007.
That's right, the first iPod touch. It launched a few months after the original iPhone and bore a striking resemblance to it with a 3.5" LCD (with Apple's then typical 3:2 aspect ratio) and a single Home button underneath. Quite a change from iPods, which were famous for their wheel control.

The most interesting thing about the iPod touch is that it ran iOS (it was called iPhoneOS back then, but let's avoid the confusion). That made it a full-fledged smart device. Not a smartphone, of course, the phone part of the connectivity was missing. But it did have Wi-Fi support and a web browser. And with the arrival of iOS 2, it had access to the App Store too.
This came at a cost, though. Literally, updating to iOS 2 cost $10! The update was free for iPhone owners, but not for iPod touch owners. Ouch. Still, it was worth it.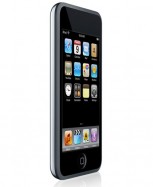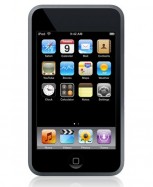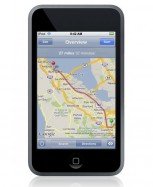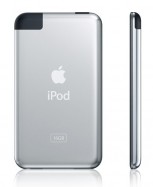 The iPod touch was an iPhone without the phone
The iPod touch cost $300 for 8GB, $400 for 16GB and $500 for 32GB. At launch a 4GB iPhone cost $500, the 8GB one was $600 – and that was with a 2-year AT&T contract. The iPod, of course, came with no such strings attached.
The iPod had the same screen and was powered by the same chipset (with a 412MHz single-core ARM CPU) and same amount of RAM (128MB). It could play the same games and run the same apps as the iPhone. If you wanted to join the iOS ecosystem, this was the cheapest way in.

This was a capable entertainment device, just as capable as the iPhone, it's just that it didn't have the ability to handle calls and texts, no mobile data either. If you already had a phone, then it was no issue. It may sound silly now, but so do dedicated MP3 players. Back then smartphones hadn't eaten the portable electronics industry yet, so carrying a phone, a music player and (maybe) a camera wasn't that unusual.
An important side-effect of the early iPod devices is that they helped Apple built out iTunes, which came in 2001, and the iTunes Store that launched a couple of years later. Through this Apple fostered relationship with music studios and gained invaluable experience of dealing with sometimes-connected pocket electronics.
All of this was the foundation for one of the biggest sources of revenue for the company today, the App Store. Those ties to the entertainment industry didn't go to waste either, Apple still sells music, as well as TV shows, movies and books.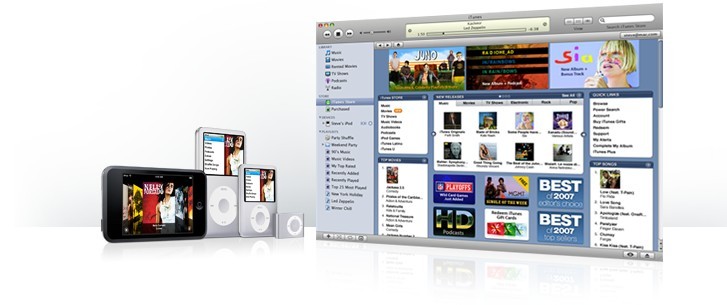 After several years of working on pocketable electronics, Apple was ready to launch its next big thing – the iPhone. It would go on to cannibalize the iPod's market share to extinction, but looking at the company's financial reports, no one can criticize that move. This is how the first iPod touch came into the world, right along with the beginning of the end for the product line.
That's not quite the end of our story, though. The iPod touch went through a total of 7 generations and, believe it or not, it is still relevant. You can still buy one from Apple ($200 for 32GB), it is based on downgraded iPhone 7 hardware with a smaller 4" display (640 x 1,136). And even though it's over 2 years old it runs the latest iOS 15 (take note, Android makers).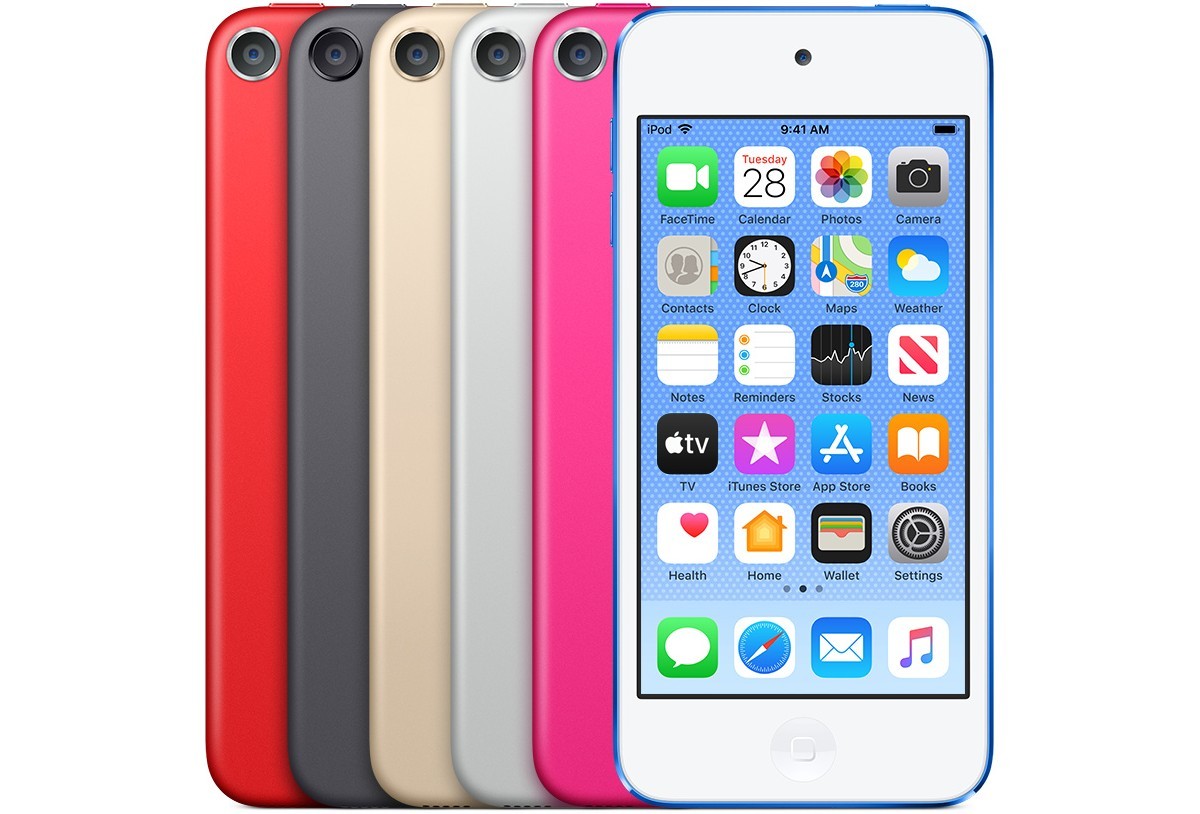 Okay, maybe "relevant" is a bit much, for $200 you are probably better off getting a refurbished iPhone. Still, the iPod touch held on longer than its non-smart siblings, whose market share was gobbled up by smartphones.
Who needs a dedicated MP3 player these days? Your phone can do it. A smartwatch can do it too. Some TWS earbuds even have built-in storage, so they can play music all by themselves.
The iPod was one of the most successful portable electronic products ever. It fell victim to its own success in a way, but a more positive way to look at it is that it helped spawn the most successful smartphone series ever. The iPod touch was split in the middle between these two lines.
PS. history repeats itself. Remember the criticism lobbed at the original iPod? Here's what Steve Ballmer, then CEO of Microsoft, had to say after the original iPhone launch:
"Five hundred dollars? Fully subsidized? With a plan? I said that is the most expensive phone in the world. And it doesn't appeal to business customers because it doesn't have a keyboard, which makes it not a very good email machine."
Related
I have a 6S and it's running iOS 15.1
mightyskull
17 Nov 2021
7tT
I remember first seeing it in 2010 or so. I vied for one oh so much. The games & apps ran so smoothly on iOS compared to Android that it made me want to keep an iPod touch & phone like the author suggests. I ended up buying a Nexus 4 l...
Anonymous
13 Nov 2021
d%t
Who needs a dedicated MP3 player these days? Many people do, there is a market for them and many companies make them, some of them cost more than $1000, having a device for one feature like playing audio is a good thing, no need for it to be connecte...
Popular articles
Popular devices
Electric Vehicles