Flashback: remembering the best Tegra-powered phones, tablets and "others"
Peter, 01 November 2020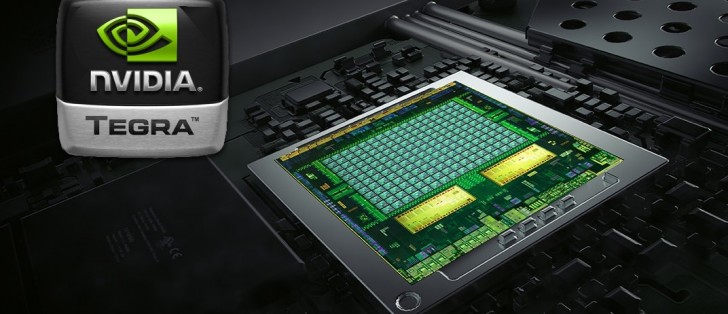 Nvidia is in the process of acquiring ARM, which made us think of the time when the company, which is best known for its GPUs, was actually a major player in the smartphone market. Here are Tegra chipsets' greatest hits.
Two of the first Tegra-powered phones were the Microsoft Kin One and Two, which we've covered in a previous Flashback. Unfortunately, that chipset proved quite under-powered for the kind of UI that Microsoft wanted to run. But that was an early single-core chip.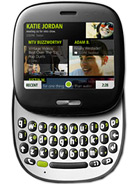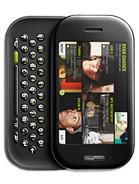 Microsoft Kin One • Microsoft Kin Two
The Tegra 2 brought us the first dual core smartphone, the LG Optimus 2X. Released in early 2011, it was a beast - just look at these benchmarks. The JavaScript test was approaching an Intel Atom N270, which was used in netbooks back in the day. The 2X was also the first Android capable of shooting 1080p video. It wasn't good at it as it struggled to maintain even 24 fps, but it was the first.
The Motorola Atrix came out around the same time and also used this chipset. Paired with 1GB of RAM, Moto thought it was fast enough to deliver a desktop experience and released a "lapdock" (laptop dock). This could run the real Firefox, not the Android version. The Atrix is a memorable device, but smartphones never killed PCs and laptops as some thought they would.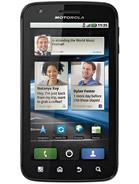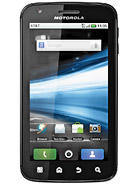 Motorola ATRIX • Motorola ATRIX 4G
The Asus Transformer TF101 tablet was a different take on the same idea - the keyboard dock turned it into a mini 10.1" laptop, years before iPad Pros started doing the same. The Transformer Prime TF201 upgraded to the Tegra 3, which featured a quad core CPU. If you're curious about the transforming phones, check out the Asus PadFone Flashback article.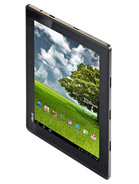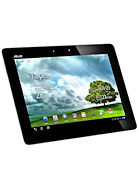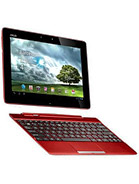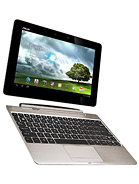 Asus Transformer TF101 • Transformer Prime TF201 • Transformer Pad TF300T • Transformer Pad Infinity
After the first dual core phone, Nvidia is responsible for the first quad-core phone too - the HTC One X. It beat the LG Optimus 4X to market by a month, both powered by the Tegra 3. The chipset once again tried to climb to the top of the charts and was indeed quite fast in multi-threaded tasks, but Qualcomm's dual-core Snapdragons edged it out in single-threaded performance.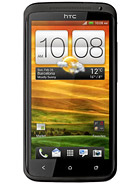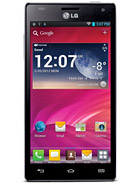 HTC One X • LG Optimus 4X HD P880
While Samsung was already using its own Exynos chips, it resorted to Nvidia's Tegra chips for a few models. The Samsung Galaxy R, for example, and AT&T's i927 Captivate Glide. More often than not, however, Samsung used Tegras in tablets.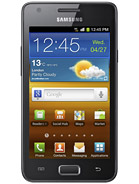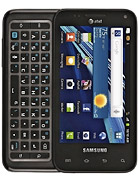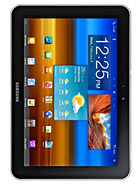 Samsung I9103 Galaxy R • i927 Captivate Glide • Galaxy Tab 10.1v • Galaxy Tab 8.9 4G
As did many other manufacturers. Remember the Nexus 7, Google's first tablet? Yep, there was a Tegra 3 brain inside. Even the premium Pixel C slate used a Tegra, though the much more powerful X1 chip.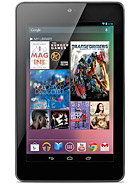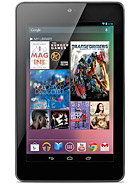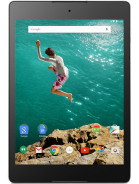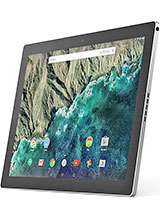 Asus Google Nexus 7 • Asus Google Nexus 7 Cellular • HTC Nexus 9 • Google Pixel C
Microsoft released a Tegra 3-powered Surface tablet back when it was trying to make Windows RT a thing (that was a Windows 8-based OS for 32-bit ARM processors). There was also the Surface 2 with Tegra 4, but RT never took off. Windows 10 is now perfectly happy to run on ARM, though few devices make use of that.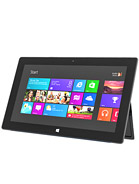 Microsoft Surface • Microsoft Surface 2
Sony has some memorable examples of a Tegra devices too, like the Sony Tablet P - a dual screen clamshell device that is the grand-daddy of the Microsoft Surface Duo.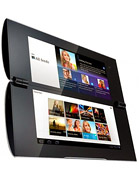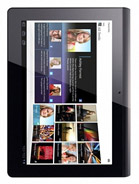 Sony Tablet P 3G • Sony Tablet S 3G
Nvidia released a few tablets of its own (based on Tegra K1). There was even a weird Shield device that looked like a game controller with a flip up screen.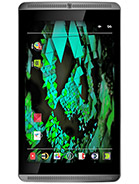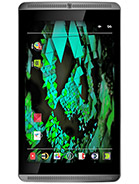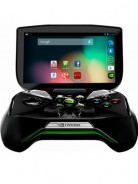 Nvidia Shield • Nvidia Shield LTE • Nvidia Shield K1 • Nvidia Shield
However, the best-known - and certainly best-selling - Tegra tablet today is the Nintendo Switch. Yes, the portable game console is powered by the Tegra X1 seen in some Android tablets.
Nvidia has its own custom ARM cores used in some of its products. Those tend to be too powerful for smartphone use, however, instead they (and other Nvidia IP) are focused on machine learning applications (e.g. computer vision for self driving cars).
But now ARM is bringing in a variety of core designs, ranging from very low power to desktop class. And it will be interesting what will happen to the Mali GPUs - Nvidia obviously has its own designs, but will it let other companies license them? If Nvidia tries to bring Tegra chipsets back to the smartphone world, it may run into legal trouble, so we'll see how this develops.
For now we just wanted to say "thank you" to the Tegra chips for all the wonderful and kooky devices they've powered over the years.
Related
Anonymous
09 Feb 2021
U3M
I am commenting on a Mi Pad 1.
This is the reason online marketing specials efforts so you can effective analyze earlier than post. Put simply to write down more beneficial destination of this nature. Fateh soft
Popular articles
Popular devices
Electric Vehicles