Flashbacks: the phones that revolutionized mobile cameras, part 2
Peter, 07 March 2021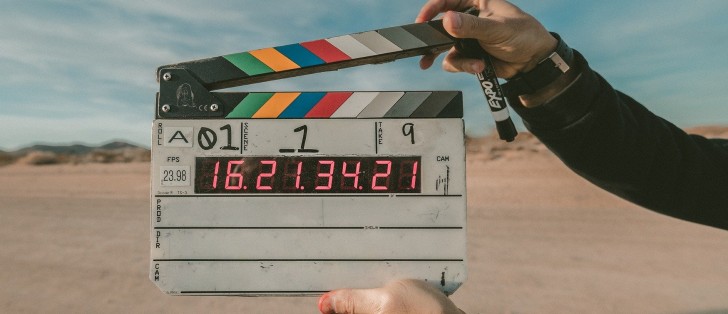 Last week we looked at revolutions in still photography in the world of mobile phones. This week we're switching our attention to moving pictures. We'll fast forward through the days of poor quality video and get straight to the good stuff.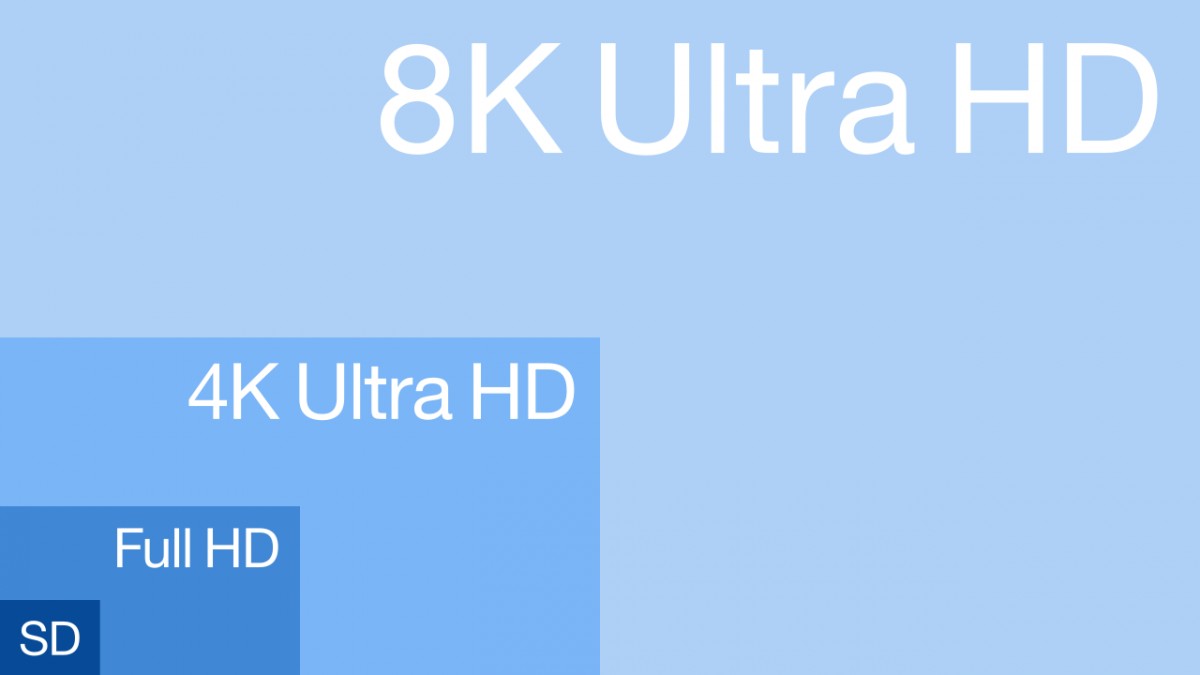 The Nokia N93 from 2006 was the first to record DVD-quality video, that is 640x480px at 30 frames per second. A few other phones managed 480p video the year before, but only at 15 fps. When it comes to video quality resolution alone doesn't cut it.
The first 720p videos were recorded by the aptly-named Samsung Omnia HD from 2009. Sure, it only managed 24 frames per second, but that's... cinematic. Well, it was more choppy than cinematic, but still (check out our review for camera samples).
Things progressed quickly and the first 1080p videos were captured the following year by the LG Optimus 2X. Like the Omnia, it did it at 24 fps or rather it was trying to hit 24 fps - both phones often fell a few frames short of that mark. Still, it was a great demonstration of the power of the Tegra 2.
Things were quiet for a few years before the Samsung Galaxy Note 3 arrived on the market with a camera that could record the first 4K videos (2160p). And it did it at 30 fps, the powerful Snapdragon 800 chipset keeping the frame rate steady. Note: the Acer Liquid S2 was announced before the Note 3, but went on sale after it. We're looking at the market launch for which device gets to be first.
4K remained the top resolution for a long time. Then the ZTE nubia Red Magic 3 arrived in May of 2019 and it shot the first 8K videos. Well, sort of, it only managed it at 15 fps. While the Omnia and Optimus got a pass (24 fps is the minimum viable frame rate), 15 fps is just bragging rights.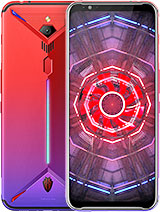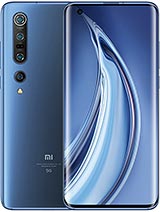 ZTE nubia Red Magic 3 • Xiaomi Mi 10 Pro 5G
The following year the first Snapdragon 865 phones came around and they did manage 8K at 30 fps. Here's a teaser video posted by Qualcomm. Xiaomi's Mi 10 and Mi 10 Pro were available in China in February, so they get the "first" badge.
Samsung's Galaxy S20 trio arrived in early March and had wider availability, but it missed out on being first by a couple of weeks (also, both the Snapdragon and the Exynos powered versions were limited to 8K at 24 fps).
The Nokia Lumia 920 from 2012 was the first phone with Optical Image Stabilization. The Finns made a big deal about how it smooths out handheld videos and promptly got in trouble for faking the demo. The phone really did have OIS, it just wasn't as good as Nokia was making it out to be (there was also a scandal related to the official still photos, it was not a smooth launch).
That was on the main camera, the first selfie cam with OIS belongs to the HTC 10. This allowed you to shoot vlogs while walking (in 1080p resolution, main camera could do 4K). Unlike many other features on this list, front cameras with OIS didn't catch on (in fact, because of the extra thickness finding a selfie cam with autofocus is a struggle, never mind OIS).
We're yet to see the first phones that can record 8K at 60 fps, but it won't be long now - perhaps we'll see them as early as next year. And phones already boast ridiculous frame rates for slow-motion videos - what do you think will be the next major "first"?
Most video recorded today is somewhere in the 24-60 fps range. However, higher frame rates allow the videographer to slow down time and create dramatic-looking footage. You see it in movies quite often, but in 2007 a casual phone owner could do the same with the LG KU990 Viewty, which was the first to record slow-mo video. It captured 120fps footage at 320p resolution, which could be slowed down 4x to 30fps.
The Viewty was fast enough to record a water balloon bursting and slow it down for us humans to enjoy. If fact, here's a video we shot way back then showing just that:
A decade later Sony came out with the Xperia Xzs, which recorded the first 960 fps slow-mo videos. At the time the best phone only managed 240 fps, but Sony's Motion Eye camera changed all that. It was the first sensor to have built-in memory, which allowed it to store 0.18 seconds of 720p video locally (the chipsets at the time weren't fast enough to process that in real time.
Here's a demo, showing soap bubbles, water balloons and more. Most of it is in real time, but you could tap a button to switch over to 960 fps mode. More modern phones advertise frame rates in the several thousand, though they use interpolation, so we'll leave them out of this discussion.
That covers the basics is camera phone evolution, but there is a lot more to talk about. For example, we haven't even touched on the evolution of autofocus technologies. And some of these phones deserve a Flashback article all to themselves. We'll get back to the history of camera phones again soon.
Related
Where is the Oppo Find 5 world's first fullhd 1080p screen phone and find 7 world's first 2k res phone. Also, first bezeless phone sharp aquos crystal and nubia z9
So what your saying is that Samsung is the most revolutionary for Android while iPhone is for iOS? If your referring to Huawei because of their progress with refining smartphone camera quality then I disagree with you.
Popular articles
Popular devices
Electric Vehicles