Four Huawei phones get delisted from 3DMark
Yordan, 07 September 2018
Reports about Huawei cheating on their benchmark results appeared earlier this week. Anandtech spoke to a company official, who admitted to the offense and now the manufacturer is already facing repercussions.
UL, the company behind the gaming 3DMark benchmark, has just announced that four Huawei smartphones are getting delisted after confirming a breach of their rules - Huawei P20 Pro, Huawei nova 3, Huawei Honor Play, and Huawei P20.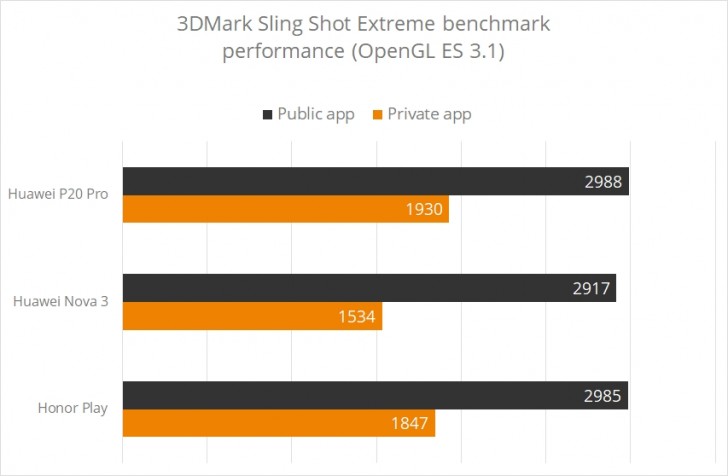 According to UL, the first three phones were tested both with the public version of 3DMark, freely available at Google Play, and a private that is not available to manufacturers. The results from the public app are over 40% higher on average, compared with the private results. The Huawei P20 joined the list later after the additional data revealed the other day.
The company said the public 3DMark gets recognized and activates a hidden "Performance Mode" that overrides the usual power profile. The difference in scores comes simply from recognizing the name of the application by the phone instead of using some form of complicated adaptation.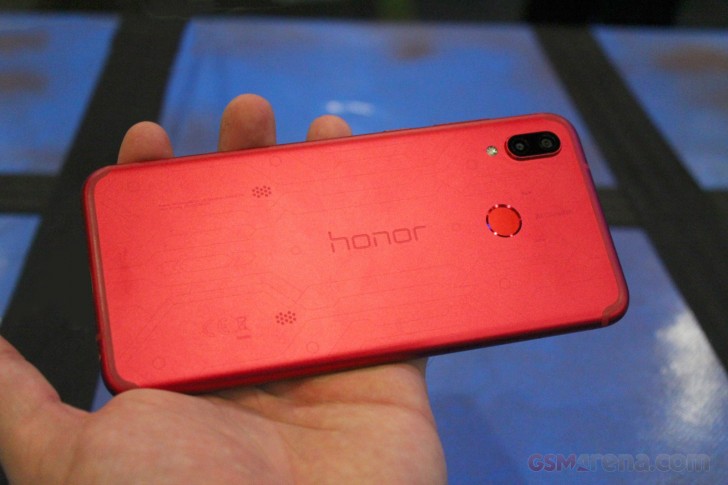 Huawei Honor Play in Player Edition Red color
Huawei was contacted by UL and it promised to implement changes. The company "is planning to provide users with access to Performance Mode, so they can use the maximum power of their device when they need to."
Related
Umm... Agreed, But actually, my point is that Huawei's chipset isn't as goos as it has been found lately. THat means that we still.. Probably... have SD 845 as top dog, Cos let's face it, Kirin 980 won't be different in instructions.
More like making saveing bettery life and gbu power than cheating and this why most of Snapdragon mobiles losing bettery life
P20 Pro have best camera right now , kirin 970 isnt that good ,but again phone is great . Im not buying that shitty fruit phone
Popular articles
Popular devices
Electric Vehicles