Foxconn reports lowest quarterly profit in 20 years, predicts return to stability in Q2
George, 16 May 2020
Foxconn's quarterly profit has hit a two-decade low in Q1 this year as the company was forced to cease operations in China amidst the coronavirus pandemic and demand from key customers such as Apple was on the low. The company reported a net profit of $70.3 million, a 90% plunge year-on-year, the lowest figure since Q1 2000, and less than a quarter of a market analyst's previously estimated value.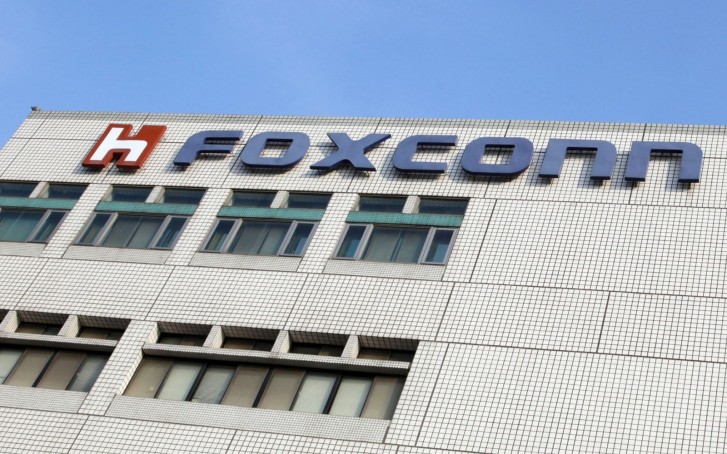 Things are looking up, the company says in a statement, and predicts it will stabilize in Q2, now that all of its factories in China have reopened. The forecast for the next quarter includes a double-digit percentage growth from the Q1 results, though it still won't be enough for a YoY increase where a single-digit decline is to be expected.
Foxconn chairman predicts a yearly revenue growth of more than 10% for the enterprise and computing divisions. However, things continue to look grim for consumer electronics where the forecast is for a 15% YoY decline as reduced purchasing power is severely affecting demand.
Related
I do not know how much apple pays for manufacturing, but i highly doubt they pay more then 15% of Foxconn's income.
Anonymous
18 May 2020
PZa
TSMC and Foxconn are two different companies that produce different products. You're still confusing the two. The article is on Foxconn, not TSMC.
Anonymous
18 May 2020
TSN
I beg to differ. TSMC is well known in the industry for the strength in manufacturing. They have more business network beside Apple. FYI AMD is also using their services to manufacture their chips, and Intel is also talking about it because Intel's i...
Popular articles
Popular devices
Electric Vehicles