Foxconn Q3 revenue hints at solid iPhone XS sales
Yordan, 12 October 2018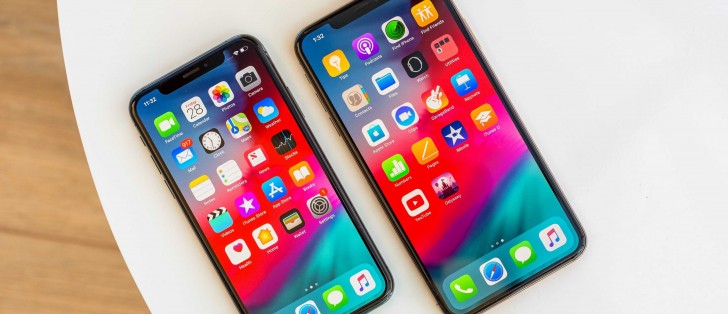 Apple wants to switch from Taiwanese to Chinese suppliers to optimize expenses, but until that happens, the companies from the small island will keep posting impressive revenue. Such is the case with Foxconn, the primary iPhone XS, and iPhone XS Max supplier - it reported 30% jump in September revenue to T$585 billion (nearly $19 billion), extending a streak of double-digit growth on a monthly basis since May.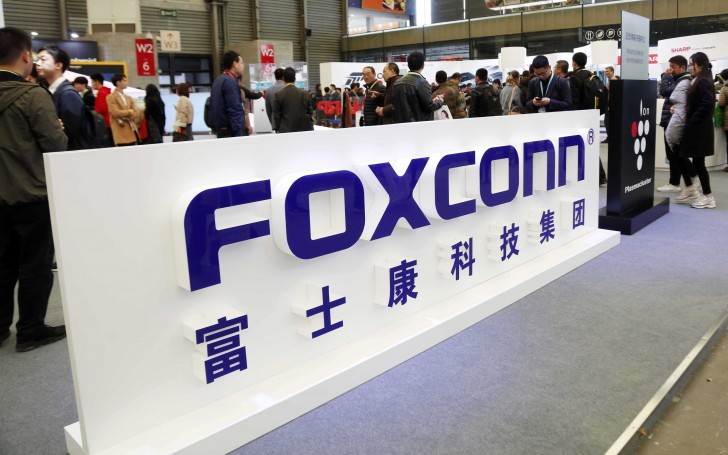 The strong monthly result is the second best in the history of Foxconn, brining nine-month and Q3 revenues to record highs, a company official was quoted by Reuters reporters. He also stated the three biggest product lines regarding month-on-month and annual increase comes in this order - consumer, computing, and communications, without clarifying what any of those words mean.
The USA-China trade conflict is a significant issue for Foxconn since its production is in mainland China, while the United States is a crucial market. Shares closed down 6.9%, copying the 6.3% trend of falling of the broader market after issues with Wall Street. The decline will not affect the smartphone market where Apple is expected to report revenue of around $60-62 billion.
Related
Apple must love the fact that people like you exist :D
Xs max costs thrice than avg market price of flagships, so the revenue is already 3figures ahead if they manage to sell one phone. The question is if that be the case then why Tim Cook flew to China tryina help with disappointing iPhone XS sale...
Just came to read the sore comments from apple haters. And yes, they suffer badly as usual. Paradox is that all they need to do to be happy is buy an iPhone, having a super fast phone that does everything flawlessly makes people positive and successf...
Popular articles
Popular devices