FTC charges Qualcomm with anti-competitive practices
Yordan, 18 January 2017
Trade comissions all over the world race to sue Qualcomm for malicious practices and now it's time for the US FTC to file an appeal against the San Diego-based company.
According to FTC's court filing:
Qualcomm engaged in exclusionary conduct that taxes its competitors' baseband processor sales, reduces competitors' ability and incentive to innovate and raises prices paid by consumers for cell phones and tablets.
This comes just weeks after a lawsuit in South Korea that ordered the chipset company to pay $854M for the patent licensing practices and half a year after another fine - in China for $954M.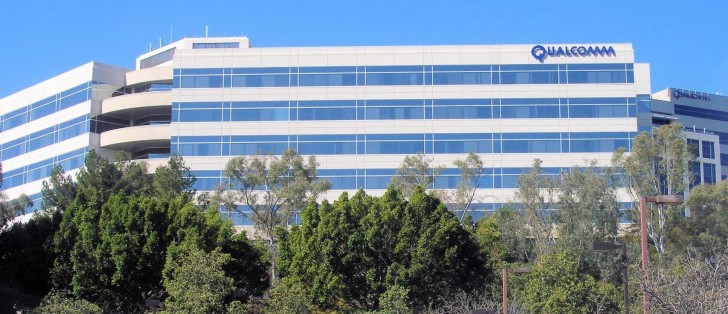 The FTC found that Qualcomm threatened the supply of baseband processors to customers that didn't agree to its patent licensing terms. They also laid a so-called licensing tax on companies when they purchased baseband processors from competing firms.
Related
That's (somewhat!) doubtful. Android (still, right!?) supports 3 different processor architectures: ARM, Intel and MIPS; and HUAWEI, as well as Qualcomm are using ARM. At the moment, the Cortex-M chips, correct?! So, to "claim" that one is miles ahea...
AnonD-632689
18 Jan 2017
y%5
I understand that Qualcomm is worth over $100B but wow at those court fees and charges. it's difficult for the average person (like myself) to even comprehend that amount of money. That is a serious chunk of cash to be changing hands.
AnonD-339856
18 Jan 2017
gM}
I m using Snapdragon after using KIRIN. Snapdragon is a joke infront of the Kirin. Kirin SoCs are absolutely breeze.
Popular articles
Popular devices
Electric Vehicles