Galaxy S8 said to have dual rear camera, no clicky home button
Vlad, 07 October 2016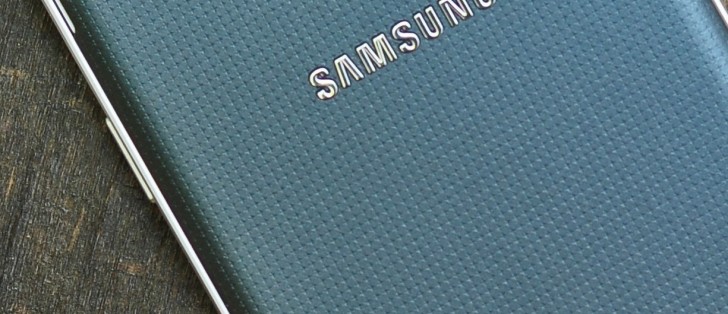 To make you temporarily forget about the Galaxy Note7's propensity for catching fire, even after the recall, there's a new rumor in town, talking about the Galaxy S8. Samsung's next flagship smartphone will reportedly come with some pretty big hardware changes compared to its predecessors.
First off, the clicky / pressable Home button will be gone, the rumor says. It might be replaced with a non-moving part similar to what Apple's done for its iPhone 7 and iPhone 7 Plus, or the physical Home button could be gone altogether, replaced by an on-screen version - in which case the fingerprint scanner will obviously be separated from the Home function.
The Korean report claims that the "elimination of home button indicates that Samsung Electronics is planning to fill all of front screen of Galaxy S8 with just screen", but it's very, very unclear how it arrived to that conclusion. Choosing a different solution for the Home button or even forgoing it completely will enable an even smaller bottom bezel for the phone, yes, but there's a very long way to go from this to an all-screen front.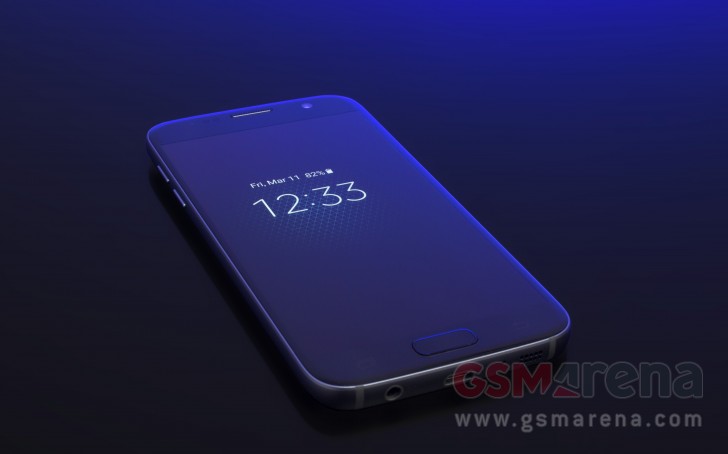 Samsung Galaxy S7
Moving on, Samsung is said to have decided to adorn the S8 with a dual rear camera arrangement. This is certainly not surprising, considering how many of Samsung's competitors (including Apple) have started playing this game already. What's unclear apparently is whether Samsung will go for "all-in-one dual cameras" or "separated dual cameras". The former "have two lenses and a module", while the latter "have two separate modules". One of the S8's rear sensors will have 16 MP resolution, while the other will be an 8 MP unit.
The chipsets powering the Galaxy S8 will be Samsung's own Exynos 8895 and Qualcomm's Snapdragon 830, in a 50/50 split. The SD830 will be produced by Samsung's fab using a 10nm process, as previously rumored.
As for when to expect the S8 to hit the market, that's reportedly going to happen on the company's normal schedule - announcement in February, followed by availability in March. It could push things forward, but it's unlikely to, wanting to make sure that production defects such as those encountered for the Note7 never happen again.
Thanks for the tip, Someone Else!
Related
so fingerprint sensor will be placed on the back of device ? really hate that ... i will never buy samsung again specially with those edge screens and fingerprint sensor on the back ...
Anonymous
15 Oct 2016
mTn
I'm with you on this. They should ditch that stupid heart-rate sensor (since you can do the same with the LED-lamp and camera anyway) and put the IR-blaster back in them. And of course user-replaceable batteries while keeping inductive charging.
Popular articles
Popular devices
Electric Vehicles