Black Shark, Red Magic vs mainstream flagships
Are gaming phones worth it?
GSMArena team, 18 July 2019.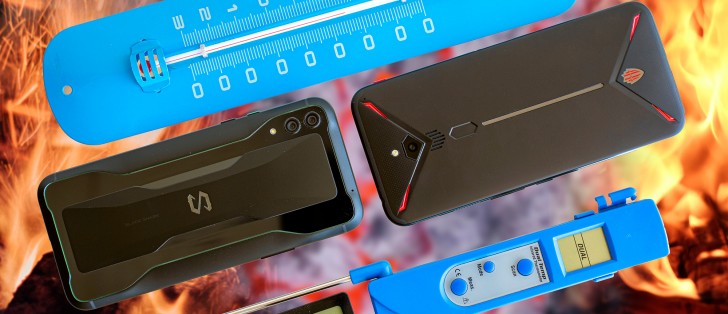 Introduction
An increasing number of gaming phones has appeared lately, causing heated debates whether their claim to superior experience goes being the flashy design and marketing terms. After all if your regular flagship has the exact same Qualcomm chipset, doesn't that make it as good at gaming as the Black Sharks, ROGs and Red Magics of this world?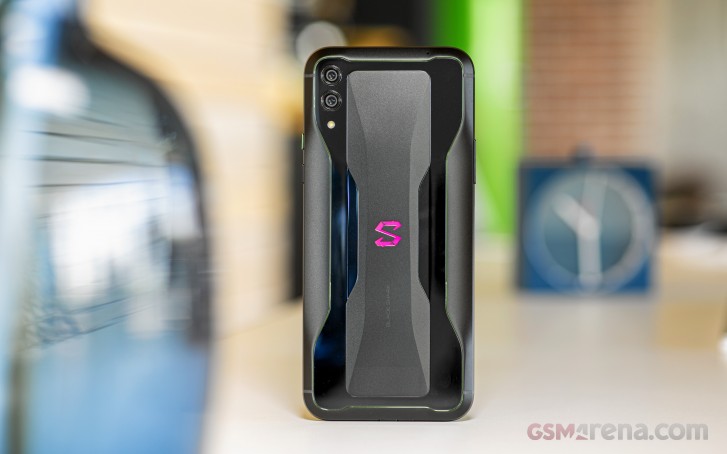 Sure, there are the high refresh rate screens, the large batteries and the accessory ecosystems, but none of them are strictly gaming phone territory. The OnePlus 7 Pro has a 90Hz display, the Zenfone 6 has a 5,000mAh power pack and every popular flagship has plenty of accessories, including game controllers. One thing such phones with more mainstream appeal can't really match though is the cooling - it just takes so much space that it's incompatible with the pursuit of waistlines as slim as possible.
What we know set to find out then is if it really makes enough difference to justify an entire new product category. After all we know that pretty much every mobile chipset will thermal-throttle at some point when put under enough stress, but is the drop in performance great enough to make a difference? And are gaming phones really any better at handling it?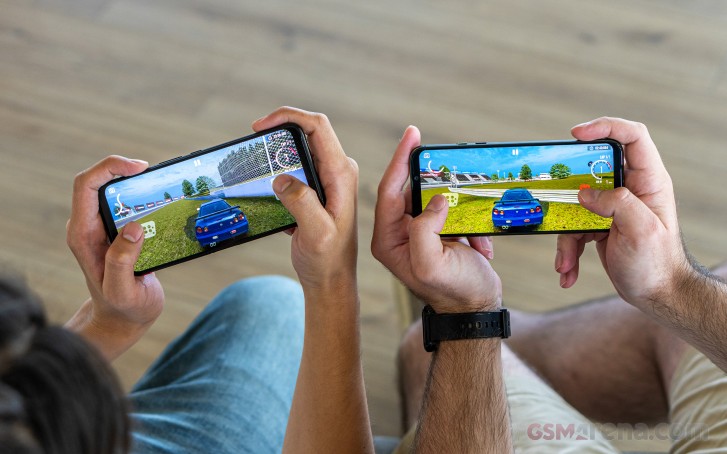 So we took the two Snapdragon 855 gaming phones currently available - Xiaomi's Black Shark 2 and ZTE's nubia Red Magic 3 and pinned them against a bunch of "mainstream" high-performers to see if they can really beat them.
Trying to show that their Snapdragon 855s aren't any worse just because they lack RGB LED strips on their bodies are going to be the Sony Xperia 1 and the OnePlus 7. Defending Huawei's honor will be the Kirin 980 inside the P30 Pro. For team Samsung we drafted the Galaxy S10e with the Exynos 9820.
Additionally we also included the previous gen Snapdragon 845 via the Pocophone F1 and the mid-range Snapdragon 730 inside the Xiaomi Mi 9T to see if we can identify any other trends.
We'll start slowly by examining the theoretical performance via the usual benchmark set on the next page, before we move on to actually putting the phones under pressure on page 3.
hi please do a 2022 version including flagship midrange and entry level phones
Anonymous
03 May 2022
NAE
And the oneplus 7T, with the 855+.