Geekbench 5 is now official with new calculation models, comes 64-bit only
Yordan, 03 September 2019
PrimateLabs, the company behind the Geekbench platform, has just announced the platform's latest version - Geekbench 5. It is already available for Windows, Linux, macOS, and iOS, and should hit Android later this week, although we already received it.
The authors say both the CPU and GPU calculations are now working in a way that models the challenges a device faces when running the latest applications. There is also Dark Mode on macOS, with iOS 13 support coming later this year.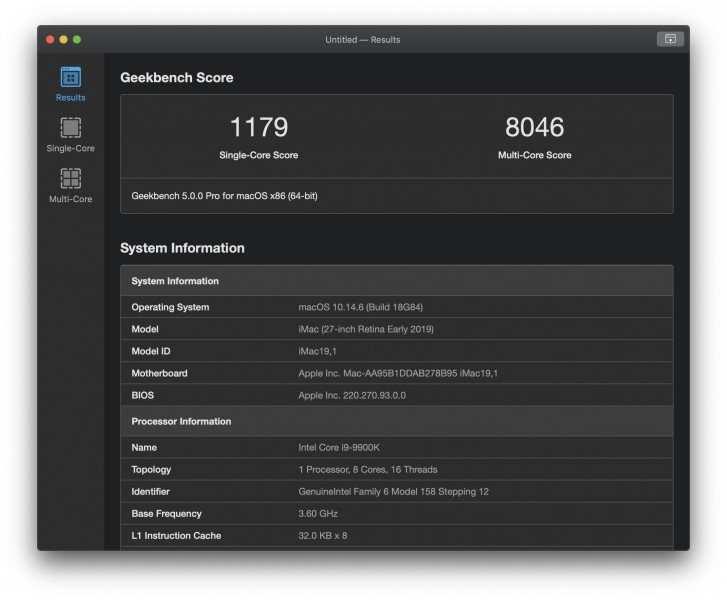 The new Geekbench 5 version will drop support for 32-bit processors and operating systems. Removing these processes, the benchmark now can include "more ambitious benchmark tests" with larger data sets and longer running times.
Looking at the CPU Benchmark improvements, the new variant increases the memory footprint of existing workloads to account for the effect of memory performance on CPU. There are also new modes of multi-threaded benchmarks that will allow Geekbench 5 to capture better the performance of multi-threaded applications.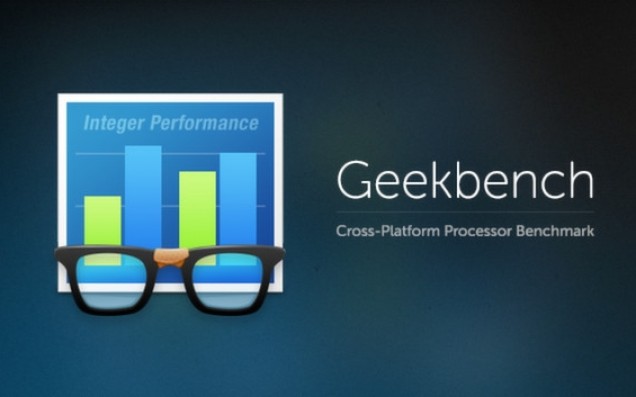 The changes in how the platform calculates the GPU computations are also intriguing. It now supports Vulkan, CUDA, Metal, and OpenCL. It also runs new benchmark tests that model algorithms that accelerate the GPU, so it knows when the phone's software is artificially pumping more power to the GPU.
Having a completely new calculation process will mean that scores from Geekbench 5 cannot be compared to Geekbench 4 and its sub-versions. We are already testing our new review units with the latest version but will keep including the older variant for the next couple of months for the sake of consistency.
Related
Anonymous
06 Sep 2019
jSq
Benchmarks may be higher, but can your iPad run 6 4k monitors? Does your iPad have 64gb of ram? 6tb of storage? Can it run over 50 applications at the same time? Does your iPad have 3gbps storage? Allow remote desktop from anywhere in the world via a...
Anonymous
05 Sep 2019
jSq
Oh yeah good luck blocking an anonymous user with full VPN on. I can't be blocked but nice try.
Anonymous
05 Sep 2019
ssY
What a joke what your comment has to do with iPad A12x performance lol.
Popular articles
Popular devices
Electric Vehicles