Genuine leather backs for Microsoft Lumia 950 and 950 XL from Mozo
Peter, 07 October, 2015
You may have missed it yesterday because it wasn't shown off on stage, but apparently the new Lumia 950 and 950 XL flagships will be easily customizable with back covers. Finnish accessory maker Mozo already has an interesting lineup of back that include genuine leather.
They replace the existing back case on the phones and fully support Qi wireless charging and NFC. They are not cheap though, €48/£40-€60/£50 is what you're looking at.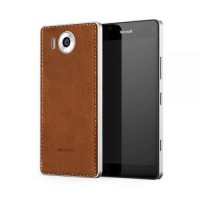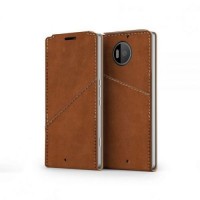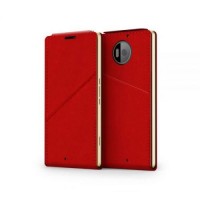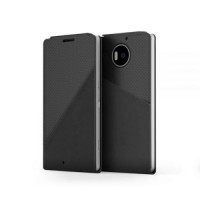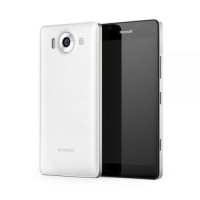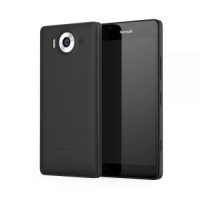 Mozo cases: a choice between genuine leather or rubberized coating
We saw some of the cases at the event yesterday too: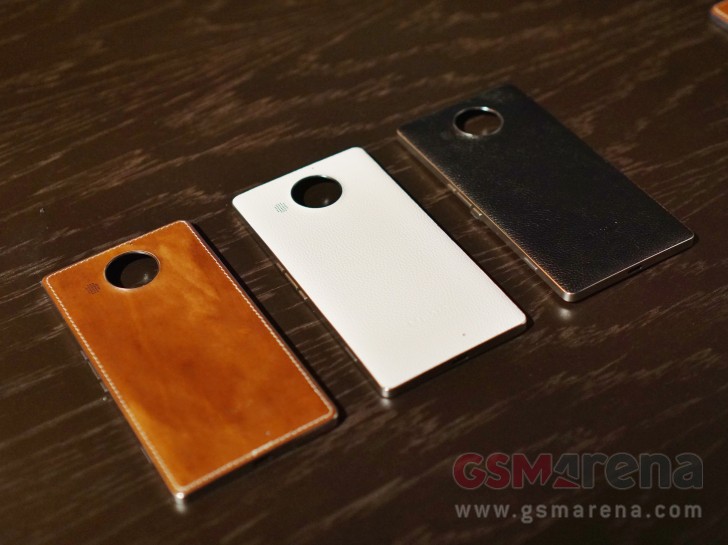 Related
I prefer to buy a leather case for my phone. I have a PDair pouch case for my lumia 920, it lasts longest than the plastic case or other case.
Just checked with Mozo. They verified the covers support NFC and Qi. They verified that the covers also replace the sides of the phones (the whole thing behind the face is removable)! (again smart move Microsoft!) The sides are vacuum metal coa...
Popular articles
Popular devices