MWC 2017: Gionee A1, A1 Plus hands-on
Gionee at MWC 2017
GSMArena team, 27 February 2017.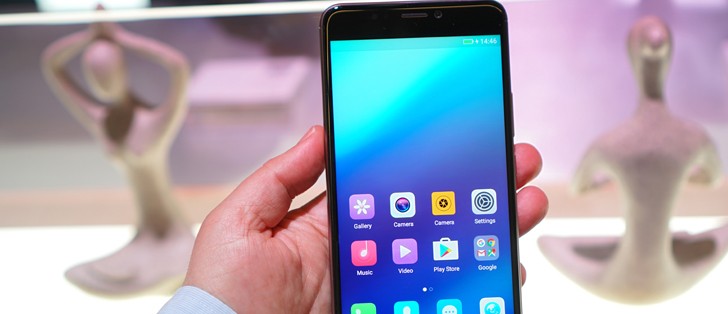 Gionee A1 hands-on
Kicking our hands-on experience off with the smaller Gionee A1, we should probably start with some design notes. Both A1 models share their overall silhouette, and both are honestly a bit bland for our taste.
Don't get us wrong, this is not a criticism on materials, or build quality - brushed aluminum and rounded shapes have been a staple of smartphone design for quite some time now. But, that's just it, Gionee's new handsets look like so many others out there. You could easily mistake them for a recent iPhone on the front.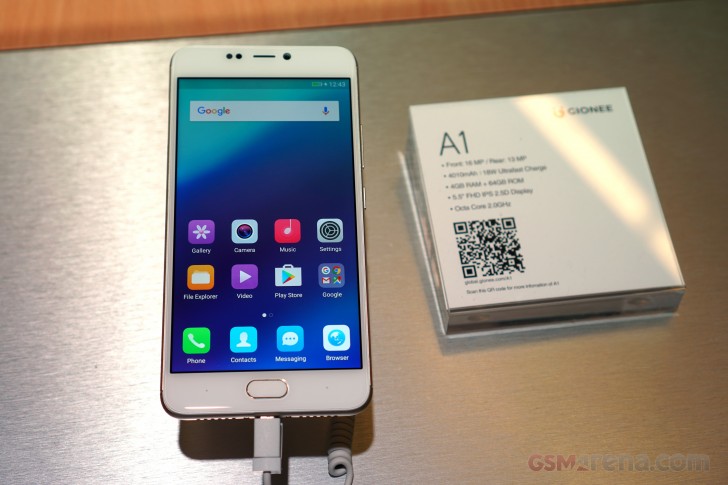 The arching back does ruin the illusion quickly, and we have to say, we enjoyed the cheerful Gionee logo on the fingerprint reader. So, we're just going to say both phones feel sturdy and write the rest of it off as an industry-wide issue.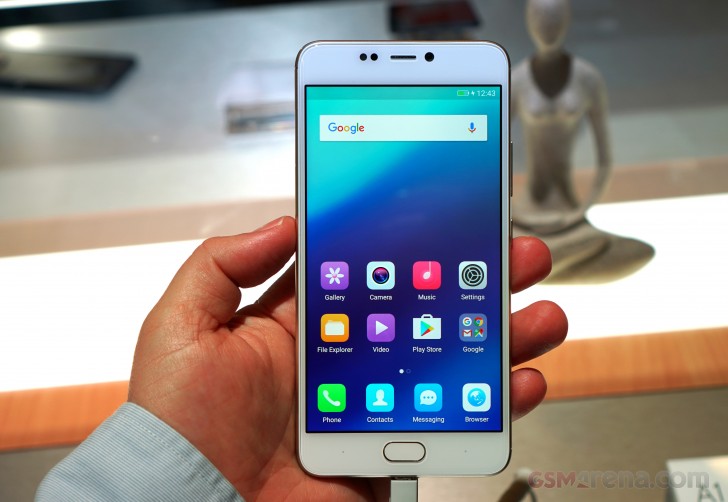 Moving on to the guts of the Gionee A1, we have to note the 5.5-inch, FullHD, AMOLED panel looks great. It might be smaller than the one in the A1 Plus, but it is more pleasing to look at, with its punchy colors and infinite contrast. Plus, the smaller A1 is a lot easier to handle.
When we say easier, you shouldn't get the impression that the A1 is compact in any way. On the contrary. With 8.5mm of thickness and 182 grams of weight, the device is pretty hefty. Still, you are getting a 4,010 mAh battery in return so it's worth it.

While on the subject, Gionee's Ultrafast Charge solution does sound nice. It can pump juice into the A1 or A1 Plus at a rate of 18W. Gionee has also designed and styled a custom charger to ship with the phones.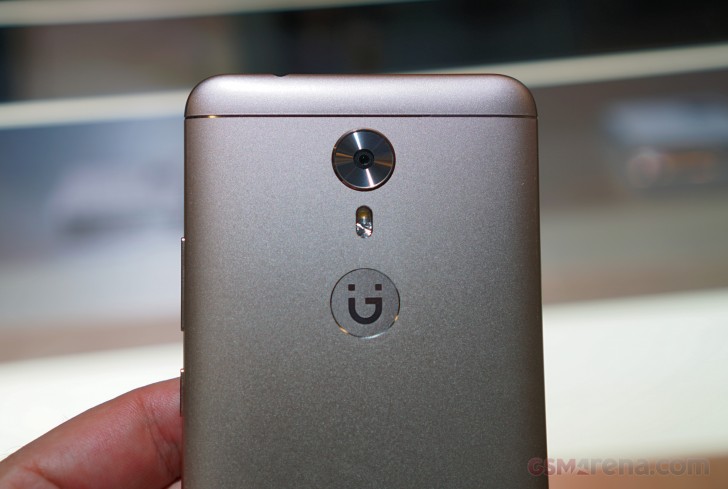 So, that is one of the three pillars covered, as for the selfie one, the A1 does come with a 16MP, f/2.0 front snapper, complete with a flash. There are some software tricks to go along with the good camera as well, like advanced facial recognition and software bokeh effect.

The 13MP, f/2.0 camera on the back doesn't look bad on paper either, but it's the A1 Plus that takes things to the extreme in this department.
Pretty horrible phone. Avoid this one. Gionee has made far better phones.
For rebooting his system, is better because for this your didn't super for hanging It's the best part o gionee
Sujan poudel
21 Apr 2019
J7G
Fek phone i haved this phone is nod good because system is not updet so how can i do please halp me