Google acquires Tenor GIF platform
Victor, 28 March 2018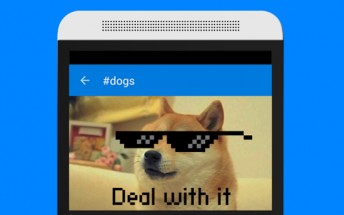 Google images is great, isn't it? There's really no competing with the web titan's vast catalogue of indexed pictures and its cutting-edge searching algorithms. However, it's not really most people's first choice for sourcing a great animated GIF. Whether it's a meme or meant to better express a reaction or emotion, the GIF format, or rather the animated content it houses, has been a true web staple over the past few years.
Digging through its vast usage data, apparently, finally prompted Google to take the throw some cash at the problem by welcoming Tenor into its family. If you often find yourself in need of a "1337" or otherwise "dank" GIF in you daily routine, then you probably already know Tenor. If not, you might have heard of GIPHY - a similar GIF hosting, search and sharing platform.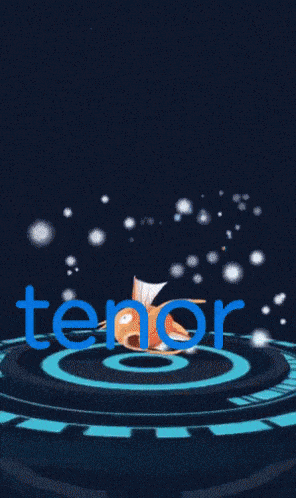 As per Google's blogpost, announcing the acquisition, Tenor will continue functioning as its own separate brand. That means that web, Android and iOS app users can keep on GIFing to their heart's content. Apparently, Google found value and potential in its existing search algorithms and APIs and is planning to help Tenor better those in the future and likely integrate them into Google Images and probably Gboard.
Clearly, we can expect more GIFs in various Google services and apps in the future.
Related
Brings back memories of Pokémon. What a year it has been.