Google allows third-party payment systems outside of the Play Store in Korea with a discount
Enrique, 04 November 2021
In a report by The Wall Street Journal, Google is complying with Korea's new laws that require companies like Apple and Google to offer customers the choice to use payment systems outside of their app store apps.
The catch here is that Google will still charge service fees to developers wishing to us their own payment system, but at a discounted rate. According to the report, e-Book and music streaming developers would pay Google 6% instead of 10%, while most other developers will have to pay 11% instead of 15%. Meanwhile, popular devs will need pay 26% versus the regular 30% in service fees. These discounts are meant to offset the costs associated with having an in-house system.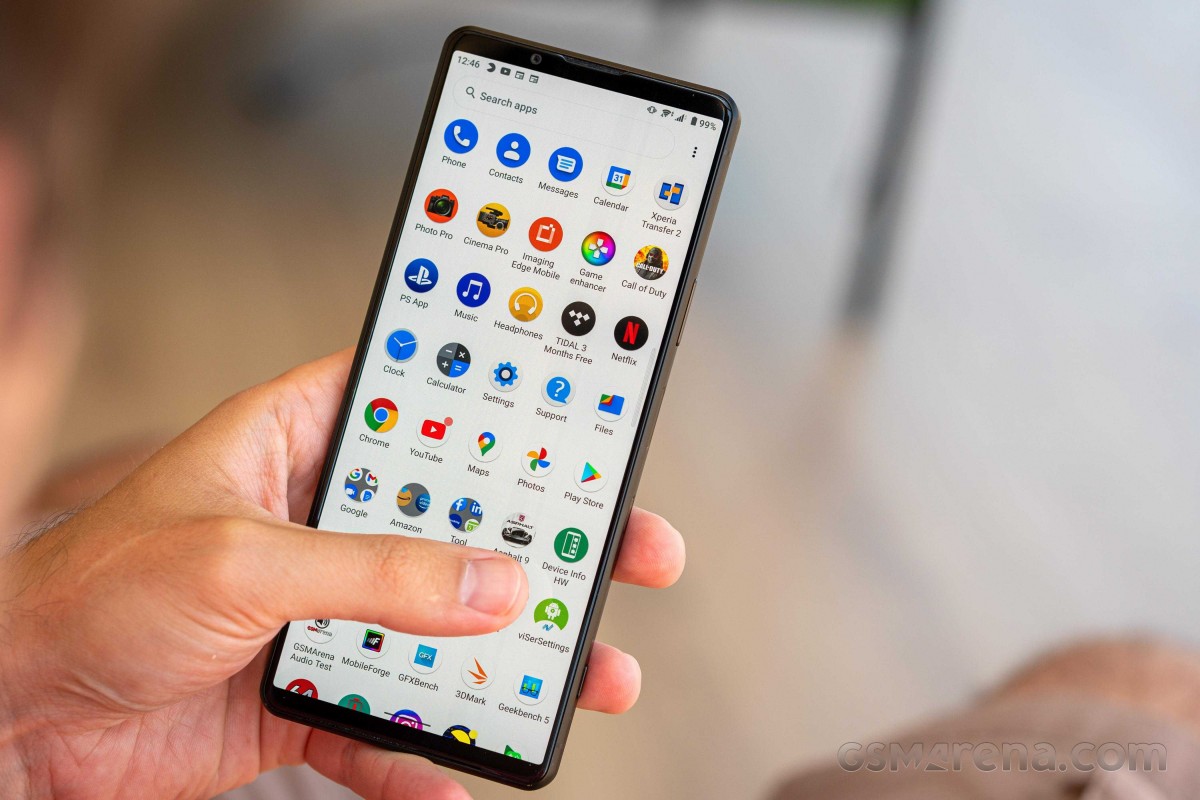 Google's public policy director Wilson White argues that Google still needs to collect fees to "continue to invest" back into Android and the Google Play Store to pay for the advancement of Android, dev tools, and security research.
It's not clear whether Korean regulators will be on board with Google's approach to Korea's new requirement, but it would certainly not be too encouraging for developers to do extra work to put their own payment systems in place given the net cost savings of a couple of percentage points.
Related
Anonymous
06 Nov 2021
Nug
That Xperia is so cool
Anonymous
06 Nov 2021
xhm
nah, it runs by bible verse. Our savior J zus cries
Popular articles
Popular devices
Electric Vehicles