Google kills Google Play Music, offers easy migration to YouTube Music
Ro, 22 October 2020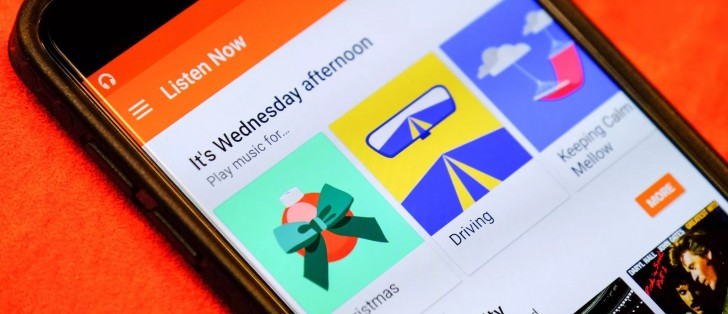 Google finally ripped the bandage off and officially shut down Google Play Music. Although, when opening the app it still says that Google Play Music will soon shut down so you have to make the migration to YouTube Music. In other regions, it doesn't give you any other options except transferring your data to YouTube Music.
There's also the "Manage your data" button that takes you to the GPM website and lets you download your full library and delete it later. You can also delete your recommendation history.
However, if you have any songs downloaded onto your device, you'd have to either delete the Google Play Music app or at least clear the user data and cache in the App info sub-menu.
Related
Lollypop0910
25 Oct 2020
myn
I have transfered my playlists, fine. But everything else is not a nice experience. I have always favored google play as its easy to use, works with lits of tech and all my stuff is google based. Youtube music feels clunky and basic to use, it doesn&...
Stay away from utube music, its a con. Any music you have payed for with google music (and can listen to off line by down loading) will transfer to utube muusic, jeres the catch ...... you can nly listen to it free by livestreaming! If ypu wantto dow...
Popular articles
Popular devices
Electric Vehicles