Google fined €500 million in France over an antitrust lawsuit
Ro, 14 July 2021
The antitrust ruling of fining Google in France follows almost a 7-month period in which the search giant was supposed to reach an agreement with local publishers to use snippets of their content on Google News. The fine is €500 million and is in line with the latest EU regulations.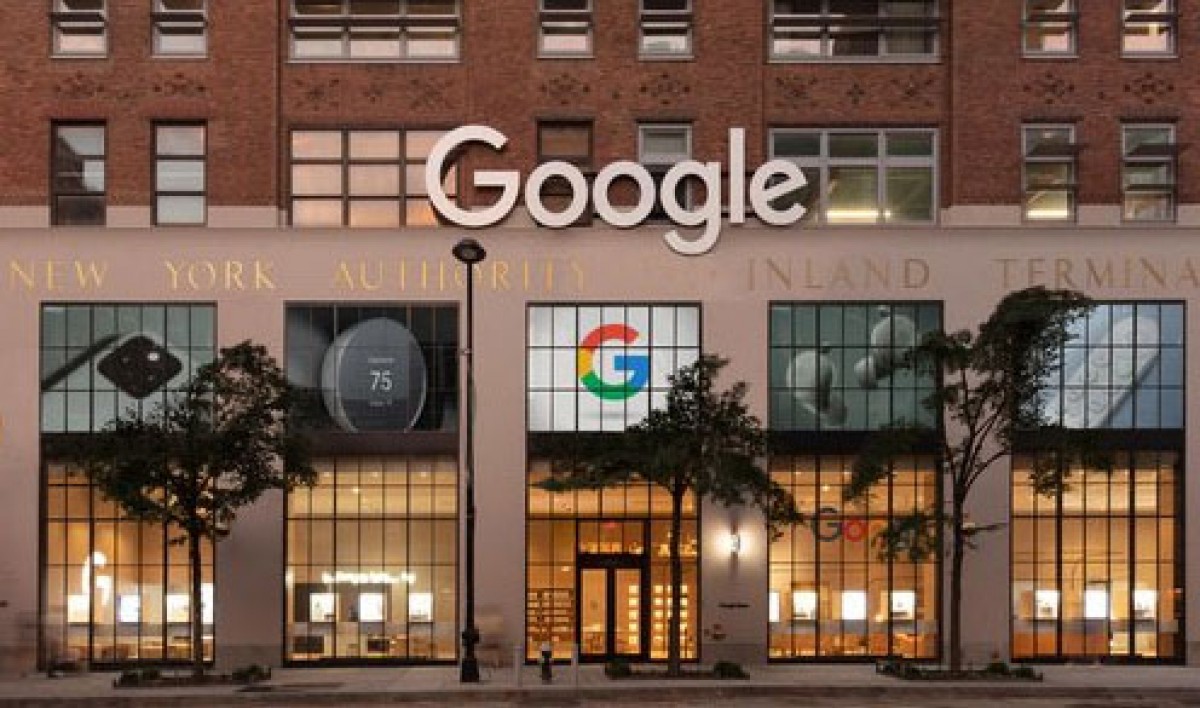 Unfortunately, Google didn't offer a fair deal and couldn't agree with Agence France-Presse and other publishers on a payment framework. Reportedly, the fee Google was willing to give was less than what it pays for weather data and dictionary definitions.
In addition to the fine, Google needs to enter negotiations with publishers within a two-month period or it will face daily fines of up to €900 million.
Of course, Google can appeal in court as it believes it "acted in good faith throughout the entire process". It's interesting to note that the company did reach an agreement with publishers in other countries such as the UK, Canada and Australia where similar laws were implemented.
Related
Youtube is the only Google-owned service I use (except for Play Store, of course). Otherwise I can do well with Microsoft...
No!!! Take down Apple and Microsoft too!!! ;)) Joke aside, for Google Search, Bing can more or less take place. For Gmail, we have plenty other choices. And plenty of them are privacy focus. Only YouTube is hard to find an alternativ...
Anonymous
14 Jul 2021
YUU
LOL Google 🤣🤣 France should fined Facebook double the amount of Google gets 😎
Popular articles
Popular devices
Electric Vehicles