Google joins hands with McLaren Racing to promote Android and Chrome
Yordan, 17 March 2022
Technology companies and motorsport teams have always had strong ties due to the futuristic nature of both fields. The latest partnership comes straight from Mountain View, as Google and McLaren Racing announced a partnership deal for 2022.
As part of the deal, the Android logo will appear on the engine cover of the F1 car, while the Chrome branding will be on the wheel covers. Google will also provide its products, including Android devices and the Chrome browser, to the team operations during all sessions of the racing weekend.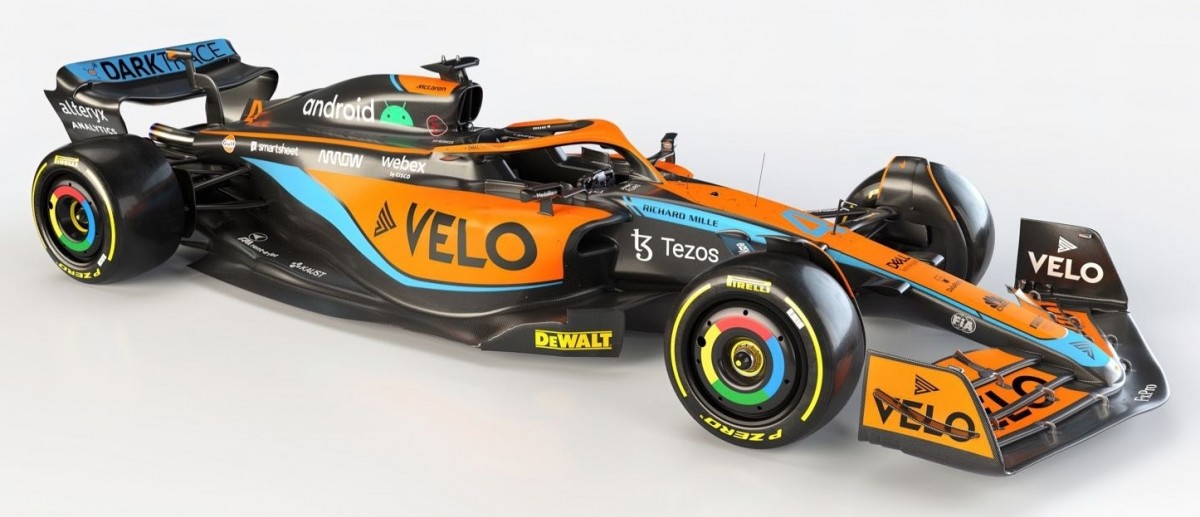 The multi-year partnership will be with two teams of the McLaren portfolio - the McLaren Formula 1 Team and the McLaren MX Extreme E team. Google branding will also be visible on the overalls of Lando Norris and Daniel Ricciardo, F1 drivers, as well as Emma Gilmour and Tanner Foust, the drivers of the Extreme E car.
Zak Brown, CEO at McLaren Racing, said his team would be better supported to focus on driving performance. McLaren Racing represents "the very best of what's possible on a racetrack across performance, inclusion, and sustainability", added Nicholas Drake, VP of Marketing at Google.

The Google branding will appear on the MCL36 F1 car starting this weekend with the Grand Prix of Bahrain, while the number 58 McLaren MX Extreme E Car will see its new stickers starting from the 2022 Island X Prix scheduled for the first half of May.
This deal isn't a first for the Papaya team from Woking, UK. Back in 2018, we saw OnePlus partner with McLaren, launching several devices with orange designs and accents, and in return, the smartphone brand was heavily promoted by the team's drivers.
Qualcomm is also present on the 2022 F1 grid. Earlier this year, the San Diego-based company announced its Snapdragon logo would appear on the Ferrari F1-75, and at the race, on Sunday, we'll be able to see it on the car's sidepods and wheel wings.
Related
Should have used Pixel brand to advertise
Anonymous
19 Mar 2022
p$Z
It's about trust. The exposure brings familiarity and trust, that's how you discover and try new products. Products are competing for your limited useless short lived attention.
Popular articles
Popular devices
Electric Vehicles