Google Pixel 4 doesn't come with unlimited original quality Google Photos storage
Vlad, 15 October 2019
One of the differences between the Pixel 3a and 3a XL on one hand and the Pixel 3 and 3 XL on the other is that the former pair didn't get the latter pair's unlimited original quality image storage on Google Photos. All Pixels before have had that, but the decision to forgo this for the first mid-range Pixels seemed to make sense from a cost cutting standpoint.
However, it looks like it wasn't just about that, and this in fact may be Google's new philosophy. That's because the newly unveiled Pixel 4 and Pixel 4 XL are basically in the same boat as the 3a and 3a XL. Buy either device and you're getting unlimited Google Photos storage, but in "high quality", which means your shots might be compressed.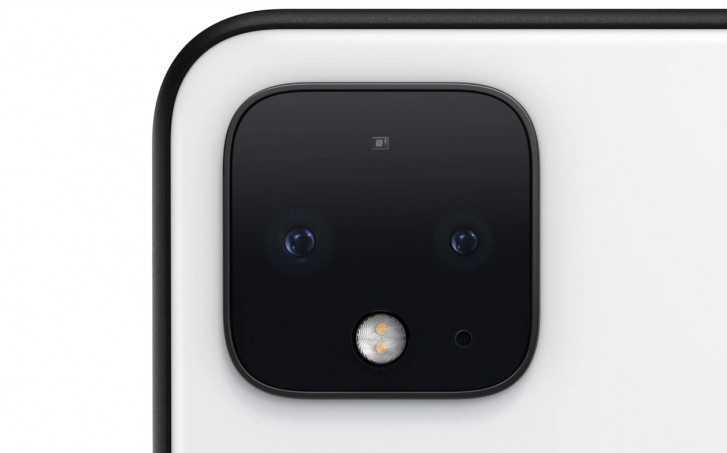 Whether or not you or any other human eye would be able to tell that happened is beside the point. Since photography has been a huge focus (this pun is so obvious that it doesn't even matter if it's intended or not) of the Pixel line from the get-go, pairing amazing camera quality with the offer to store every shot you capture, in its original unaltered form, online on Google Photos just made sense, and was one of the key selling points of previous generations.
Not anymore, though, for anyone can get the same level of Google Photos service for free, by using any other smartphone - including iPhones. So that selling point is gone. Of course you can still upload original quality pictures to your Google Photos account, they will just be counted against your storage quota - of which you get 15GB for free to share across all Google services, after which you can pay a monthly fee to get more.
Related
AnonD-731363
18 Oct 2019
SH3
Well anyone can use cloudstorage. And by the way there are gazillions of better options than google phone which is a midranger with price of most expensive apple.
no worry! there is microsd and 256gb internal option. Oh wait. Non of that :)
Popular articles
Popular devices
Electric Vehicles