Google Pixel roadmap leaks, here's what to expect from next year until 2025
Vlad, 22 December 2022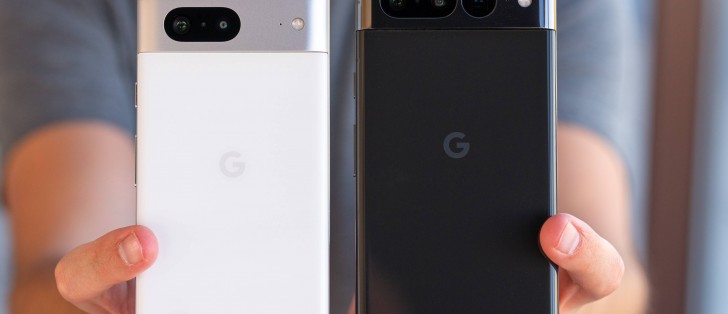 Google's products generally see a lot of leaks, something which has prompted the company itself to pre-announce upcoming products in recent years in order to steal back some of the spotlight from leaksters. But now, the leaksters have decided to up the game once more - let's see how Google can respond to this one.
We're talking about a roadmap leak that reveals every smartphone the company has planned from 2023 to 2025. Leaks really don't get any bigger than this, so let's jump right in.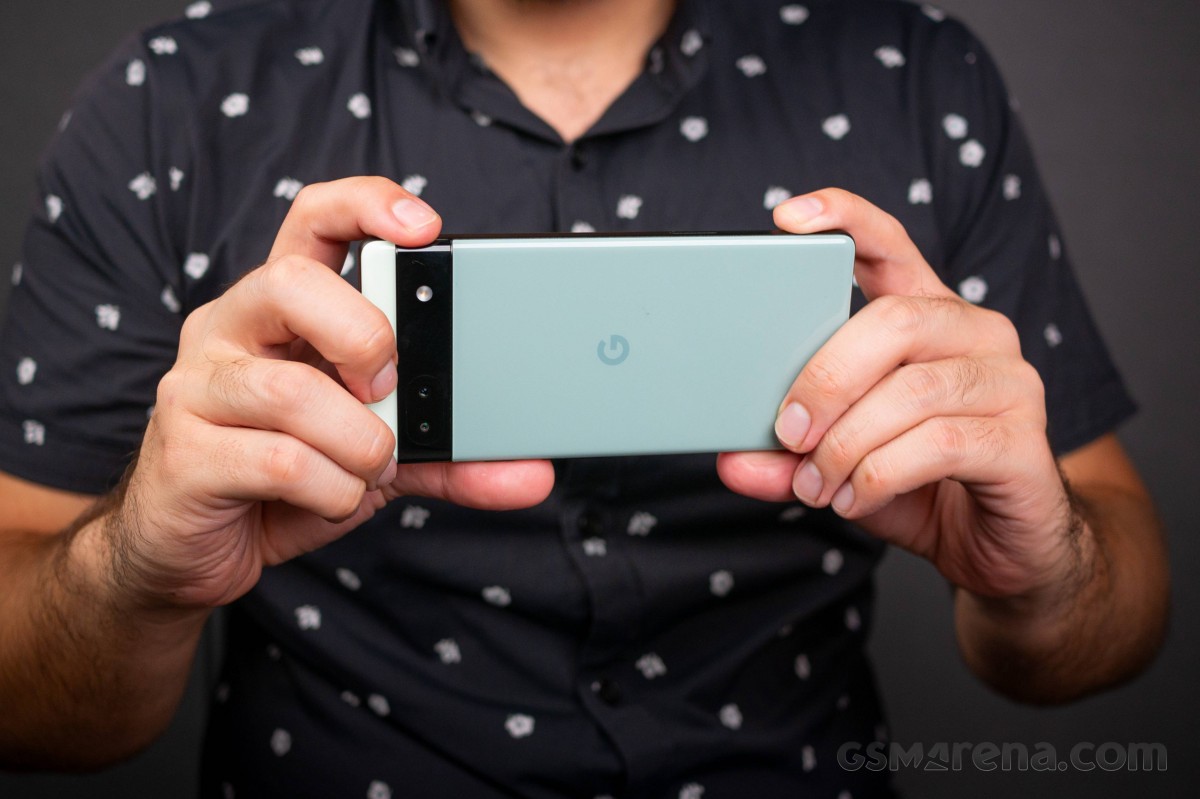 Next year, the Pixel 7a (codename "lynx") and the Pixel Fold (codename "felix") will launch around Google I/O in April or May - which means there's a high likelihood of them being introduced at the company's annual developer conference. Despite having been referred to as Pixel Notepad in the past, it looks like Pixel Fold will be the actual commercial name for Google's first foldable.
The Pixel 7a is allegedly going to be priced exactly the same as the Pixel 6a, at $449 in the US. Expect the upcoming model to bring support for wireless charging and a 90 Hz refresh rate screen. The Pixel Fold, on the other hand, is "confirmed" (as much as a rumor can do that) to cost $1,799.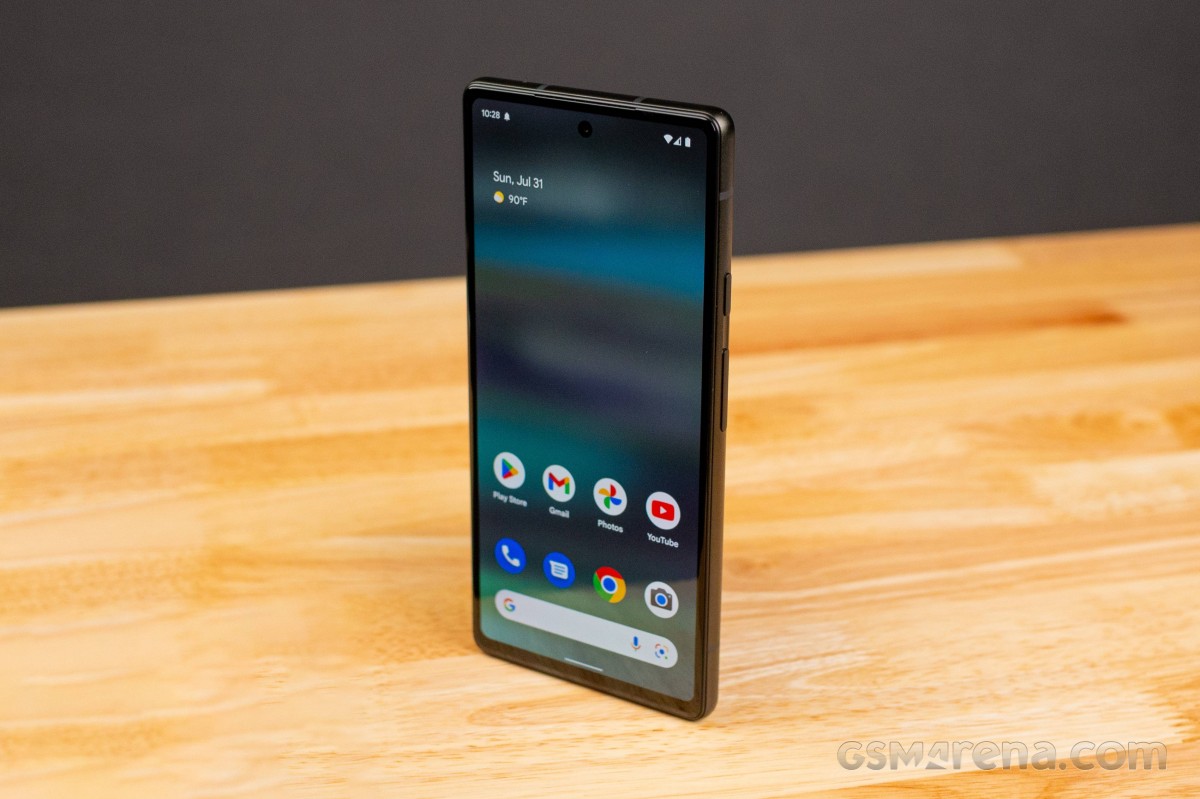 Arriving later in 2023, the Pixel 8 will be slightly smaller than the Pixel 7, while the 8 Pro will keep the same screen size as the 7 Pro. Both of these will be powered by a new chipset, likely to be marketed as Tensor G3. The Pixel 8 duo won't have a lot of differences compared to their predecessors.
In 2024, there's a plan to bring the Pixel 8a to the market, but that might be scrapped in favor of a biennial launch cadence for the Pixel a series, depending on the Pixel 7a's sales success (or lack thereof). If the Pixel 8a does launch, expect it to cost $499, $50 more than its predecessor.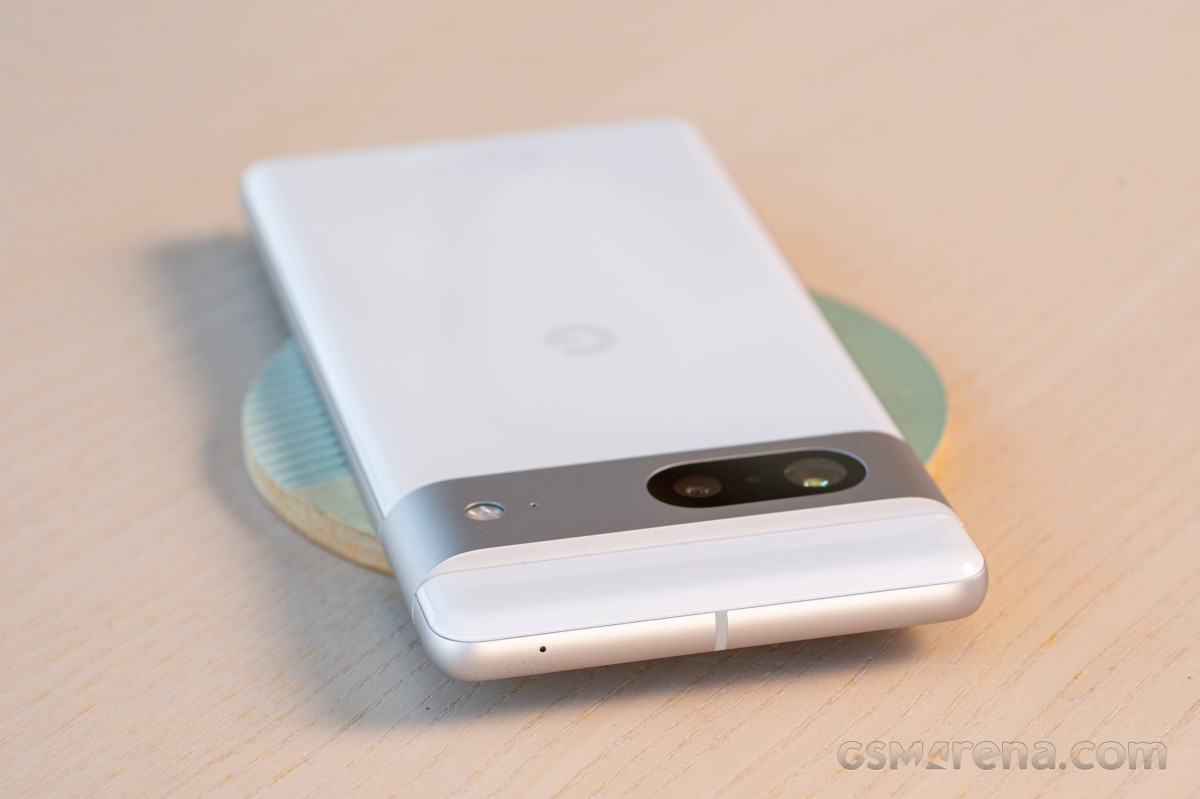 The Pixel 9 series will have three members - the Pixel 9 (expected to keep the smaller size of the Pixel 8), the Pixel 9 Pro (around 6.7" screen size), but also another Pro-level model with a 6.3" display and all the features of the bigger Pro. If this doesn't make any sense, the point is that Google will emulate Apple - think of the new 6.3" phone as its iPhone Pro, while the 6.7" serves as the Pro Max. Of course all of these three new handsets will feature a new SoC, the Tensor G4.
There will also be a new foldable in 2024, but not much is known about it yet. There's some speculation that Google is waiting to see how well the Pixel Fold is received.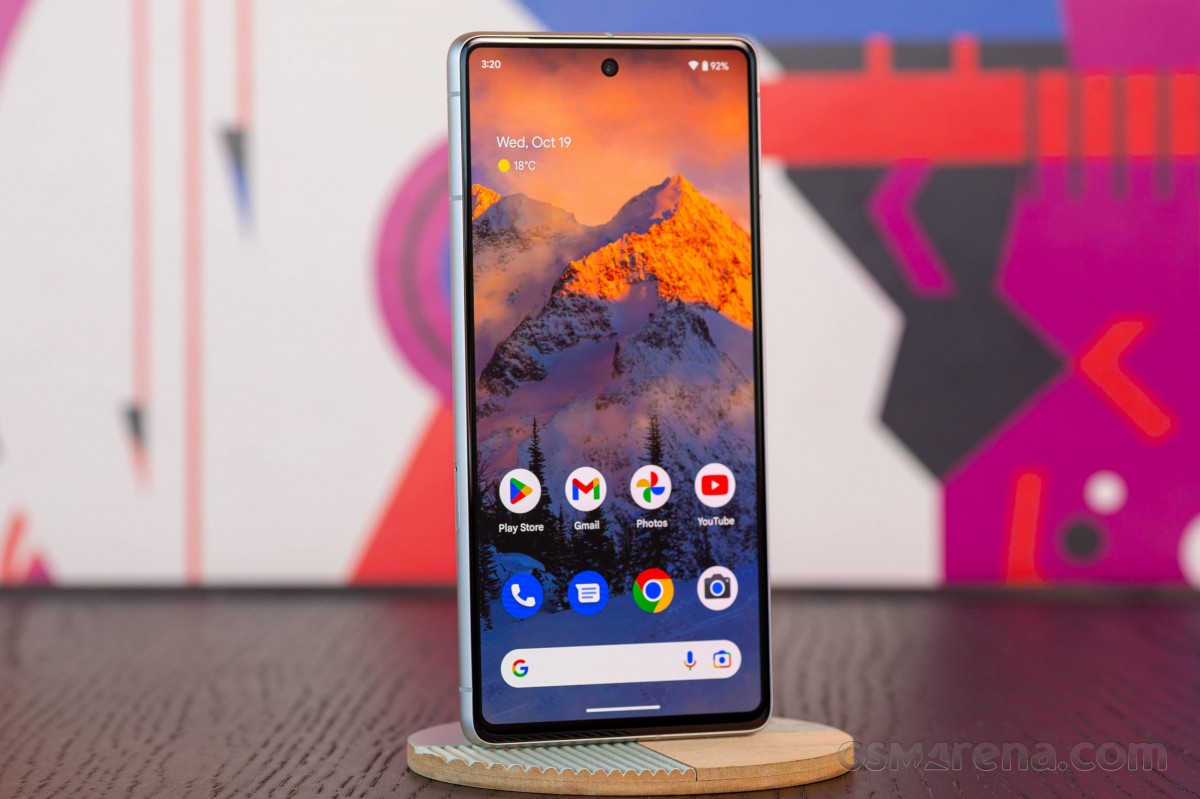 For 2025, the company could go in different directions depending on how successful (or not) its strategy for 2023 and 2024 turns out to be. Google is apparently "toying" with the idea of a flip-style foldable, and if this becomes a reality, it will launch in fall 2025 along with the three slab Pixels of that year (there will still be three of them like in 2024).
On the other hand, if the flip phone isn't going to happen, then we'll see four non-folding Pixels - with a vanilla model in small and large sizes, and a Pro model in small and large sizes. Apple all over again, again.
All of this information reportedly comes from a trustworthy source, and has allegedly been vetted thoroughly. That said, even if these are 100% Google's plans at the moment, don't forget that plans can change, especially when looking so far ahead.
Related
Anonymous
28 Dec 2022
nJh
What if Google reinvented the "compact" smartphone, practical, pocket-sized, and solid (not requiring an additional shell) ... ?
I wish them the best of luck on their journey
Pixel 7a is difficult. leaks promised 90Hz display and a 64Mp IMX787 main shooter. couple this with Tensor G2 and 8Gb RAM and we are looking at something which is better than pixel 6 at a lower price? too good to be true..? probably they not gonna ...
Popular articles
Popular devices
Electric Vehicles