Google Smart Home Summit on July 8 is perfect for announcing the new Android TV Chromecast
Vlad, 29 June 2020
Another upcoming Google product that isn't the Pixel 4a has been leaking a lot lately, and that is the upcoming Android TV-powered new Chromecast dongle, codenamed Sabrina. Unlike past Chromecasts, this will run Android TV and thus have that OS' full interface.
Not only that, but it will have a smart remote with Google Assistant - which brings us to the fact that the search giant is holding a Smart Home Summit online on July 8.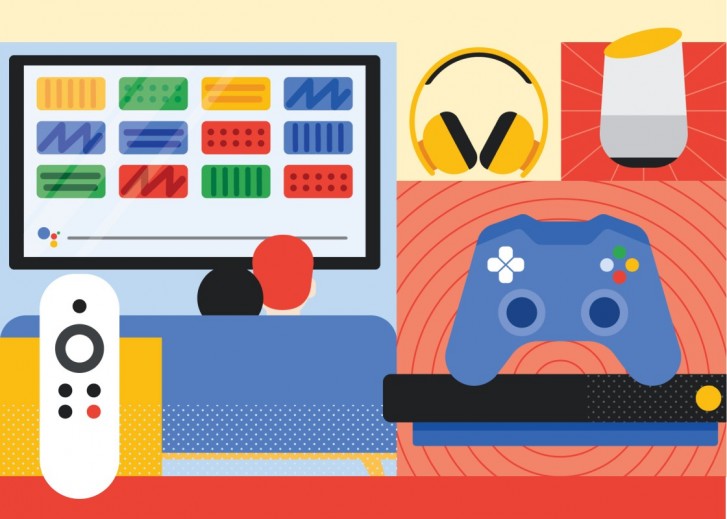 The company hasn't explicitly mentioned that it wants to unveil new hardware on that occassion, but it would be weird if this was just a coincidence. The new Chromecast, if priced to sell, could be a huge success given how it can basically turn any TV into a smart one - and give Google more data on your usage patterns of course. The remote and full Android TV UI will help with usability.
Alongside this, the company could also unveil a new Google Home smart speaker, which is probably going to be branded Nest Home. That fits with the smart home theme even more. As for the Pixel 4a, who knows when that device might finally get official.
Related
Hopefully they announce how they will completely ruin this product ina year or so. Ya know....like everything else Google does.
Anonymous
30 Jun 2020
I8Y
Hopefully they also announce how they will ruin this in a year or so...just like everything else Google does.
Anonymous
30 Jun 2020
nae
nobody has enough spare time to keep monitoring you 24/7 so relax, if you're not someone important enough to require body guards then nobody cares about you. it's mostly for advertisements and having the expensive products from big companies mea...
Popular articles
Popular devices
Electric Vehicles