Google will stop updating Play Services for devices running Android Jelly Bean
Peter, 09 July 2021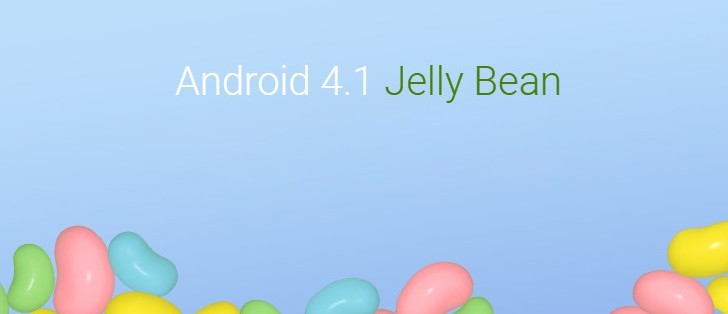 Google will soon stop updating Play Services for phones running Android Jelly Bean – this covers all three versions, 4.1, 4.2 and 4.3 (API version 16 through 18, respectively). The lifeline hasn't been cut yet, JB phones will receive one last update with version 21.30.99, which is scheduled fore release at the end of August.
Jelly Bean was first announced in 2012, nine years ago. It brought major improvements such a Project Butter, which made the UI run smoothly (with vsync at 60 Hz). Other major additions include Google Now, the now-deprecated Android Beam, expandable notifications and the ability to mute notifications from individual apps, along with a number of audio improvements (AAC support, gap-less playback, multi-channel audio, USB audio for external DACs).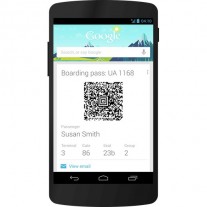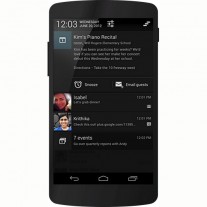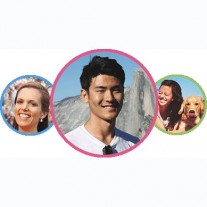 Android Jelly Bean features: Google Now • Expandable notifications with buttons • Account switching
Android 4.2 came later that year, 4.3 arrived in 2013, both kept the Jelly Bean name. All three versions of JB account for less than 1% of active Android devices and Google isn't convinced that these are actually in use. Either way, it will end support for these Android versions, which will lighten the load of its development team (older versions require a lot of special-case handling).
App developers are encouraged to also drop support for Jelly Bean. If they set their apps to target API version 19+ (Android 4.4 KitKat), JB phones will still be able to install older versions of the app, but they will not see newer versions.
However, if an app has a significant portion of its user base that is still on JB, developers can upload multiple APKs to the Play Store so that even Android 4.1-4.3 devices can continue receiving app updates.
For more details, check out the Android Developers Blog.
Related
Naughty Autie
15 Apr 2022
mE0
FWIW, I couldn't care less. With the presence of trustworthy third-party app stores (like APK Pure), you don't even need Google Play. Why, therefore, should I downgrade my experience just because ABC no longer supports the last user-friendl...
4.1.2 user
11 Apr 2022
XCR
I broke my infnix hot 10 I go back to my old tab for a time however if yiur device support twrp go and install omni os it has android 6.0.1 it will be coll on your device
4.1.2 user
11 Apr 2022
XCR
I have hws-771u can't get twrp to install android 6 on it but I think u can try install twrp maybe you will havw better is
Popular articles
Popular devices
Electric Vehicles