Here are all the Motorola smartphones getting Android 12
Ro, 22 December 2021
Two months after the release of Android 12 Motorola has finally released the list of phones it plans to update to the latest version.
The official list obtained by Dutch news outlet Android Planet contains exactly 29 Motorola phones. Sadly, there are no time frames yet, but at least you'll learn if your phone is eligible.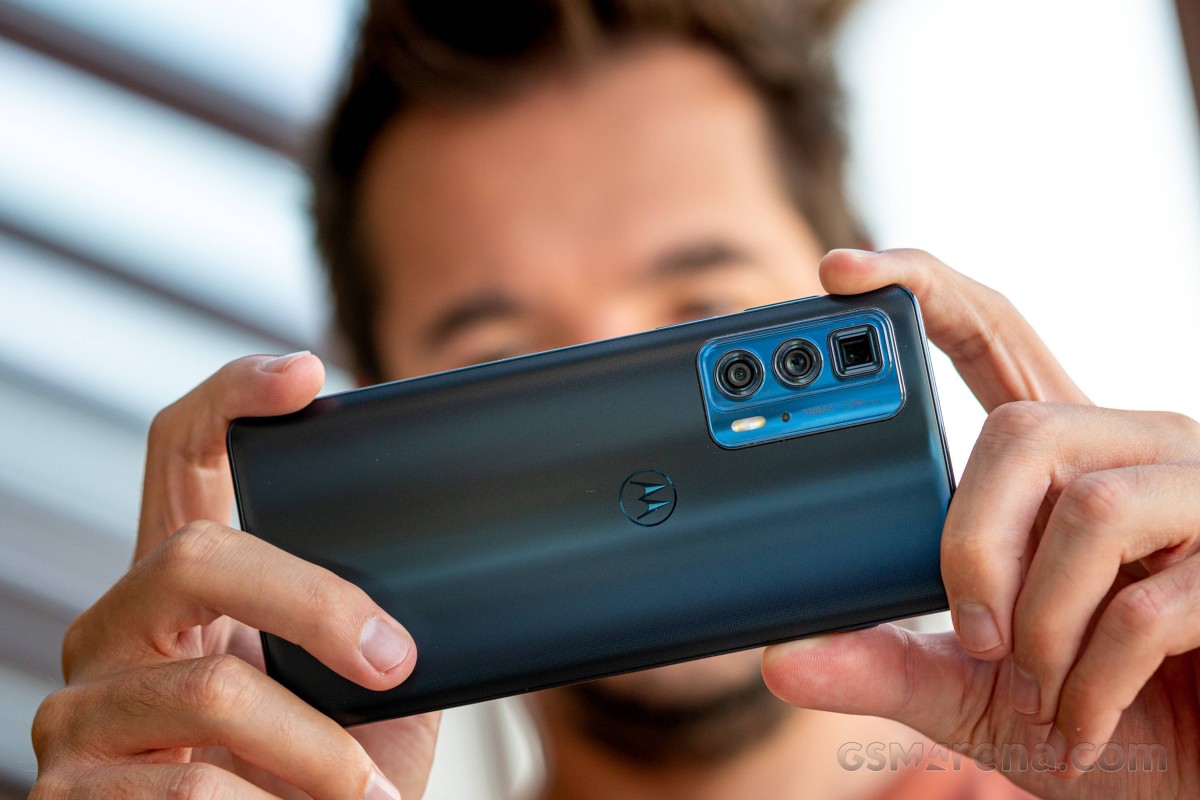 Motorola Razr 5G
Motorola Razr 2020
Motorola Edge 20 Pro
Motorola Edge 20
Motorola Edge 20 Lite
Motorola Edge 20 Fusion
Motorola Edge (2021)
Motorola Edge 5G YOUR
Motorola Edge Plus
Motorola One 5G Ace
Motorola One 5G YOUR Ace
Motorola Moto G200
Motorola Moto G71
Motorola Moto G51
Motorola Moto G41
Motorola Moto G31
Motorola Moto G100
Motorola Moto G60s
Motorola Moto G60
Motorola Moto G50
Motorola Moto G40 Fusion
Motorola Moto G30
Motorola Moto G Power (2022)
Motorola Moto G Pure
Motorola Moto G Stylus 5G
Motorola Moto G Pro (Business Edition)
Motorola Edge (2021) (Business Edition)
Motorola Edge 20 (Business Edition)
Motorola Edge 20 Lite (Business Edition)
Motorola Edge 20 Fusion (Business Edition)
It looks like only a few 2020 Motorola's will be getting the much-anticipated Android 12 as the vast majority of the phones on the list have been released this year. The Razr 5G and the Moto G Pro (Business Edition) are the only 2020 handsets while models from the 2019 portfolio are completely absent. It's unclear if the list is final or more phones will be added later on.
Previously the company mentioned that the rollout of Android 12 will begin sometime in February.
Via (in Dutch)
Related
Anonymous
07 Dec 2022
D06
Yes bro me too
Anonymous
07 Nov 2022
0fV
I got my moto G pure this year 2022 and have yet to receive the 12 updates did anyone with the moto G pure get this update yet and when can I expect the update?
jasonkirk
28 Sep 2022
qII
sue for what they never promised more then 1 android upgrade that suit wont go no where
Popular articles
Popular devices
Electric Vehicles