Here are Apple's promo videos for the AirPods Max
Vlad, 08 December 2020
Yesterday Apple shocked the world and unveiled its much-rumored over-the-ear headphones, the AirPods Max. Their price is also quite shocking, at $549 in the US, €600 or £549 in Europe, and a whopping INR 59,900 in India - the latter currently translates into $812, by the way.
While you'll have to decide for yourself if these prices are in any way justified, especially given the $350-$400 competition in the mass market, these are unlike anything else in the space, first and foremost, because of design. Once again Apple has managed to create something that's both unique looking and instantly recognizable - and the latter trait will undoubtedly make everyone know what these are, despite the lack of overt branding.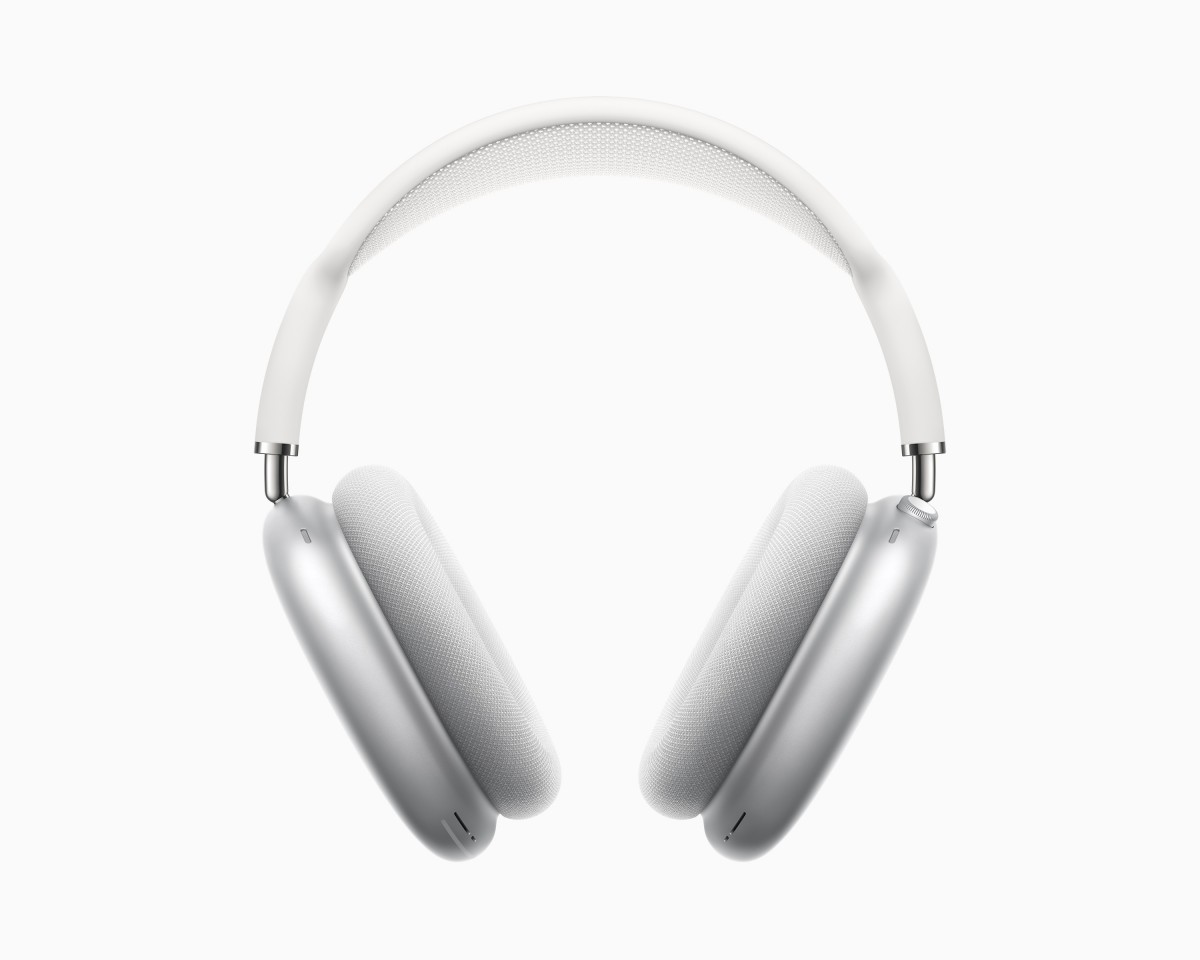 If you want to see what Apple is doing to sell these, here are two promo videos its marketing department came up with. The first one is an over two minute introduction with explanations of the main features, while the second, shorter promo, is more akin to a TV ad.
Perhaps we'll even see it, or a cut version, on TV soon. The AirPods Max were supposed to become available on December 15, but in many markets right now shipping dates are slipping to the end of the month (and for some colors even way into 2021).
As usual when something like this happens, it's unclear if Apple only had a few of these ready to go for pre-order, or if they are already more popular than the company expected them to be. We'll figure out the mystery in due course, based on how many people on the street end up wearing a pair. The instant recognizability I was talking about is definitely going to be at work.
Related
Reyansh Madan
21 Dec 2020
fC$
I love the design of these headphones and I think this is a suitably decent choice for consumers who are looking for a strong and neat audio experience.
Popular articles
Popular devices
Electric Vehicles